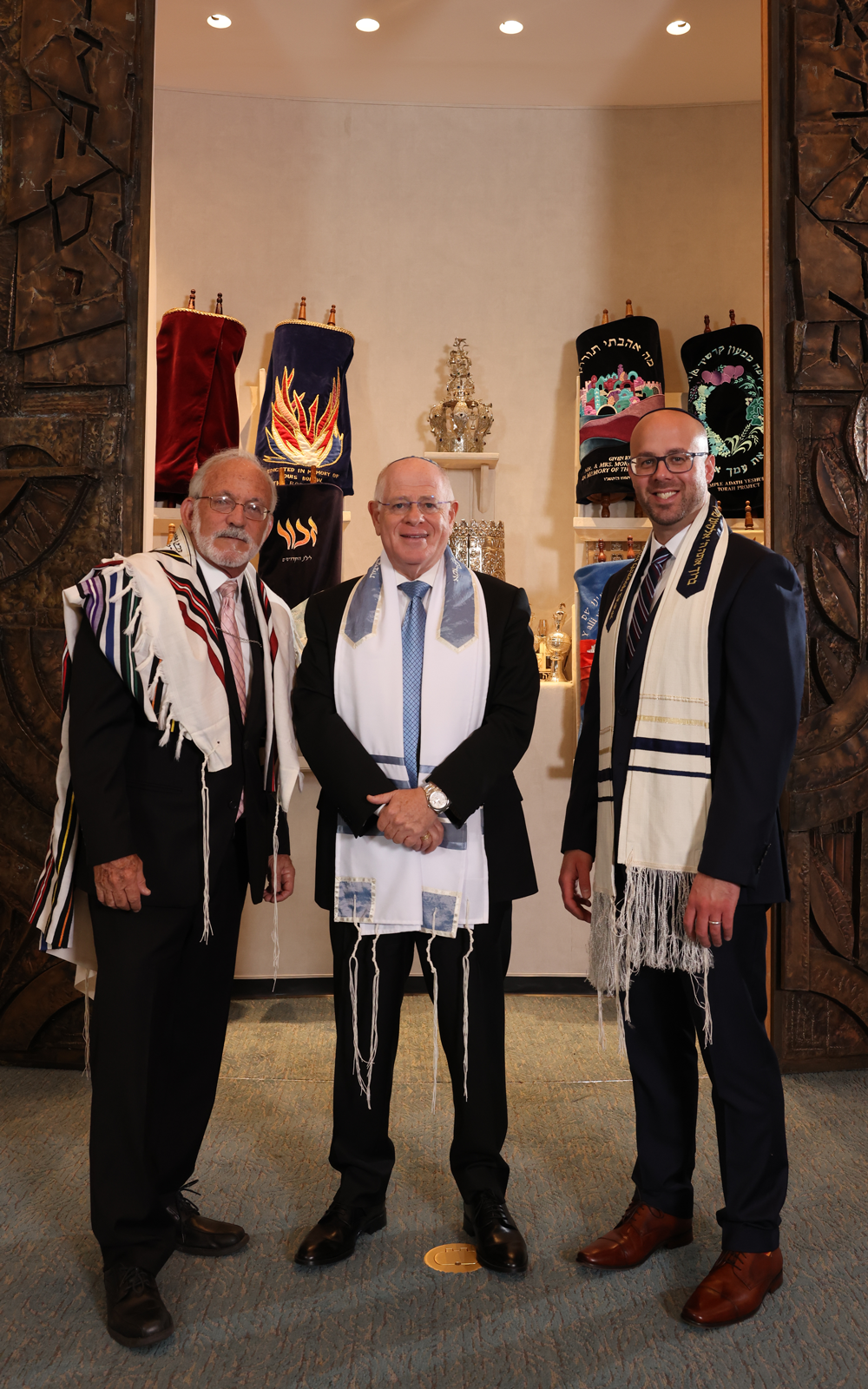 WORSHIP
• HIGH HOLY DAYS

• WEEKLY SHABBAT SERVICES

• SPECIAL FAMILY SHABBAT

• MORNING & EVENING MINYAN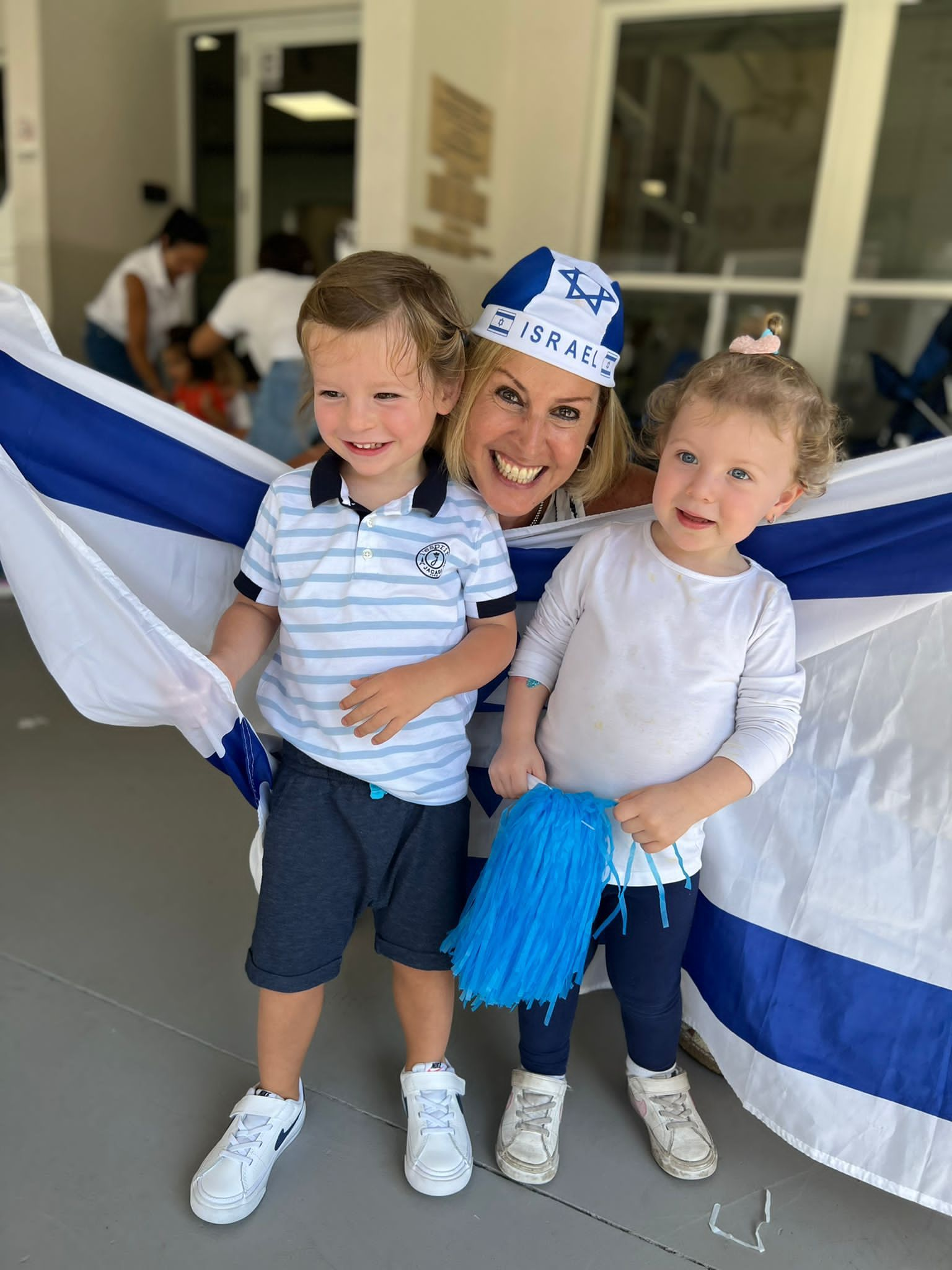 LEARNING
• SUZY FISCHER EARLY CHILDHOOD ACADEMY

• SCHECK FAMILY RELIGIOUS SCHOOL

• CHAI CLUB

• J2M BAR / BAT MITZVAH PROGRAM

• ADULT EDUCATION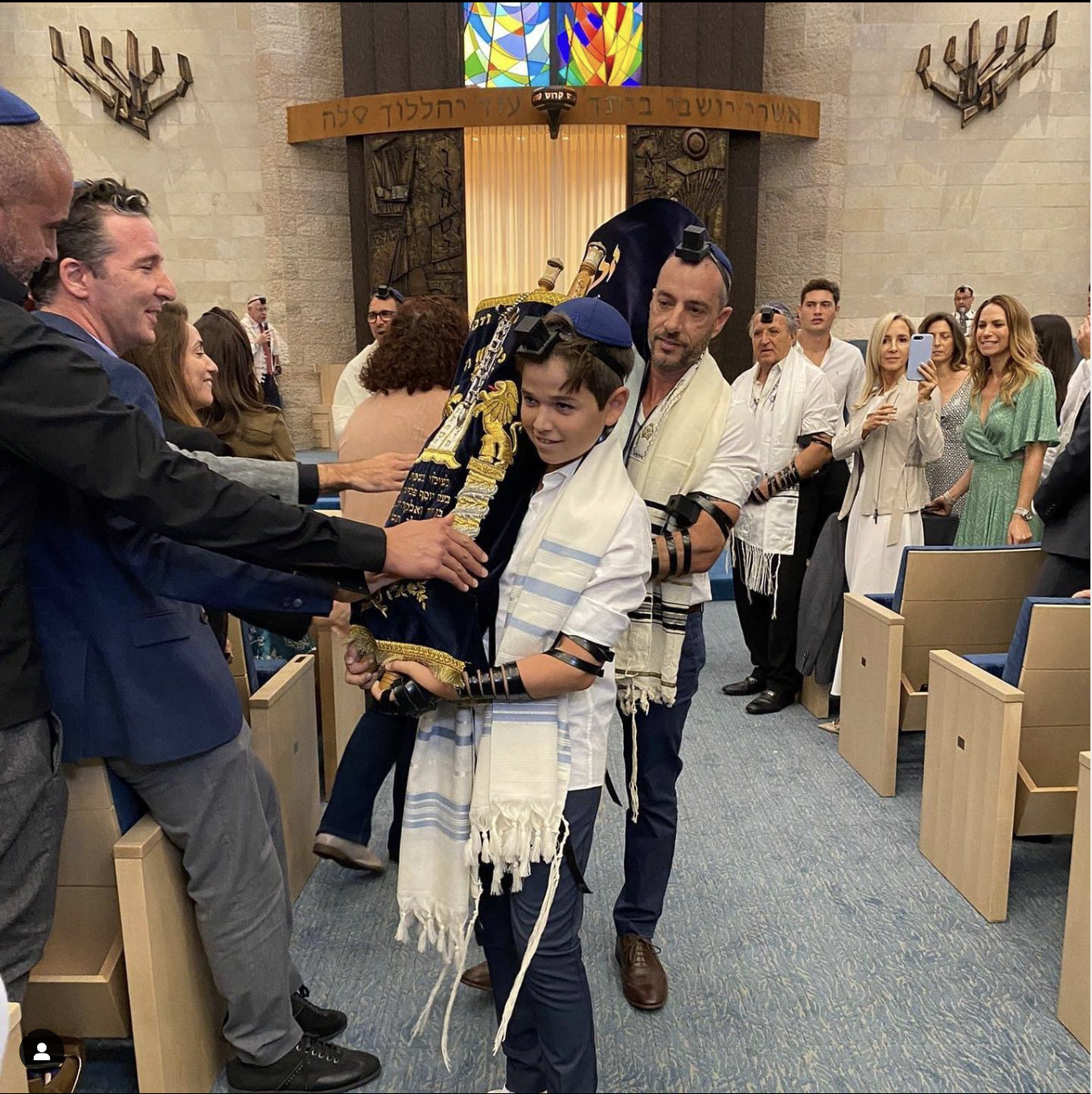 CONNECTION
CLERGY INTERACTION in life cycle events (wedding, bar/bat Mitzvah, baby naming, funerals and more)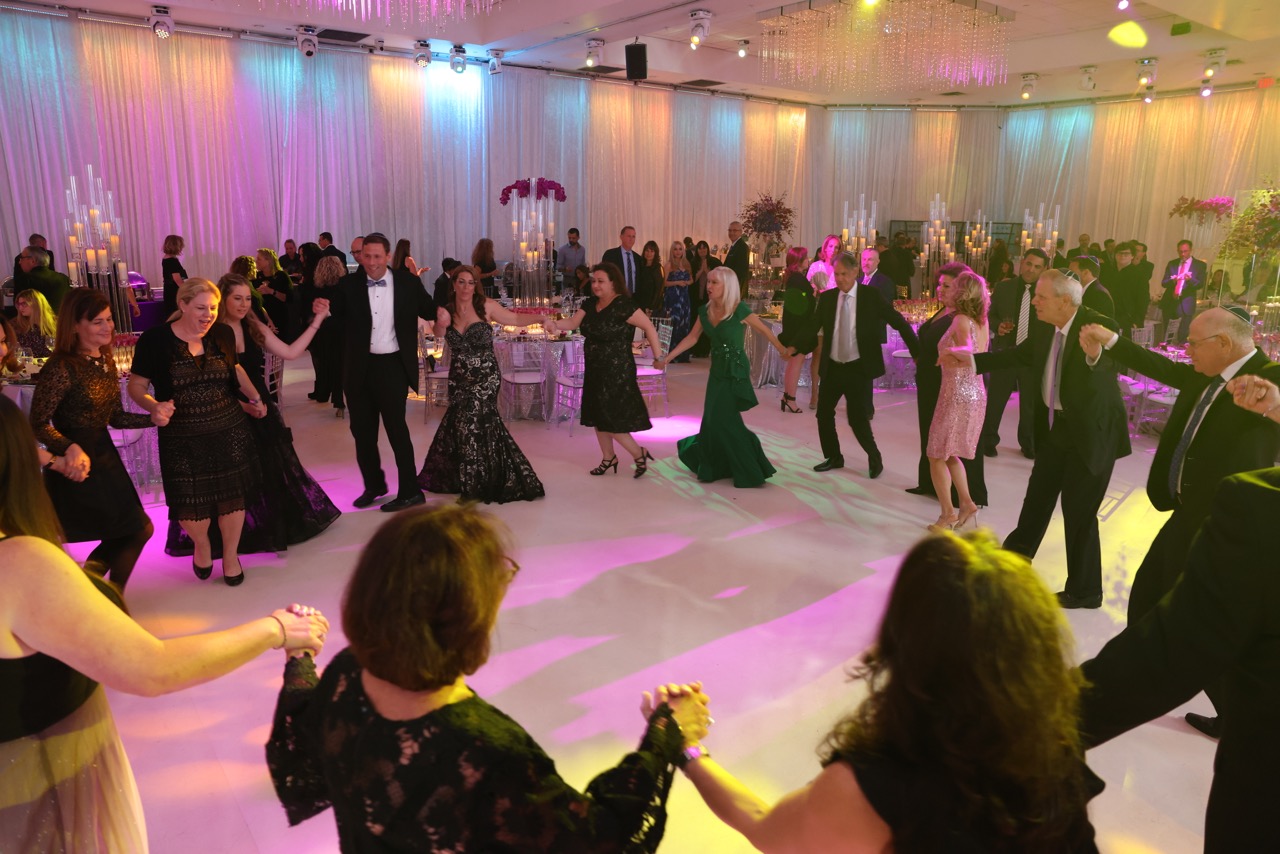 CELEBRATION
FESTIVITIES THROUGHOUT THE YEAR celebrating Jewish holidays as well as many other social gatherings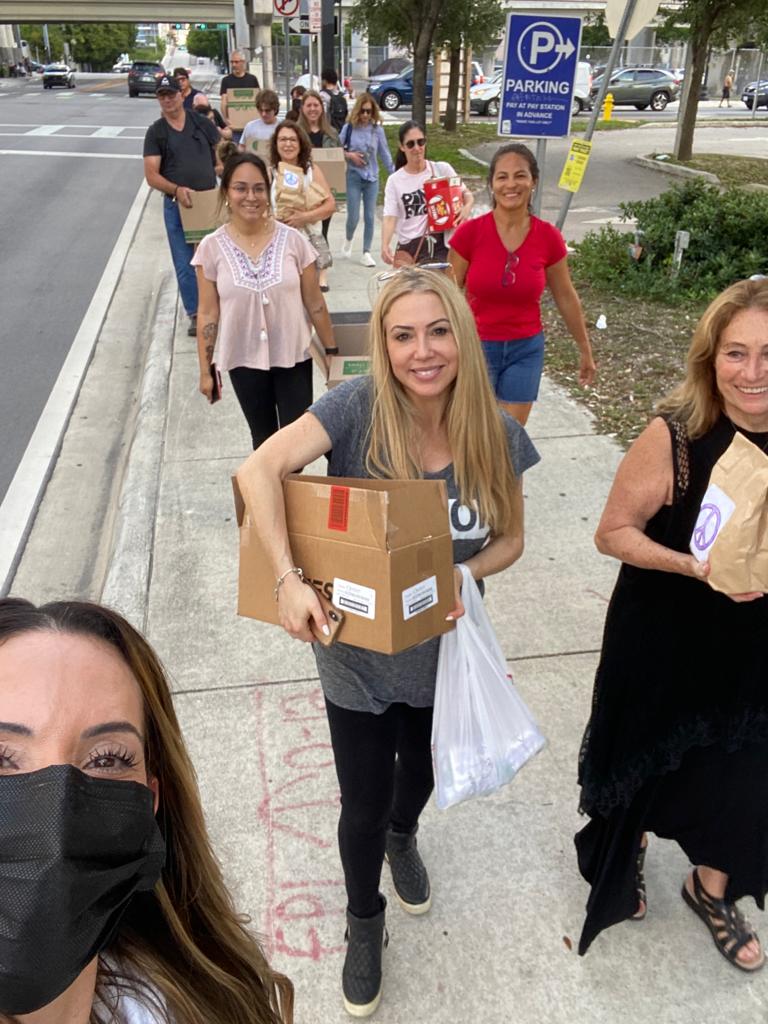 COMMUNITY
• YOUTH PROGRAMS

• SOCIAL ACTION VOLUNTEERING

• SISTERHOOD

• MEN'S CLUB

• CAMP SIMCHA
LEARNING PROGRAMS FOR ALL AGES
<!=========Carousel View Template 2.9.6=========>
Use right and left arrows to see additional events
 Dates, times, and details subject to change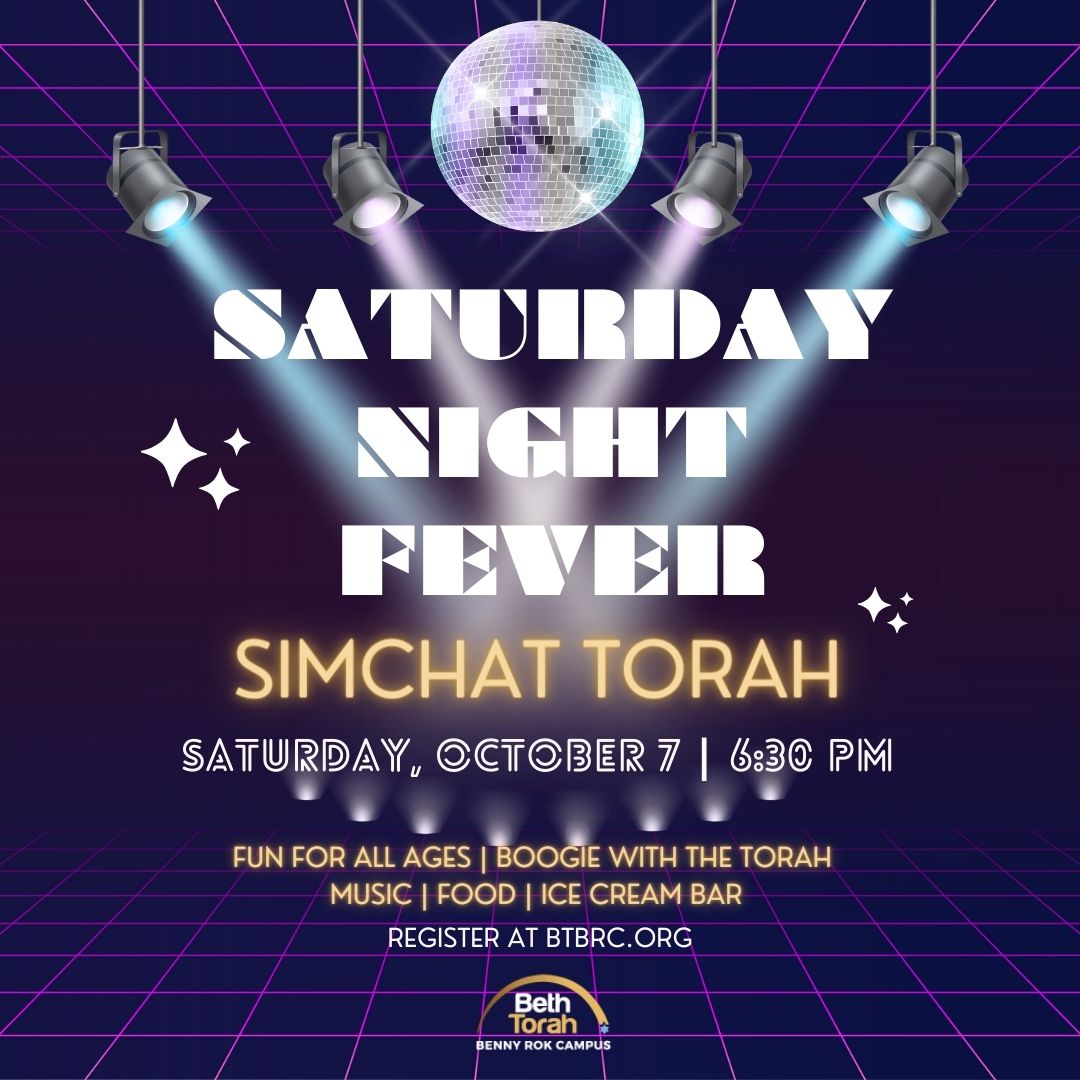 SATURDAY NIGHT FEVER – SIMCHAT TORAH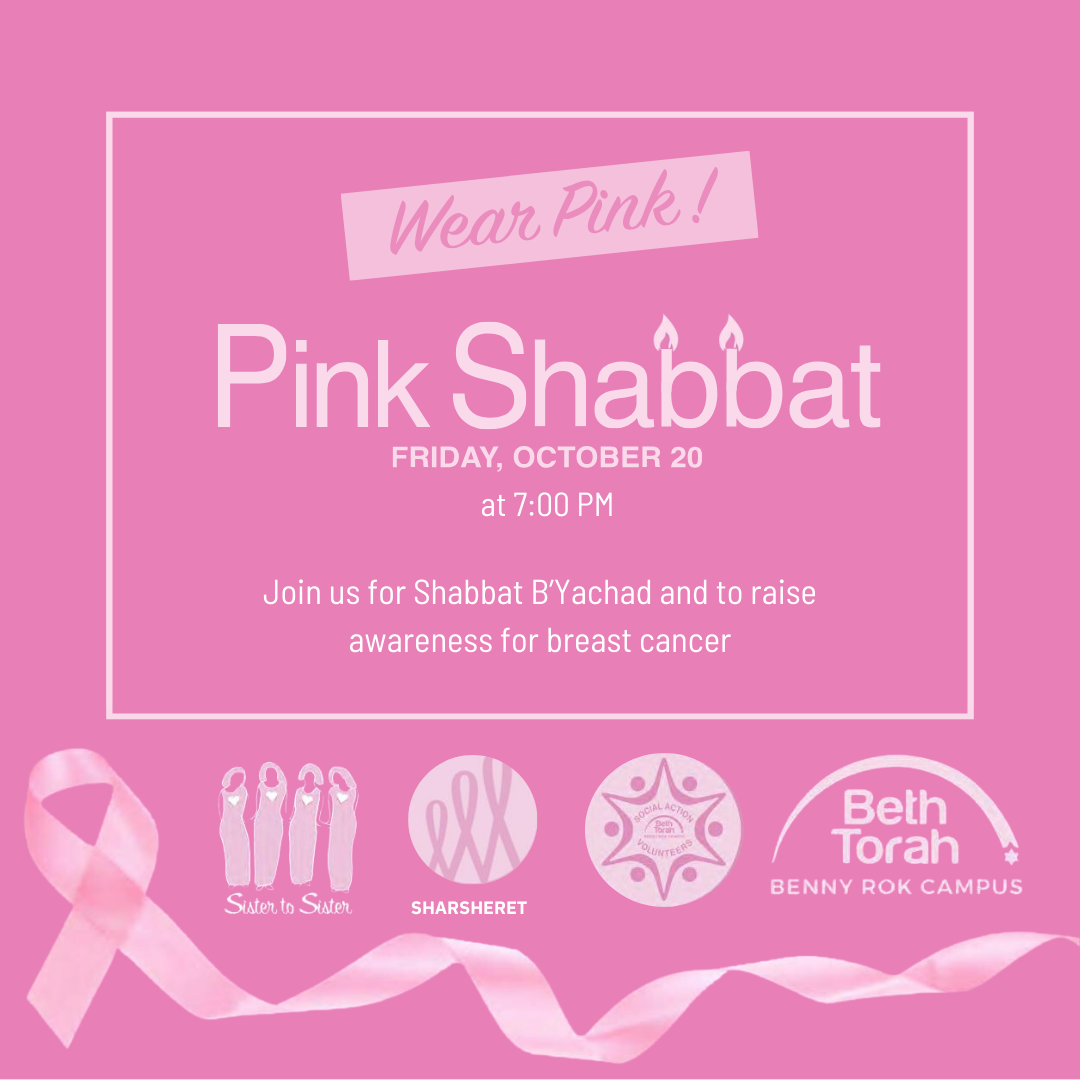 FRIDAY, OCTOBER 20 AT 7:00PM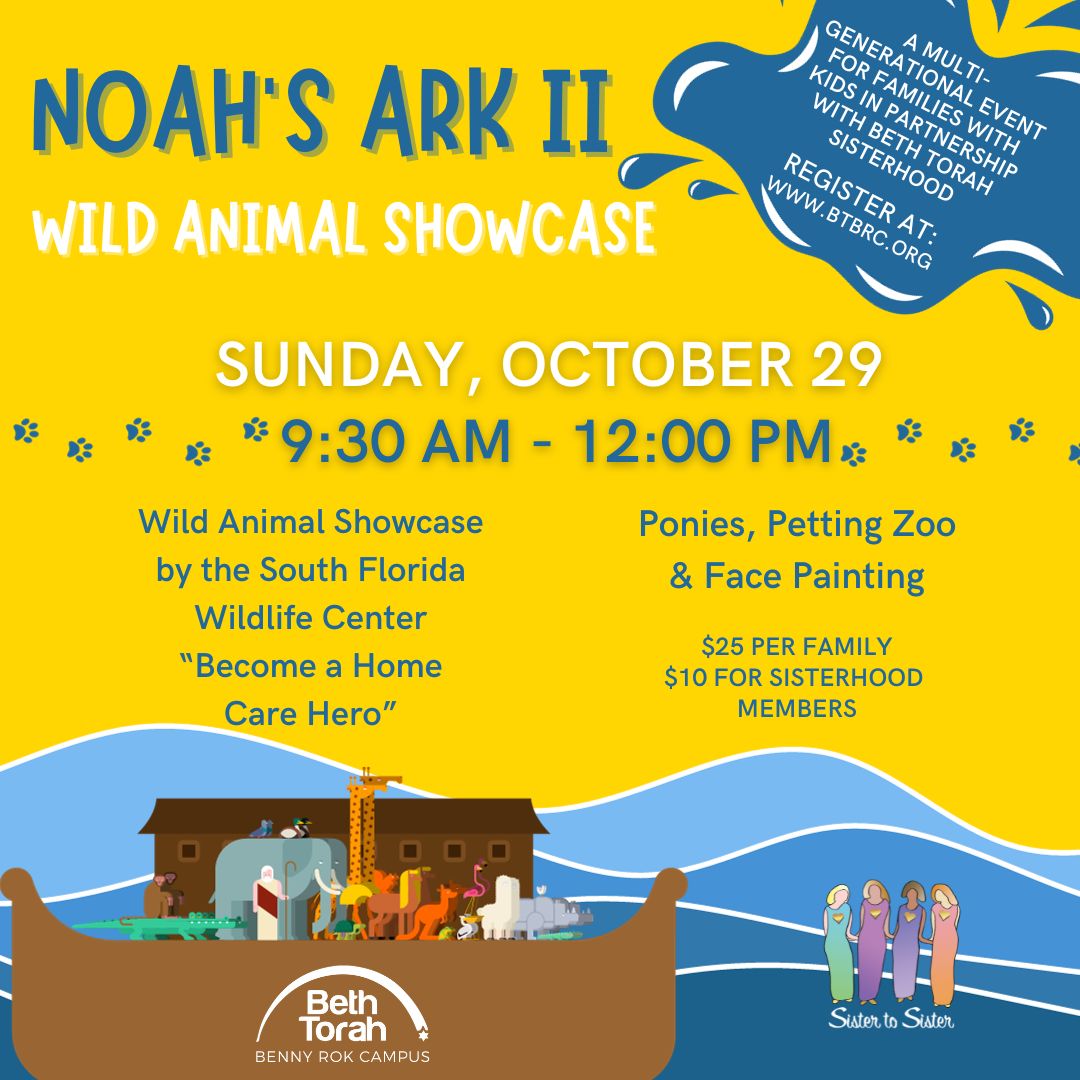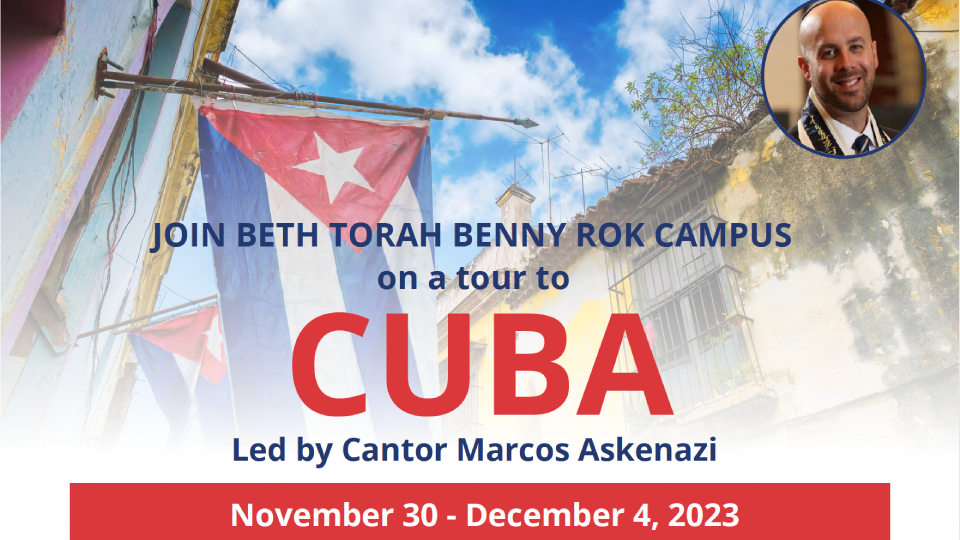 A TRIP TO CUBA LED BY CANTOR MARCOS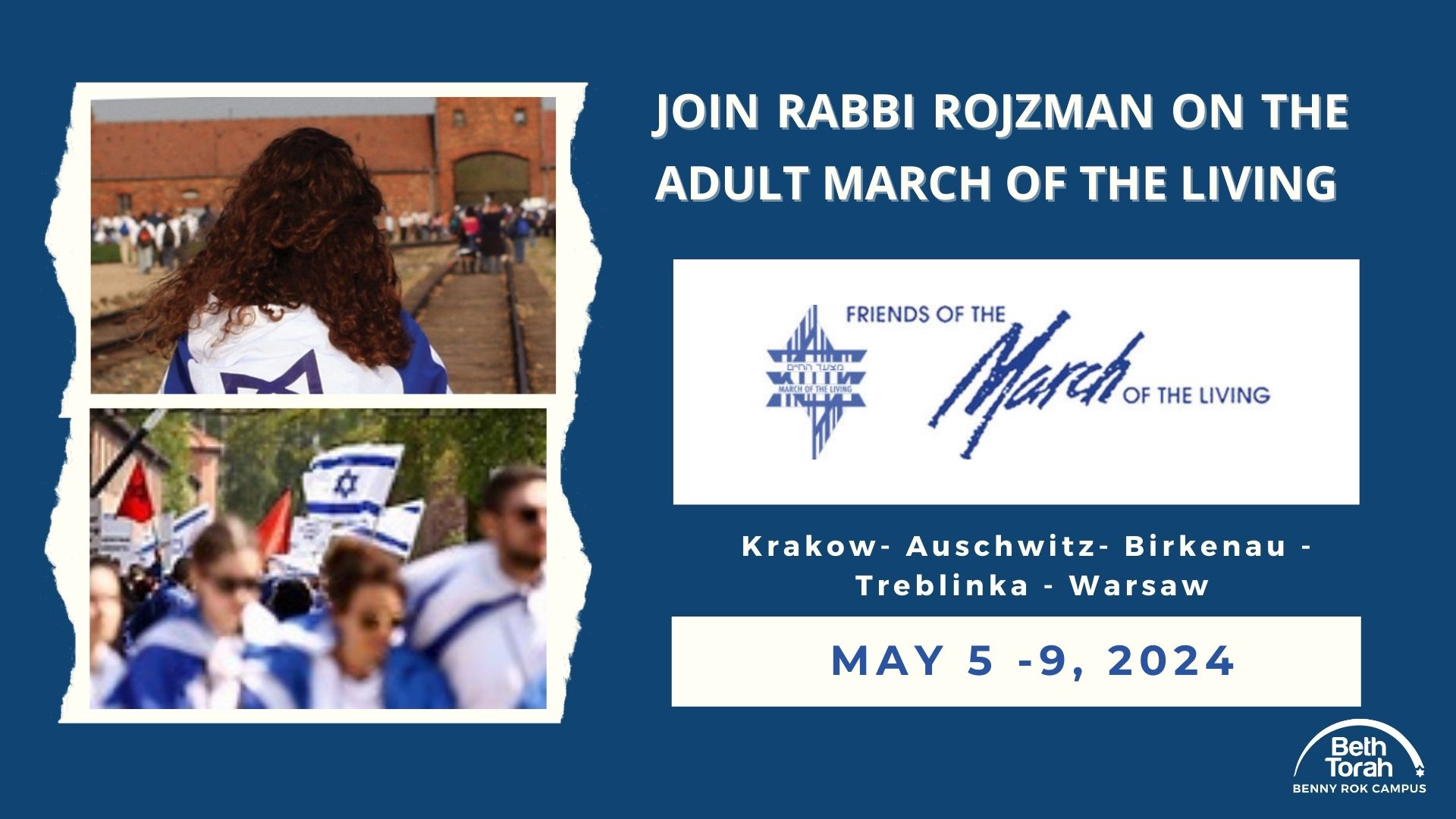 ADULT MARCH OF THE LIVING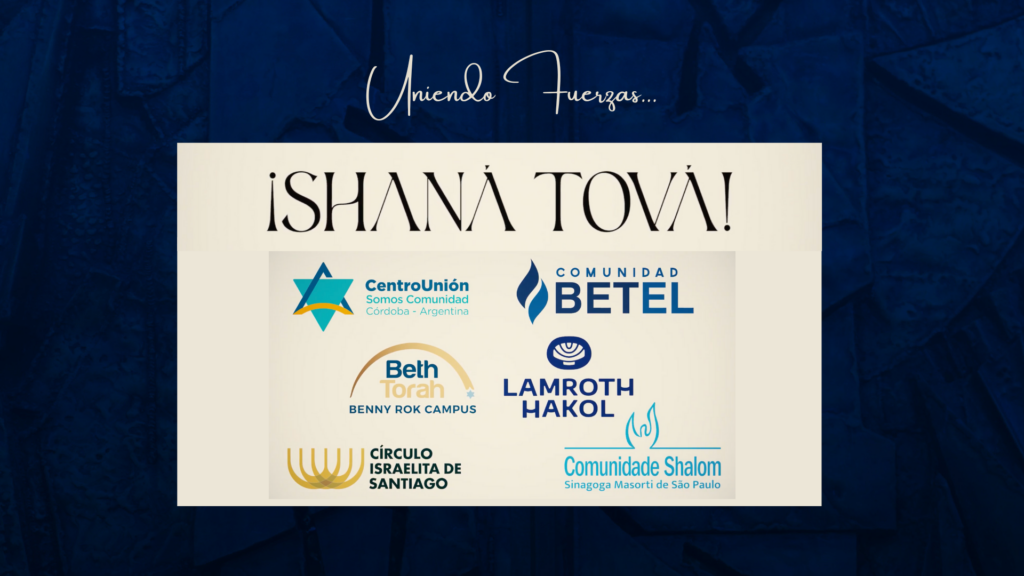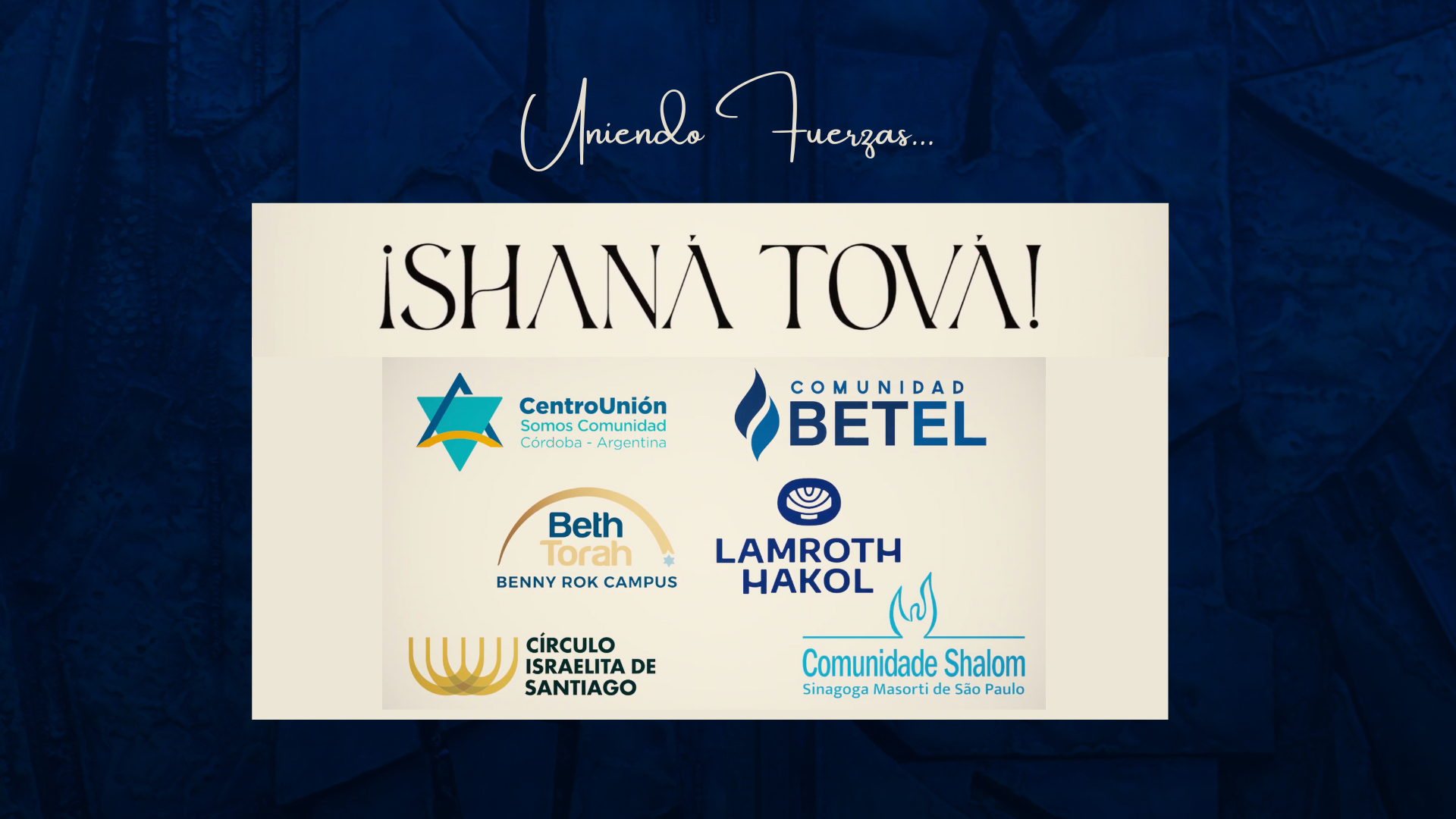 Te invitamos a sumarte a esta iniciativa.
UNBELIEVABLE!!!! Thank you, thank you, thank you on behalf of my family. Know that you impacted our Jewish community in ways that you may never know.
It was AMAZING to be able to have a meaningful holiday experience from home! The RABBI's Cantors and staff put together the most beautiful virtual services.
What a beautiful and moving service! So happy to be a new member of Beth Torah! Thank you to ALL the clergy who have continued to inspire me throughout this time of pandemic. Shana Tova!
I am blown away at what Beth Torah has sent home for the holidays! It's truly a labor and love and dedication! You managed to bring our shul home to us for the holidays!
Its a beautiful place where music, love and family is all together. Thank you for every minute of love kindness and company.
GRACIAS BETH TORAH POR DARNOS TANTO. Somos muy felices de pertenecer a la familia de Beth Torah.
Thank you for this gift, for what it means. It was a great idea on the part of the synagogue to put together such beautiful detailed things to be used and remind us of the coming holidays
I am very impressed by the gesture and I want to express my gratitude to the Rabbis, Cantor and Synagogue board for their thoughtfulness. It brings sweetness to a bitter year and hope for a new good one.
Muy linda ceremonia, desde Argentina.
Subscribe to Receive News and Updates