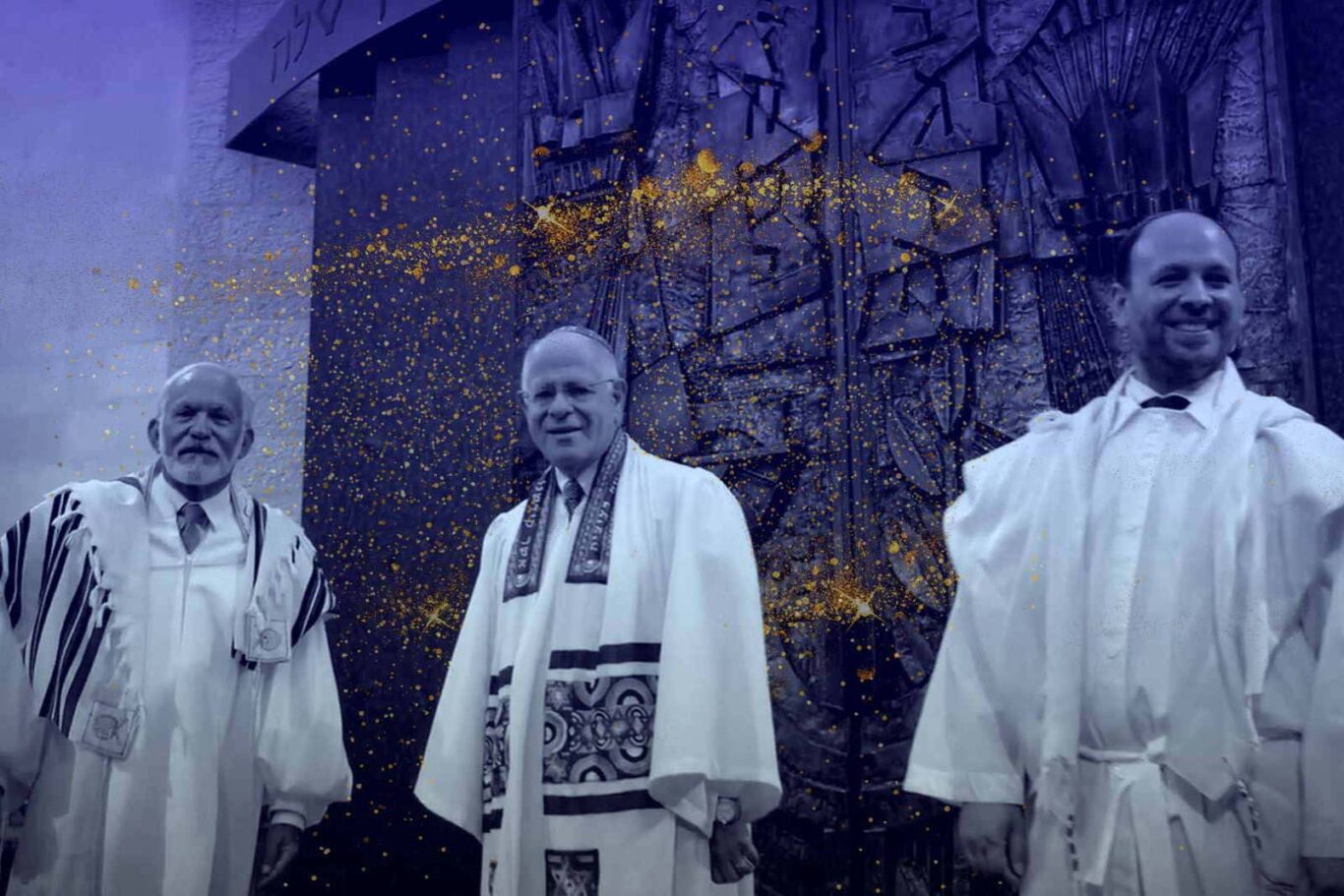 High Holiday
GET READY TO BE A PART OF HISTORY. A TIME LIKE THIS.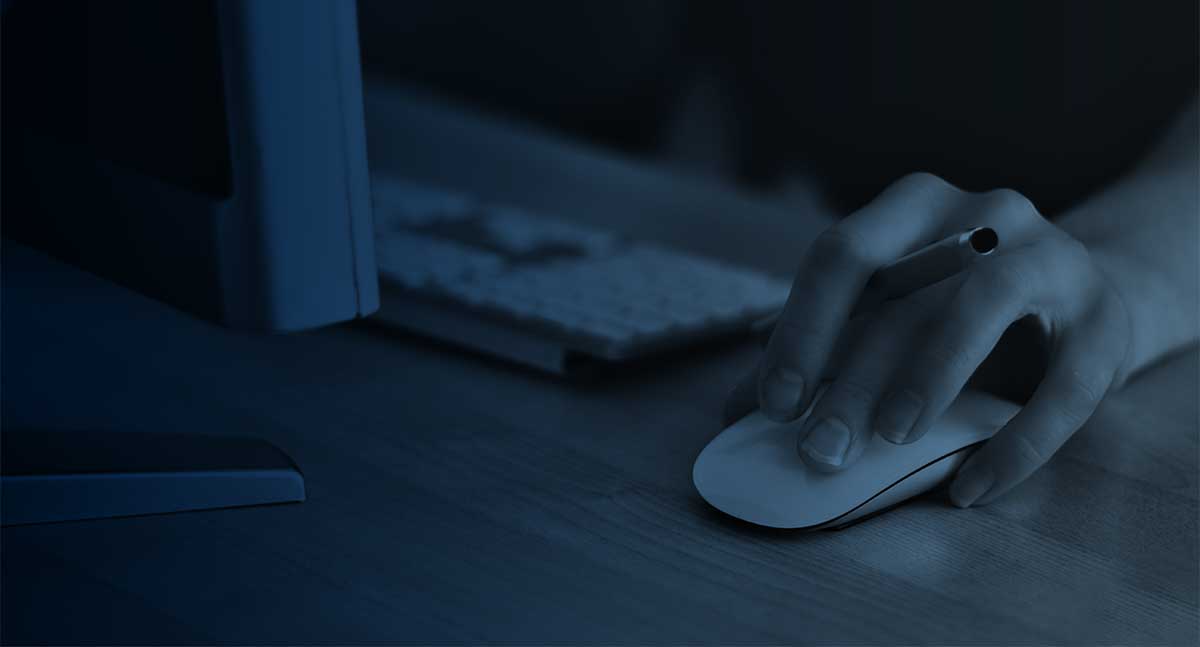 RENEW YOUR MEMBERSHIP TODAY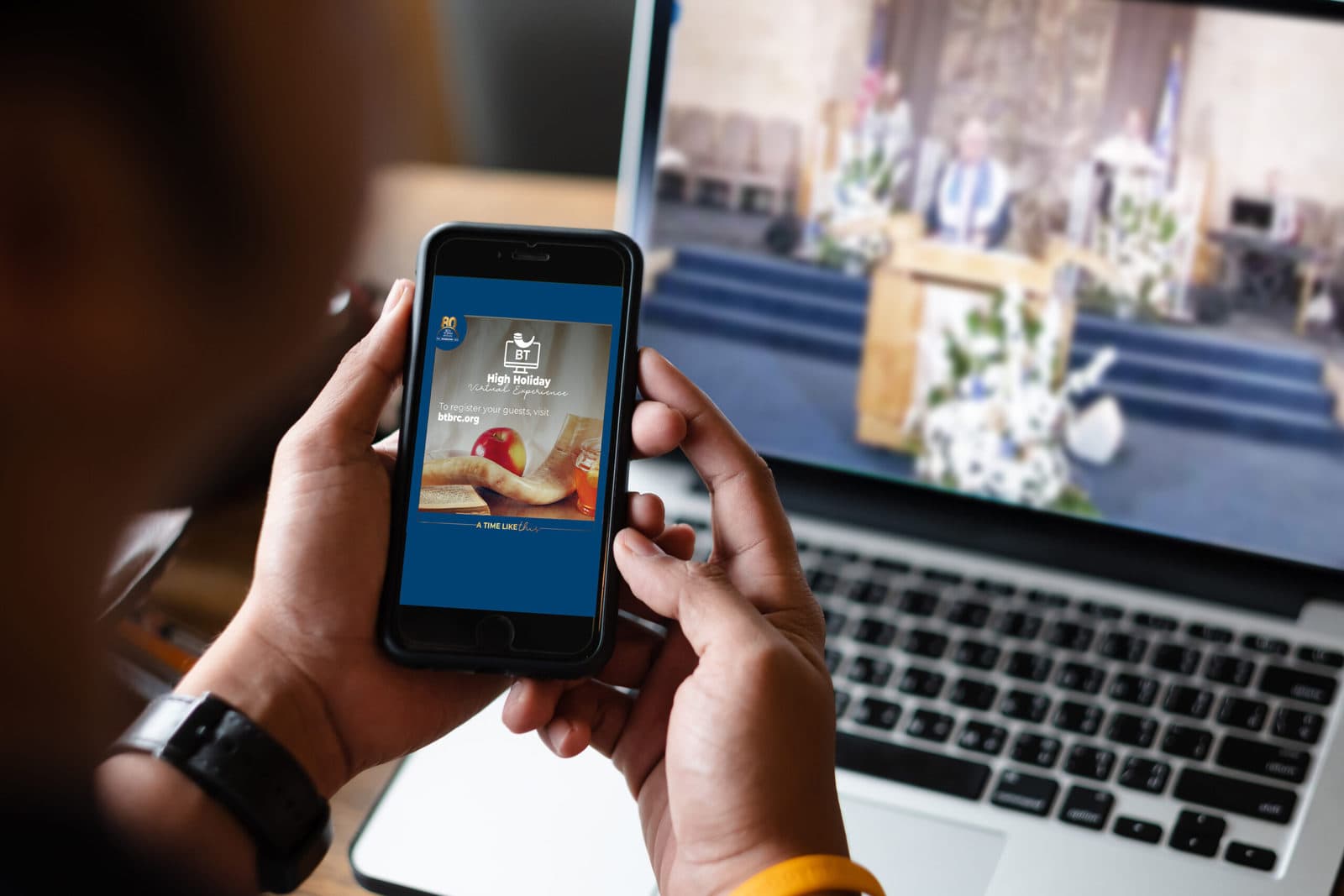 MEMBERSHIP IN A TIME LIKE THIS
Not a Beth Torah member, but want to gain access to our upcoming High Holiday Virtual Experience and so much more?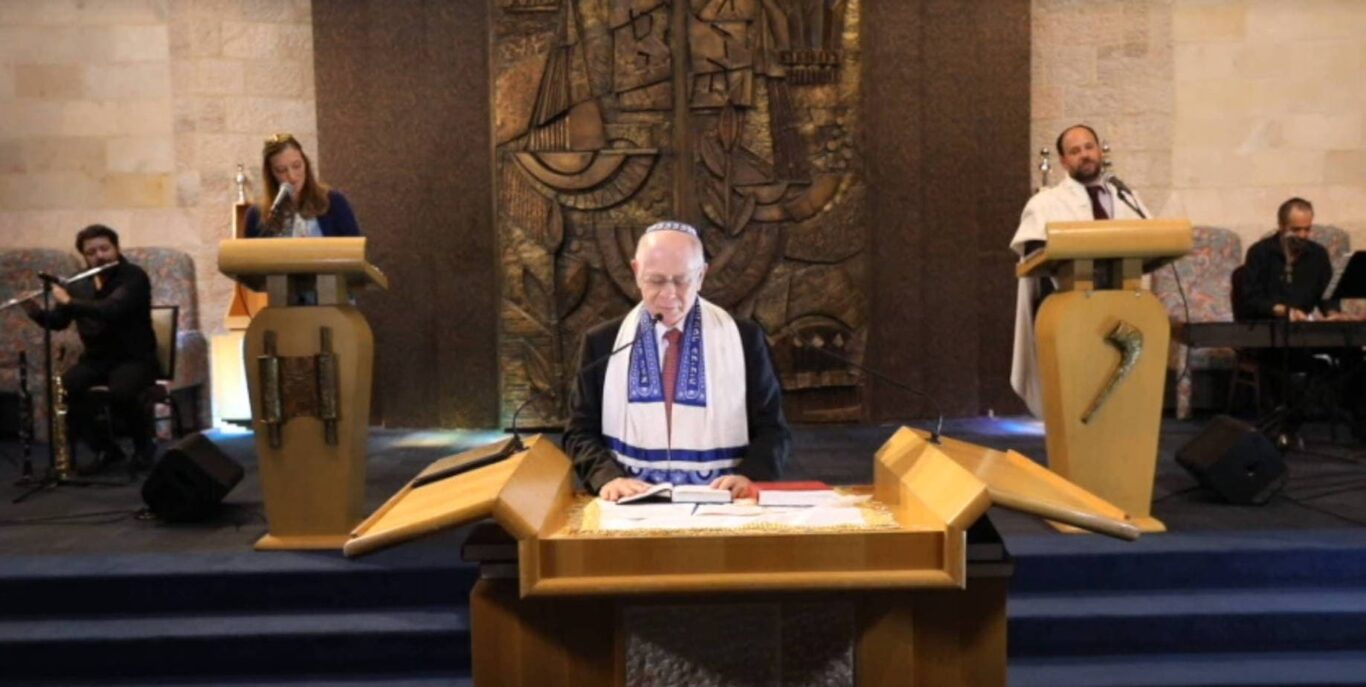 live shabbat
WATCH OUR FRIDAY NIGHT AND SATURDAY MORNING SHABBAT SERVICES LIVE OR ON DEMAND AFTER SERVICES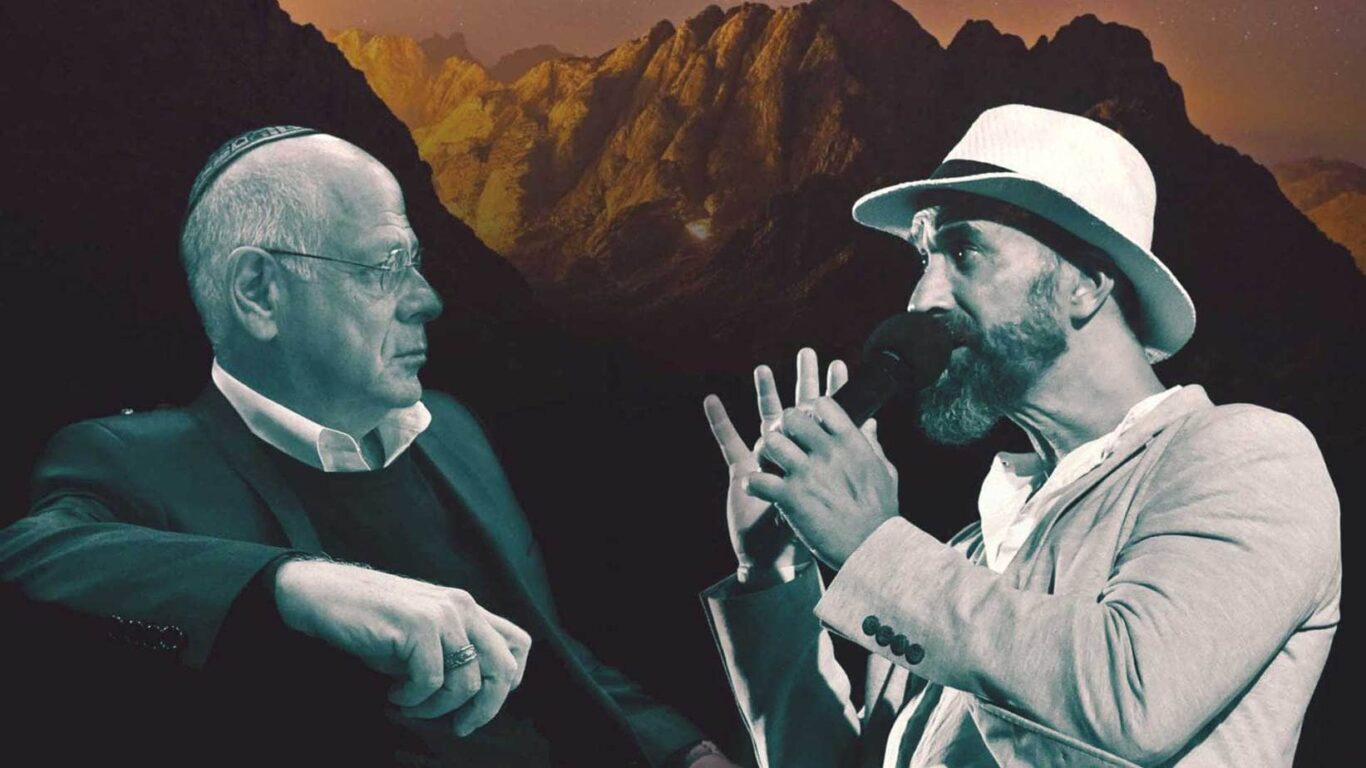 Encuentro sin fronteras
Rabbi Mario Rojzman & Rabbi Ale Avruj
EVERY THURSDAY AT 6 PM
ONLINE events AND ACTIVITIES
GET READY TO BE A PART OF HISTORY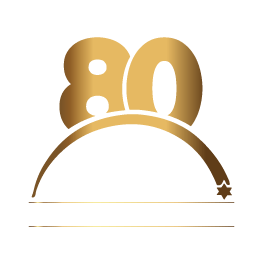 Be counted now, more than ever.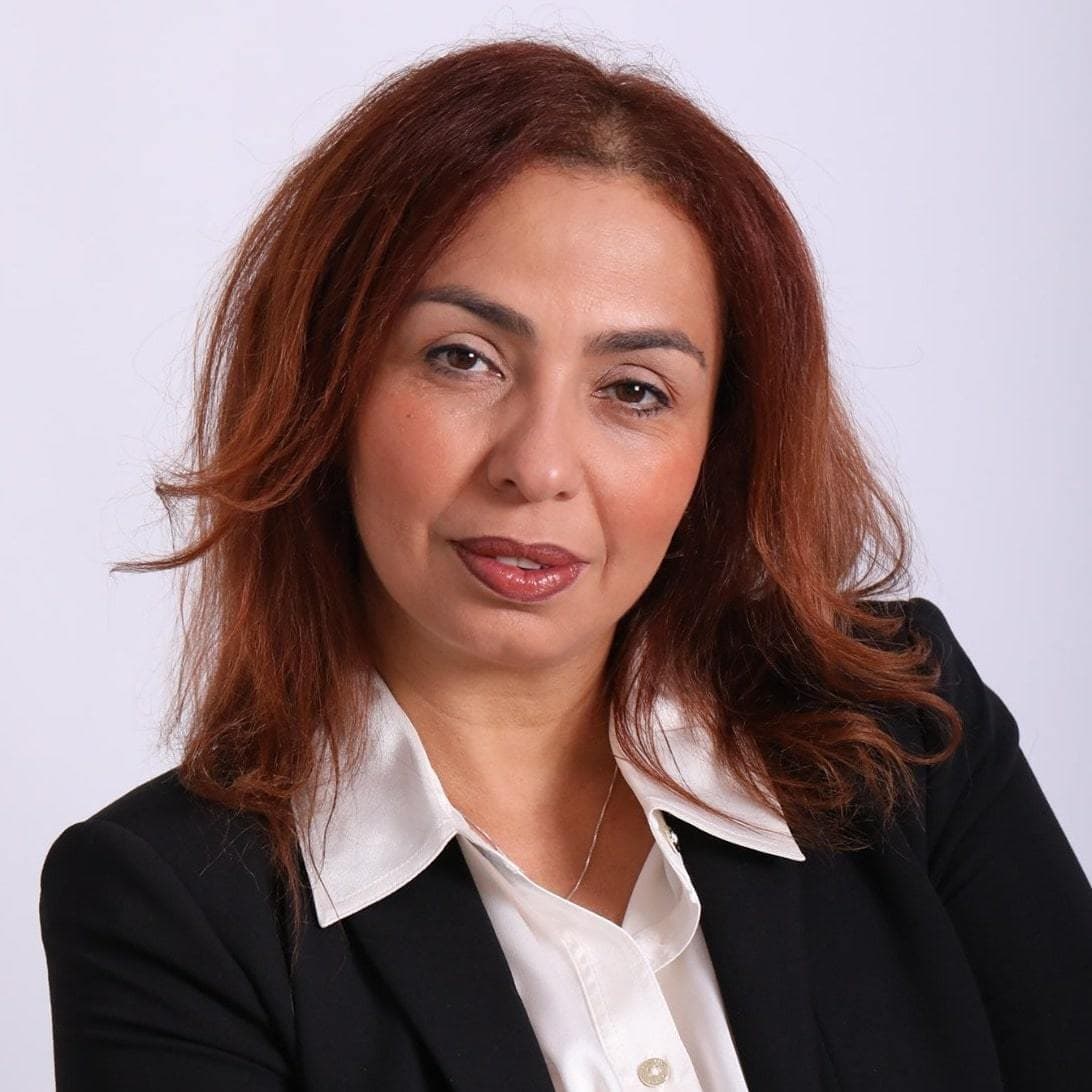 Its a beautiful place where music, love and family is all together. Thank you for every minute of love kindness and company.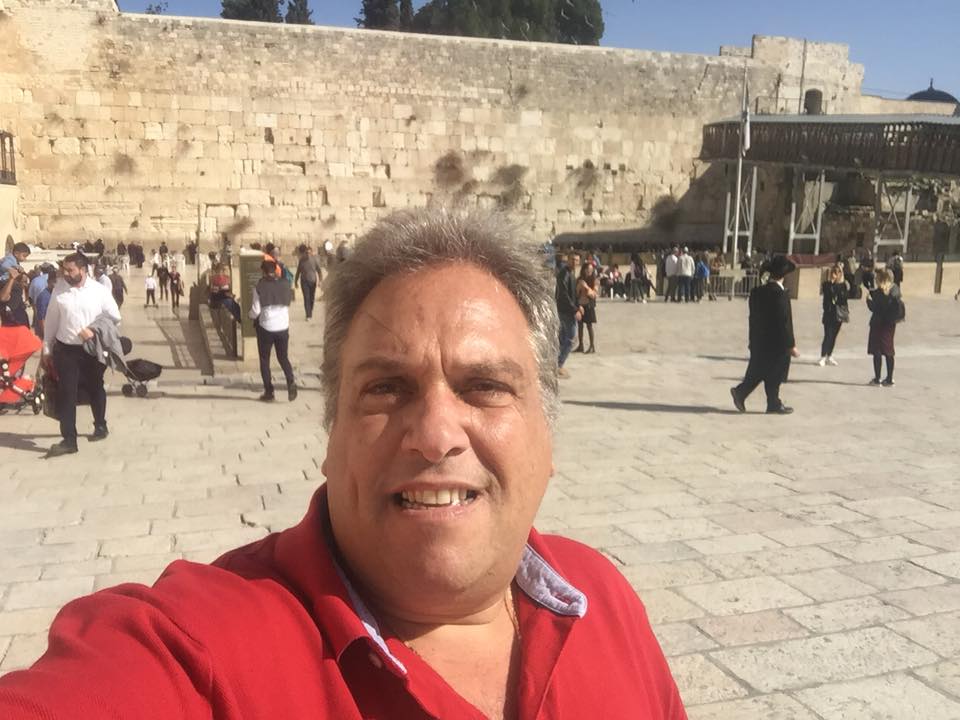 Muy linda ceremonia, desde Argentina.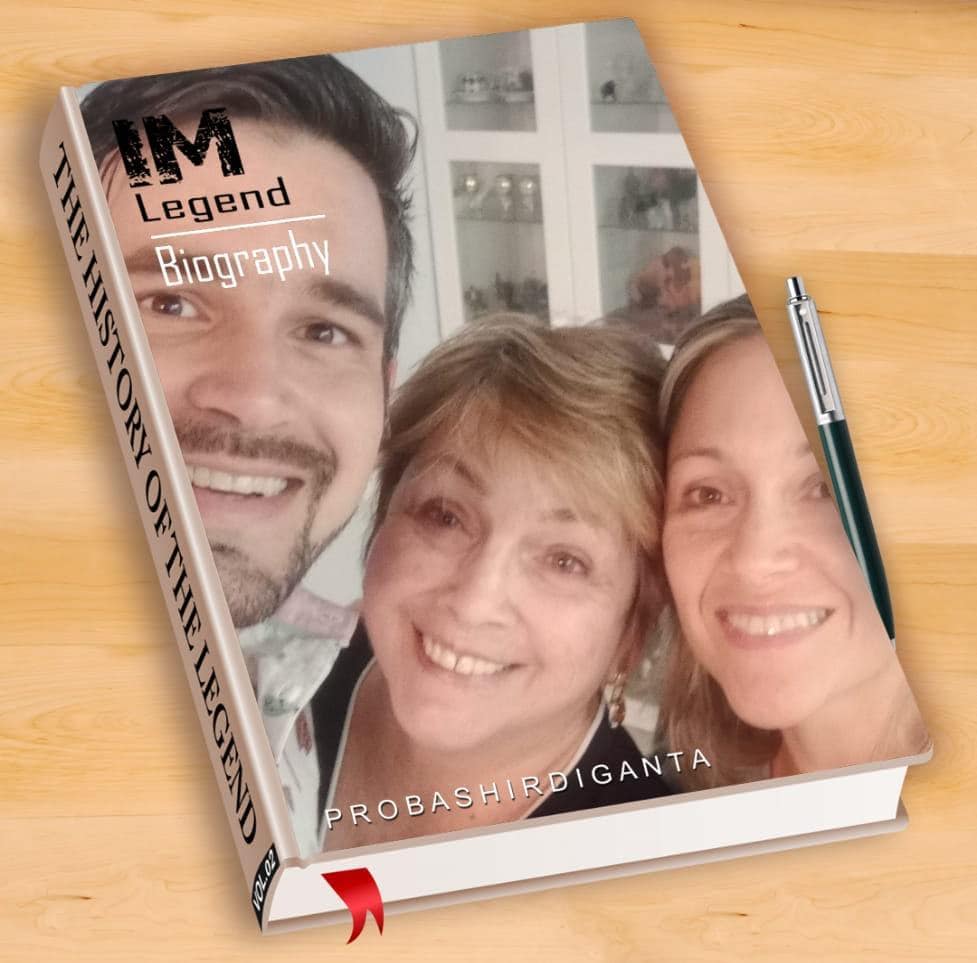 It is like a big family welcoming to everybody.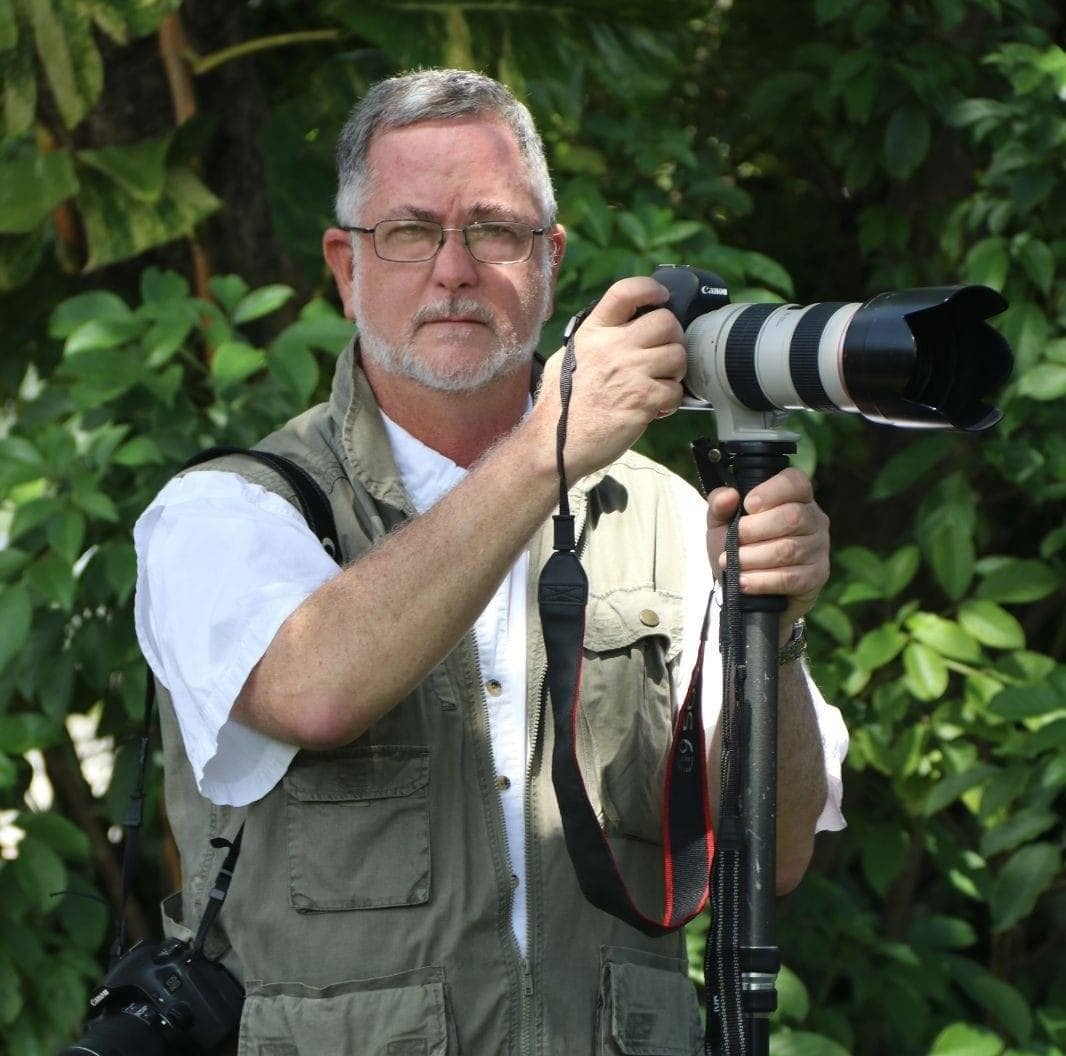 A wonderful venue for any event. Staff is outstanding. Events I have been to are outstanding.
Get the Facts About Coronavirus
For the most updated information from the Centers for Disease Control & Prevention regarding COVID-19
Florida Department of Health
Florida Department of Health – COVID-19 Call Center available 24/7 +1 (866) 779-6121 or email COVID-19@flhealth.gov
If you or someone you know is in need of emergency help, call 305.576.6550. Operated by Federation's partner agency, Jewish Community Services of South Florida (JCS), this helpline is open 24/7 every day of the year.