As a member of the Federation of Jewish Men's Clubs, we are affiliated with 25,000 members around the world. Our Men's Club, much like our Sisterhood, participates in Synagogue programming throughout the year. The Men's Club at Beth Torah invites community leaders to come and speak and also brings special interest films for screenings.
The Men's Club is the mainstay at the morning Minyan and through its fundraising efforts has donated money for class trips and purchased equipment for both school and synagogue use. If you are looking for a way to get involved with a great group of guys that do everything from deliver Thanksgiving baskets to BBQ for the congregation during Sukkot, you have found them!
FOR MORE INFORMATION CONTACT MARK MOYEL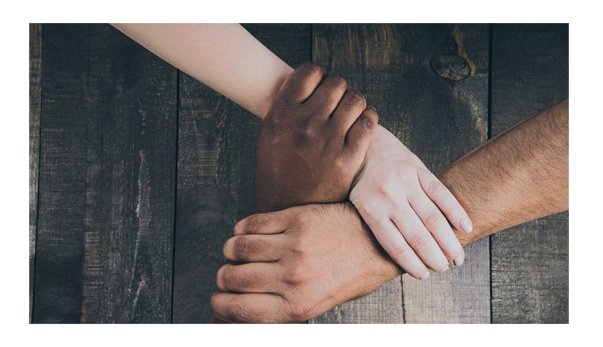 A SERVICE CLUB…
Providing Beth Torah and the community with assistance whenever there's important work to be done. Men's Club members serve as ushers at High Holy Day Services and synagogue events. We also serve the community by visiting and providing food for Jewish elderly and Holocaust survivors Thanksgiving morning.
AN EDUCATIONAL CLUB…
Men's Club sponsors timely lectures by prominent people in the community, and special interest films.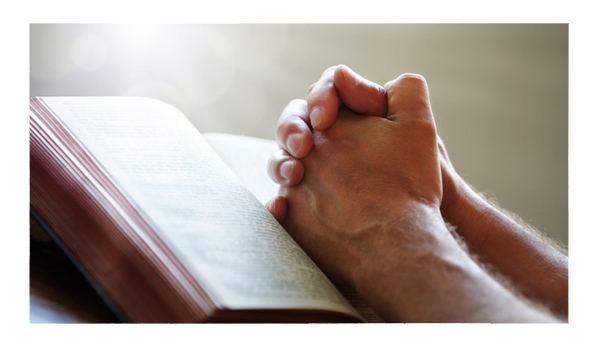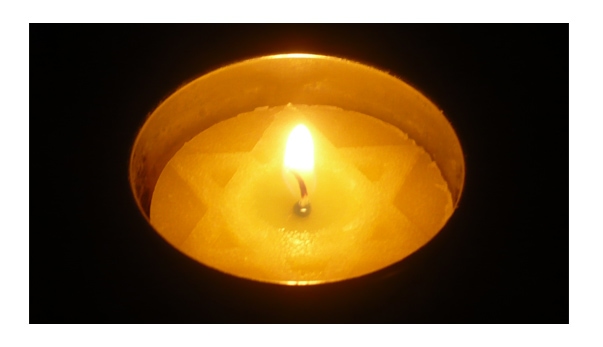 A FUNDRAISING CLUB…
Each year Men's Club runs various synagogue fundraising events such as the Yom Hashoa Yellow Candle project. Men's Club has donated money for class trips, and purchased equipment for school and synagogue use.
A LINK TO AMERICAN JEWRY…
Men's Club participates in regional and national activities as part of the International Federation of Jewish Men's Clubs. Some of the activities include leadership training, conferences, retreats, and conventions. Each member receives Voices of Conservative/Masorti Judaism magazine issued four times a year.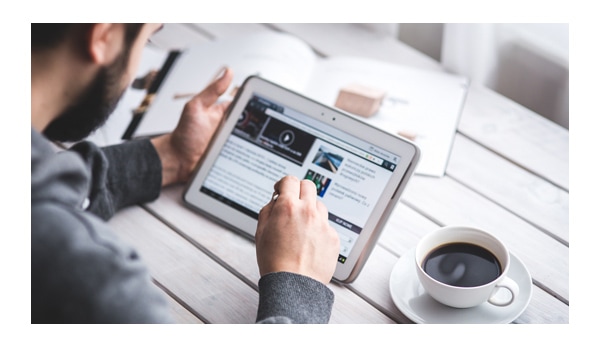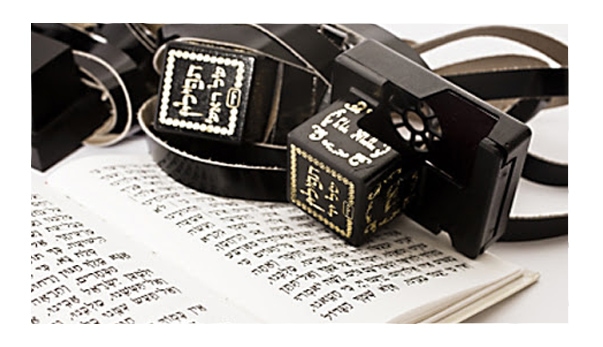 A RELIGIOUS CLUB…
Men's Club members participate in the Daily Minyan as well as Friday Evening and Saturday Morning Services. Men's Club presents religious gifts to the congregation's Bar Mitzvah students. Men's Club sponsors a Learner's Minyan and a mentor's program for Bar mitzvah students.