"Join us and together, let's be responsible for one another's well being and make sure we never ignore the suffering of others.
Kol Israel arevim ze le ze."
Rabbi Mario Rojzman - Senior Rabbi
The Social Action Volunteers group was initiated by Rabbi Rojzman, whose longtime dream has been to lead a congregation that will achieve two goals: 
Take care of its own members in need and the Jewish and non-Jewish community at large. 
We aim to provide meaningful, hands-on service programs that follow our Jewish values to not ignore the suffering of others. Give some of your time and some of your heart. We hope to encourage participation and generate awareness. You can help the elderly, the sick, and the less fortunate have a better quality of life. Let's make Rabbi Rojzman's dream a reality. As he says every Friday night, (delete the text that was here)
"Tzedek, Tzedek, Tirdof"

(Justice, Justice You Shall Pursue)
<!=========Carousel View Template 2.9.6=========>
Use right and left arrows to see additional events
 Dates, times, and details subject to change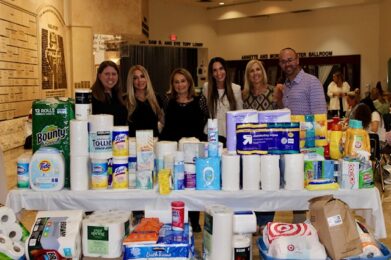 PROGRAM FOR MOTHERS IN NEED Putting Together 'Move Out' Care Packages and Decorating Tote Bags for The Lotus House
May 2023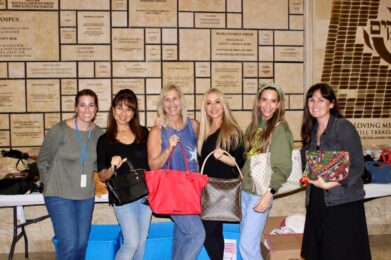 PURSES WITH A PURPOSE for Mother's Day gift for Women in Distress
May 2022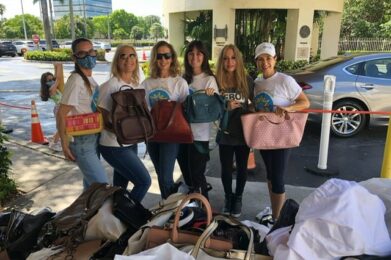 PURSES WITH A PURPOSE for Mother's Day gift for Women in Distress 
May 2021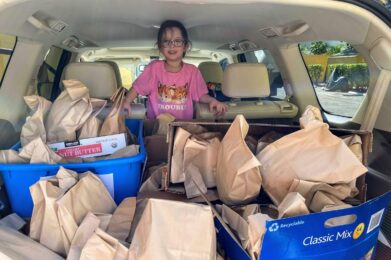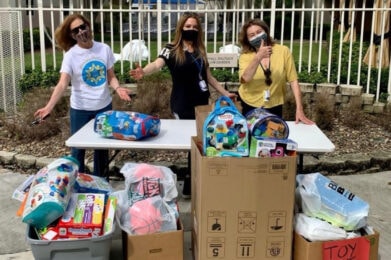 COMMUNITY HOLIDAY TOY DRIVE
December 2020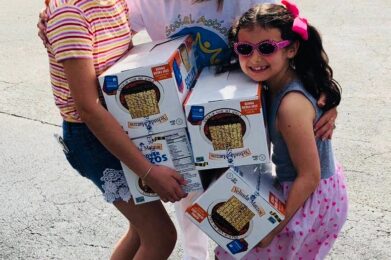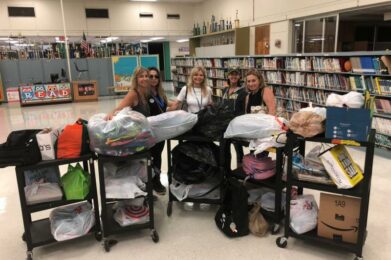 SCHOOL SUPPLIES FOR STUDENTS AT NORWOOD ELEMENTARY SCHOOL
May 2018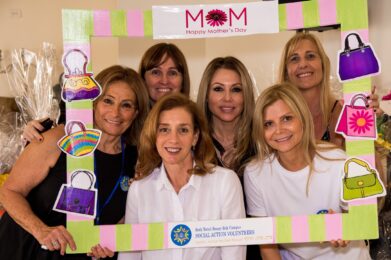 PURSES WITH PURPOSE
May 2018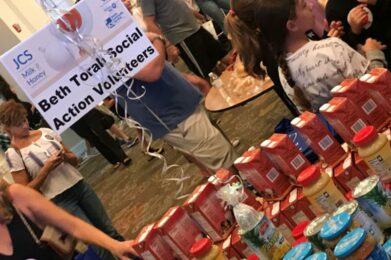 JCS' MILK & HONEY
August 2018
If you have any questions or want to volunteer, contact us at: