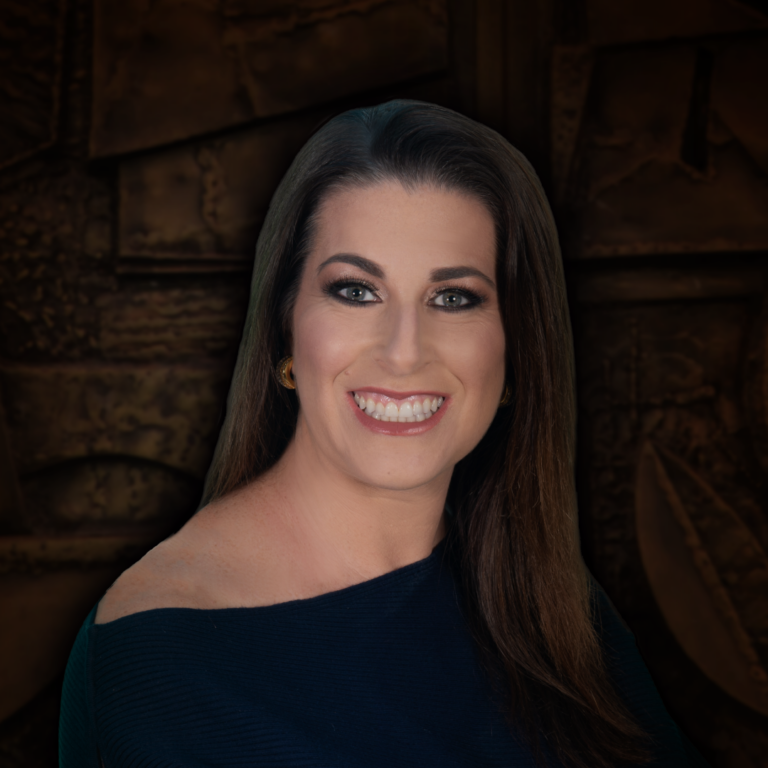 JILL KOCH
EXECUTIVE DIRECTOR
Jill Koch has been an integral part of Beth Torah since 2007, when she began as a lay leader and volunteer. Since that time, Jill has held many roles on the Executive Board, serving as Secretary, Operations Vice President, Financial Vice President, Vice President at Large, Executive Vice President, President, and Immediate Past President.
As ever, in her role as Executive Director, Jill is committed to Beth Torah and her love for the organization shows every day. Jill loves coming to campus daily; Beth Torah is her home away from home. Jill attributes her success to her loving family. She married her husband Brian in 2005 at Beth Torah, and they share three daughters, Brooke, Tara and Hailey.  
Jill earned a Bachelor of Arts from the University of Central Florida in business administration and early childhood education. She is certified in real estate, property management, and as an executive director. Jill began her career working as a property manager for commercial and residential housing and owned a property management company she sold in 2020.
To contact Jill email to: jkoch@btbrc.org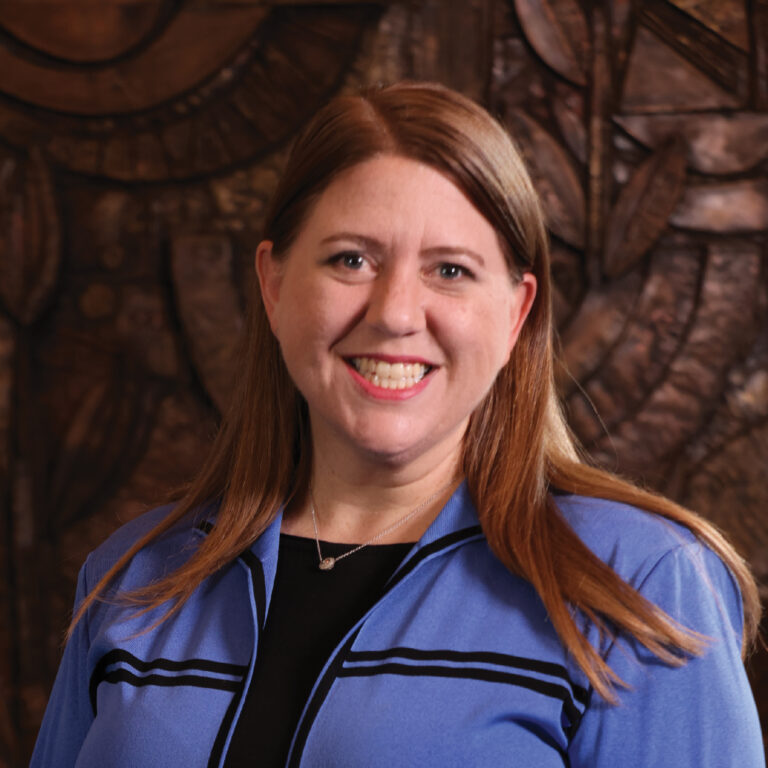 DR. ANDREA BECK
DIRECTOR OF ENGAGEMENT
Dr. Andrea Floyd-Beck brings her enthusiastic commitment to relationship-building and bridge-building to her role as Beth Torah's Membership, Engagement, and Programming Director.
She earned her Bachelor of Science in English Education from Florida State University (2001), her Master of Science in English for Speakers of Other Languages (ESOL) from University of Miami (2002), and her Doctorate of Education in Educational Leadership & Administration from Florida International University (2012).
Originally born and raised in South Florida's East Kendall and Palmetto Bay neighborhoods, Andrea moved to Aventura in 2012 and it was at that time that Andrea began working on Beth Torah's campus. Since then, Andrea has found joy in collaborating with our campus' groups of all ages and interests. Andrea and her son, Mayer, regularly attend Beth Torah's services and programs, and they are always eager for visitors to share a friendly hello with them.  
To contact Andrea email to: abeck@btbrc.org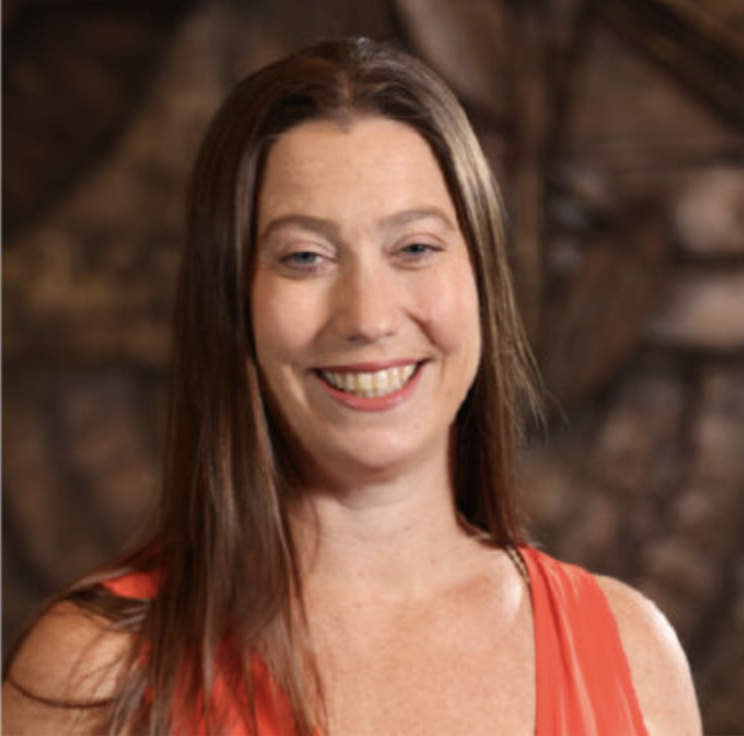 JENI BUCHHOLZ
YOUTH & CAMP DIRECTOR
Jeni Buchholz was born and raised in North Miami Beach, Florida and more specifically at Beth Torah.  She attended Ojus Elementary, Highland Oaks Middle, and North Miami Beach Senior High.  Additionally, she attended Religious school at Beth Torah through confirmation and then continued on to Judaica High School.  She was extremely involved as the Beth Torah USY chapter president and on the Regional Board as the LTI (Leadership Training Institute) co-chair.
Jeni attended Florida State University receiving her degree in Recreation and Leisure Services, specializing in Special Events in 2000. After working as the Promotions Coordinator for the Florida Panthers for one year Jeni found her passion working with USY and Kadima. In 2001 she began working as the Youth Director at Temple Menorah, Miami Beach, where she built and ran the youth group for over 10 years.
In 2004 she married her husband, Matt, and in the following years they welcomed their daughter, Kayla, and son, Dylan. She is excited to have her children continue the tradition as a fourth generation Beth Torah family and for them to learn the same values and kavana that she learned during her younger years at Beth Torah.
Jeni looks forward to working with all of the children at Beth Torah and continuing the strong tradition of youth development and leadership that has always been synonymous with Beth Torah.
To cantact Jeni email to: jbuchholz@btbrc.org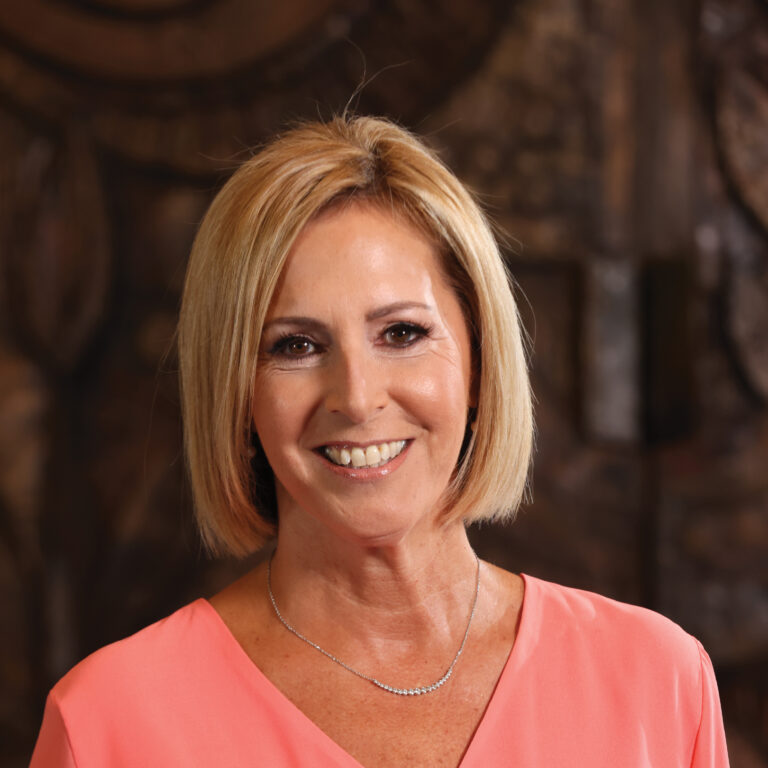 SANDRA KOPP, M.S. 
DIRECTOR OF EARLY CHILDHOOD EDUCATION
Sandra Kopp, M.S., is the Director of Early Childhood Education at the Suzy Fischer Early Childhood Academy. Originally from Argentina, Sandra has worked in the field of early childhood education for over three decades, including five years in Mexico City. She has presented at several national conferences such as the National Association for the Education of Young Children (NAEYC) and has served on the board of the National Jewish Early Childhood Network.
A leader in her profession, Sandra is continually active in the field of Early Childhood education in various educational endeavors.  Sandra is a results-driven change agent and is committed to high-quality programming and best practices; her passion and dedication to education inspire her quest for excellence in the field.  Sandra has a master's degree in Pre-k/Primary Education from Barry University and is a graduate of the JECEI-Covenant Fellowship for Excellence in Jewish Early Childhood Education (2007-2009) and of the Covenant Foundation Fellowship (2009-2010).  Sandra was also a participant in the Harvard's Graduate School of Education's program: Leadership – An Evolving Vision.
Sandra can be reached at skopp@btbrc.org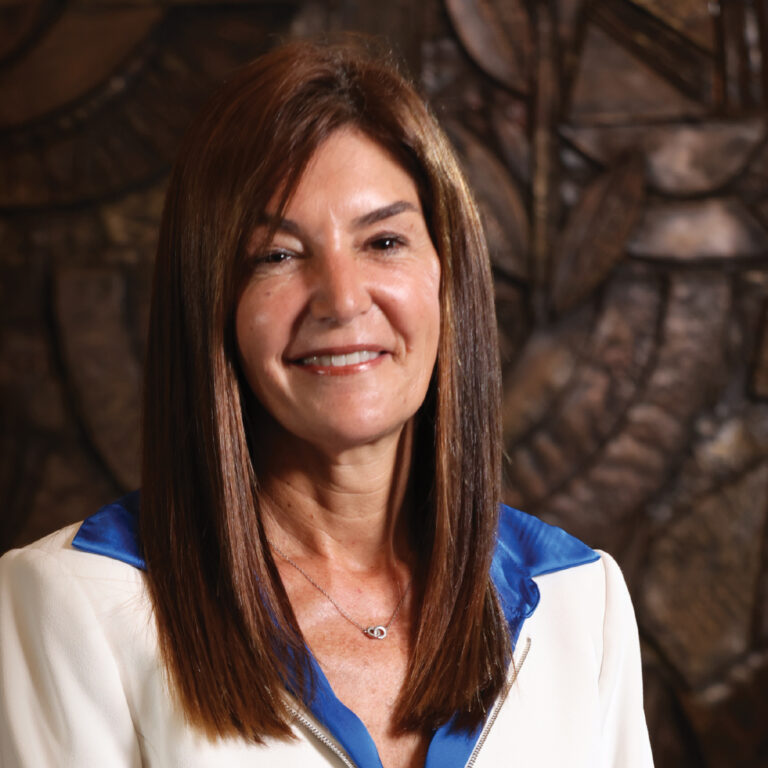 DR. GABRIELA RASCOVSKY
(Morah Gaby) 
DIRECTOR OF LIFELONG LEARNING
Gabriela Rascovsky is the Lifelong Learning Director. Originally from Argentina, Morah Gaby has worked in the field of Jewish Education for over four decades, including Argentina, Israel and the US.
As a Jewish Educator לבנך והגדת " ve higadeta le'vincha" "and you shall teach your children" is the statement that leads her principles. Enriching our students whether young or grownups with Jewish traditions, prayers, customs and values, to practice and pass onto coming generations is the focus of the Lifelong Learning department.
Dr. Rascovsky has a Bachelor's degree in Hebrew Grammar and Literature (Tel Aviv, Israel) a Masters Degree in Judaic Studies and Jewish Education, Laura and Alvin Siegal College (Ohio). and a Doctoral degree in Science of Jewish Studies, Spertus Institute for Jewish Learning and Leadership.(Chicago)
Morah Gaby, as everyone knows, her is driven to walk the learning journey at Beth Torah to provide the learners with meaningful spiritual, communal and cultural experiences to live a fuller Jewish life.
Dr. Gaby Rascovsky can be reached at grascovsky@btbrc.org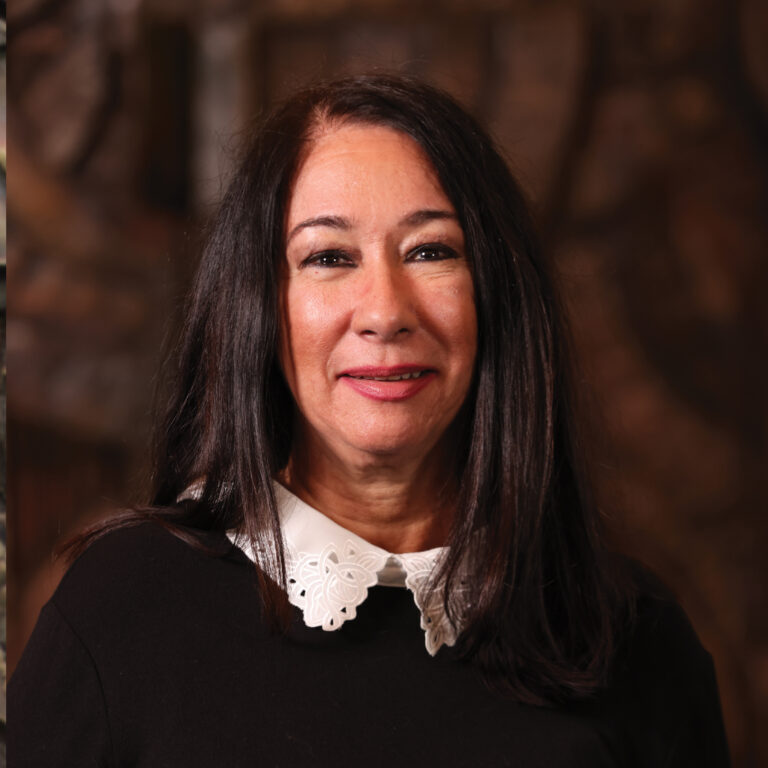 Teri Smolken has extensive experience in helping Non-Profit Organizations in financial/accounting positions. She has been with Beth Torah as the Controller since 2009. 
Previously, she served as the Financial Officer at Temple Beth El, the bookkeeper at Temple Sinai of Hollywood, and the Chief Financial Administrator at Temple Dor Dorim in Weston.
Teri's knowledge, experience, motivation, and commitment to excellence constitute an asset to our institution.
Teri can be reached at tsmolken@btbrc.org