Matthew G.
Halpern, FSA, ATz
Matthew Halpern joined Beth Torah Benny Rok Campus as Executive Director in January 2021. In this role, Matthew works in partnership with the clergy and senior professional and volunteer leadership to oversee all synagogue operations, including membership engagement; marketing and communications; program management; and identifying new opportunities for growth across synagogue disciplines.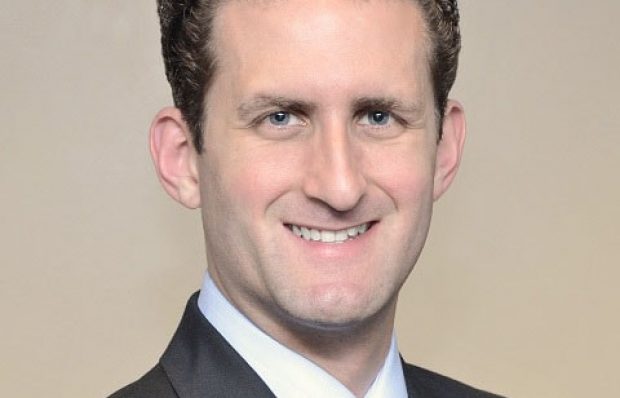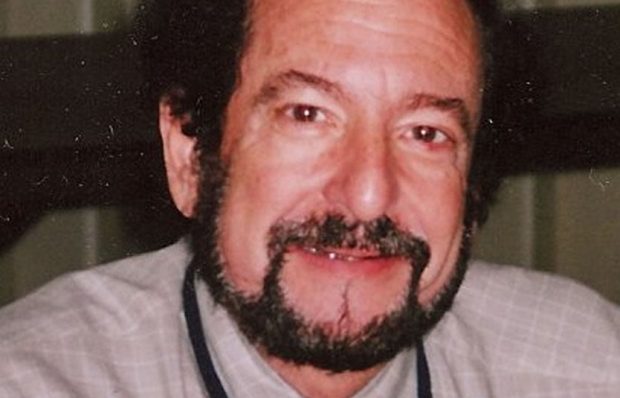 Marshall Baltuch was born in New York. His family moved to Miami Beach when he was 5 and he attended the Hebrew Academy and the local elementary, jr. high and graduated from Miami Beach Senior H.S. 
He received his religious school education at Temple Menorah (then known as the North Shore J.C.) and was taught Bar Mitzvah by Dr. Abraham Gittelson.  He was an active USY'er on the local, regional and national levels.
Our Director of Engagement, Dr. Andrea Beck, is a native to South Florida. She earned her Bachelor of Science in English Education from Florida State University, her Master of Science in English for Speakers of Other Languages (ESOL) from University of Miami, and her Doctorate of Education in Educational Leadership & Administration from Florida International University.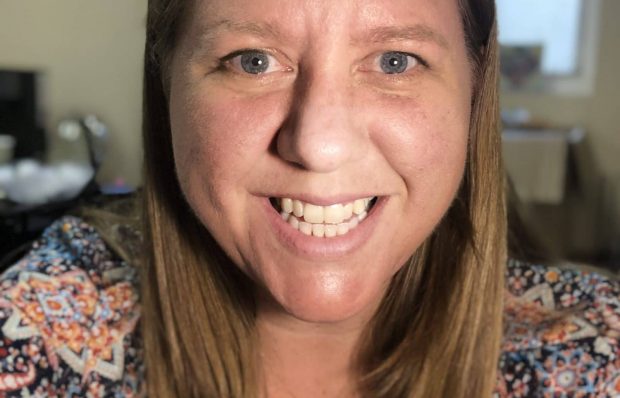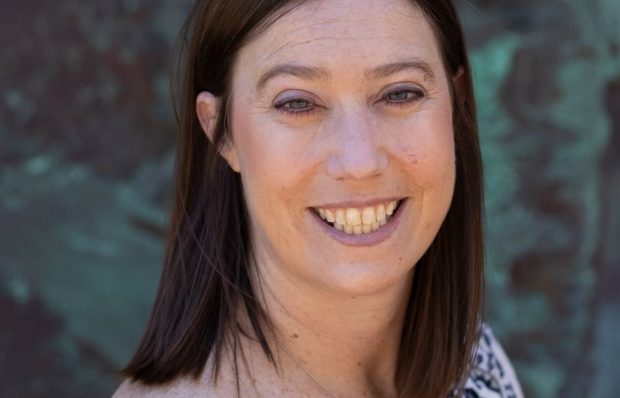 YOUTH DIRECTOR & CAMP DIRECTOR
Jeni Buchholz was born and raised in North Miami Beach, Florida and more specifically at Beth Torah.  She attended Religious School at Beth Torah through confirmation and then continued on to Judaica High School.  She was the Beth Torah USY chapter president and on the Regional Board as the LTI (Leadership Training Institute) co-chair.
DIRECTOR OF ADMISSIONS AND MEMBERSHIP
Ronit brings with her over two decades of experience to this position. In 2002, she worked at a peer Temple/School with both administrative and dual-language curriculum responsibilities before assuming the role of Director of Admissions and Financial Aid for their Early Childhood through 8th grade.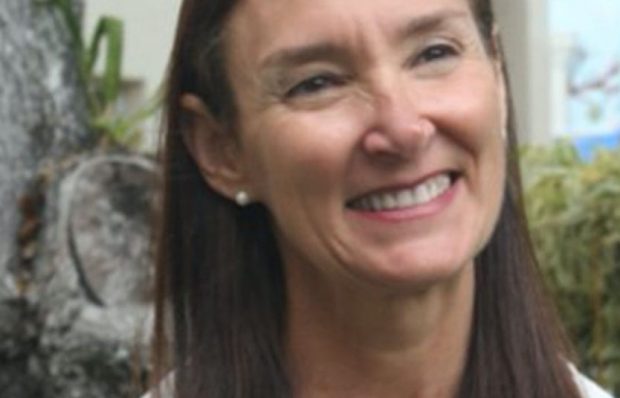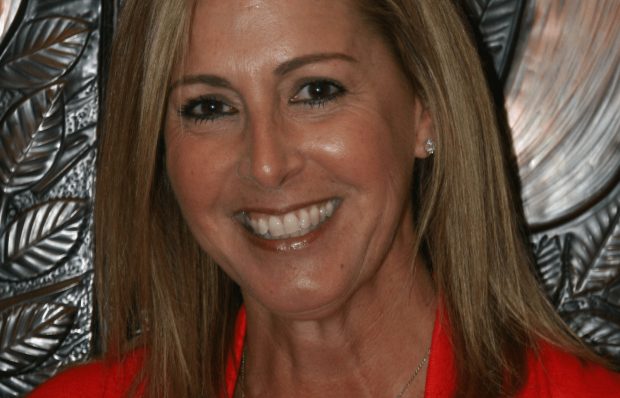 DIRECTOR OF EARLY CHILDHOOD EDUCATION
Sandra Kopp, M.S., is the Director of Early Childhood Education at the Suzy Fischer Early Childhood Academy. Originally from Argentina, Sandra has worked in the field of early childhood education for over three decades, including five years in Mexico City. 
DIRECTOR OF LIFELONG LEARNING
Better known as Morah Gaby,  she has a Bachelor's Degree in Hebrew Grammar and Literature (Tel Aviv, Israel) and a Master's Degree in Judaic Studies and Jewish Education (Laura and Alvin Siegel College, Ohio)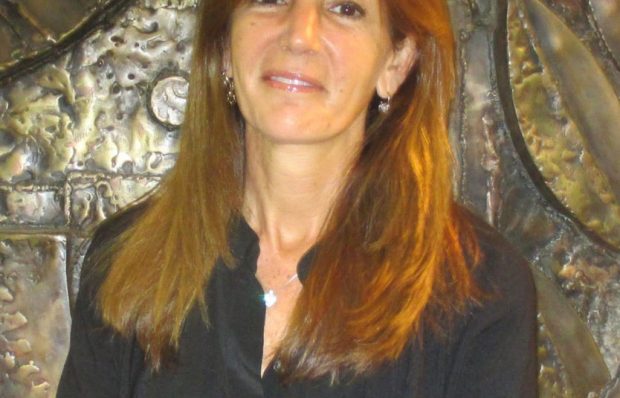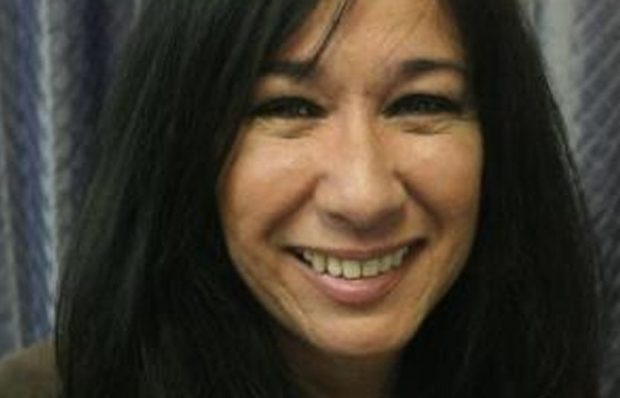 Teri Smolken is an accounting professional with over 10 years experience in helping Non-Profit Organizations in financial/accounting positions.
She joined Beth Torah as the Controller on 2009.