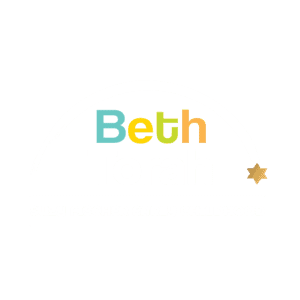 Suzy Fischer Early Childhood Academy
"At Suzy Fischer Early Childhood Academy, our learning environment includes high quality programming within the framework of a Jewish setting with an experienced and caring team of teachers who create opportunities for your children to be active participants of their education."
SANDRA KOPP, M.S. - Director of Early Childhood Education
Beth Torah's Suzy Fischer Early Childhood Academy is the premier Jewish preschool for children 12 months-5 years-old located in South Florida's North Miami Beach / Aventura area. Our programs have touched the lives of thousands of families in our community with our innovative, high-quality programs and flexible schedules. Our experience and consistent commitment to excellence has made Suzy Fischer Early Childhood ready to meet the ever-changing needs of young children as they begin their educational journey.
We pride ourselves on open communication and adherence to COVID-19 protocols, as per the CDC guidelines, in these unprecedented times. Classes of all age levels take advantage of several outdoor learning spaces, where teachers mindfully create experiences with natural materials, conduct science experiments, story time and more.
Our trained and culturally diverse professionals, the vast majority members of our Early Childhood team for decades, celebrate the uniqueness of each child and facilitate creative opportunities for learning through various modalities. 
Suzy Fischer's "whole child" curriculum encompasses the following six areas of development that serve to contribute to the growth of your child within a nurturing, safe, and enriching environment. 
Curriculum and Milestones​
We offer small classes sizes in both full-day and half-day programs to meet your early childhood education needs.
PRE TODDLERS (Ages 12 -18 months)
TODDLERS 
(Ages 19 months-23 months)
JR. KINDERGARTEN (4 years old)
*Your child will be placed in the appropriate program based on their age as of September 1st in accordance with Miami-Dade district guidelines. Half-day programs are available for all programs, except Junior Kindergarten.
Your Child's Educational Journey
Begins Here
I am deeply committed to the field of Early Childhood Education and the families and children of the Suzy Fischer ECA at Beth Torah—it energizes me to lead this school of excellence as it continues to reach new heights!  Over the last three decades, I have dedicated my career to establishing meaningful, long-lasting relationships with children, parents, and staff, while creating a partnership – a brit – to enrich the fundamental years of early childhood. 
Giving children the tools to teach them how to learn is our ultimate goal.
Our learning environment includes high-quality programming within the framework of a Jewish setting with a nurturing and qualified teaching staff; our classrooms enable children to be active participants in their learning—engaging critical thinking skills, reaching developmental milestones, and acquiring knowledge "hands on."  Ours is a journey that engages the whole family.
It is my hope that as you learn more about the Suzy Fischer Early Childhood Academy, you will also become part of our special community!
To wonderful beginnings,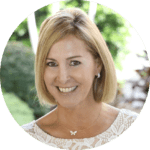 SANDRA KOPP, M.S.

Director of Early Childhood Education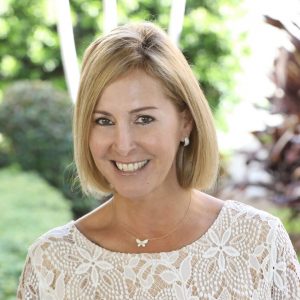 SANDRA KOPP, M.S. 
DIRECTOR OF EARLY CHILDHOOD EDUCATION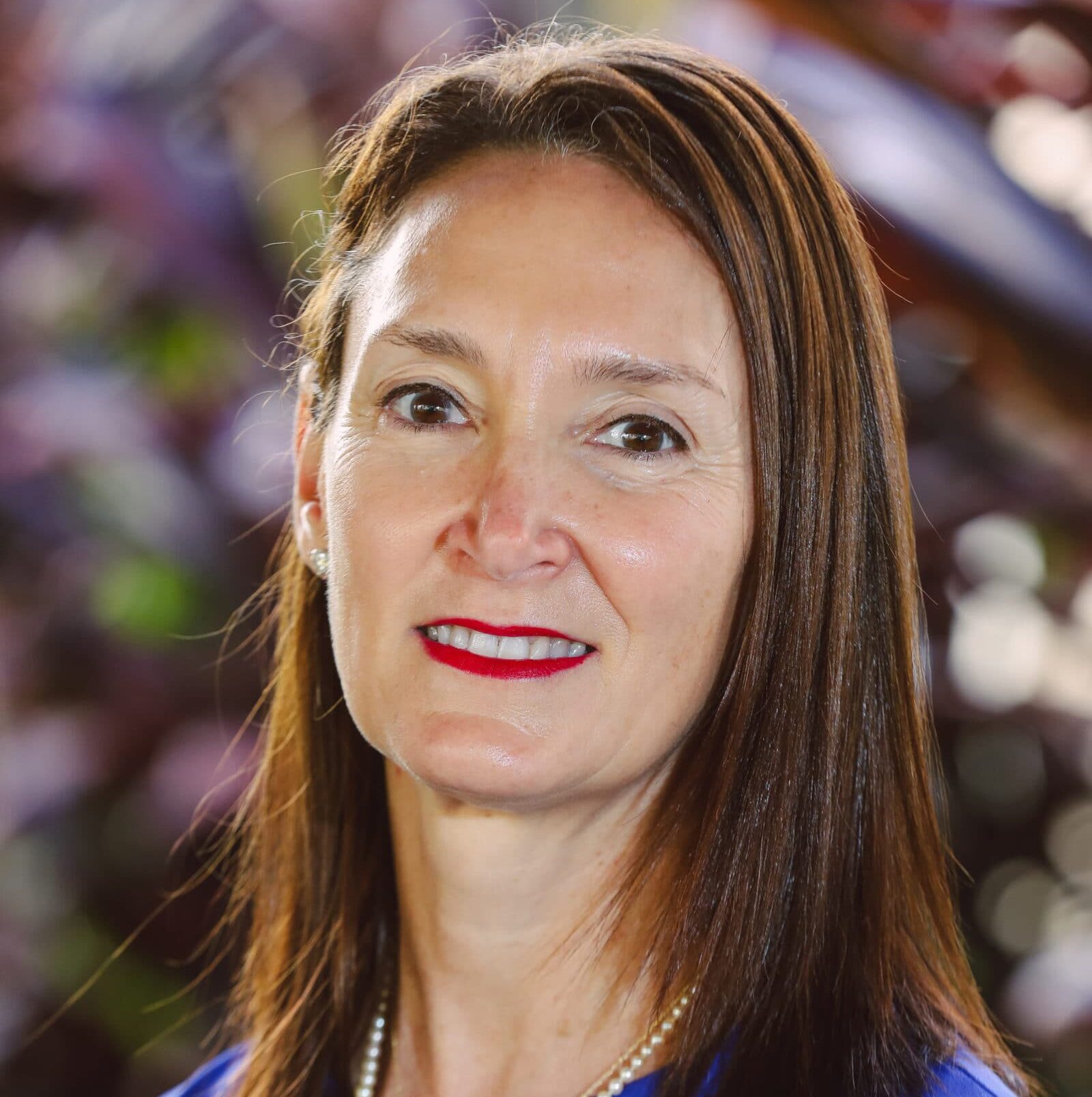 RONIT FELSZER
DIRECTOR OF ADMISSIONS AND MEMBERSHIP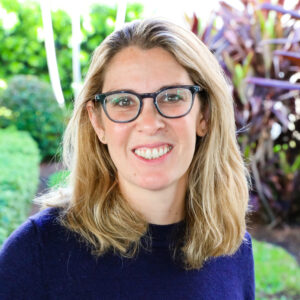 AMY ALDERMAN
ASSISTANT DIRECTOR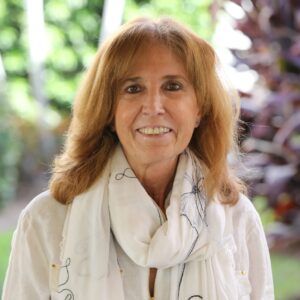 GRACE ERDFROCHT
SUPERVISOR OF TODDLERS AND PK2 PROGRAMS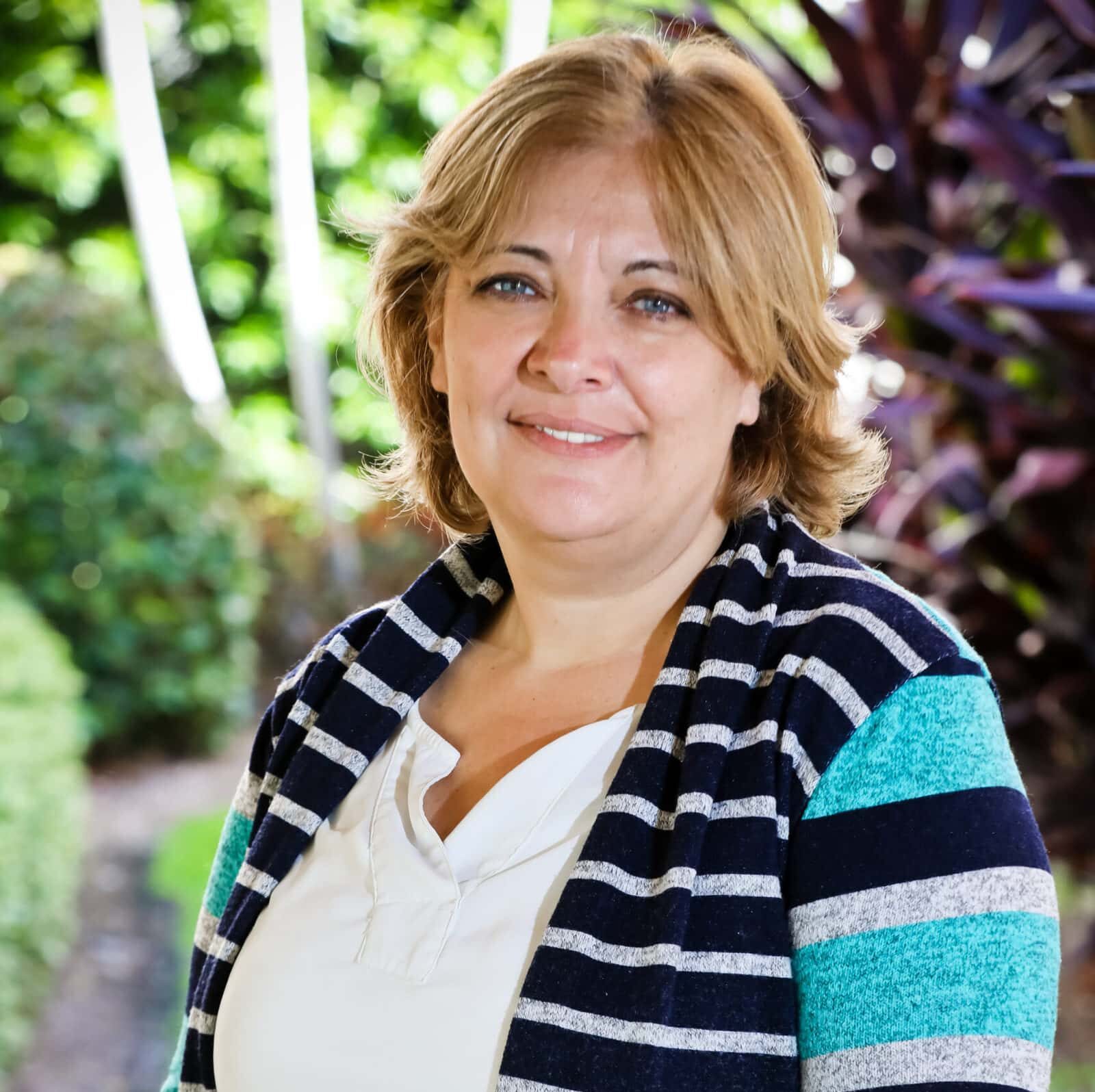 ERIKA LEWINSKI 
ADMINISTRATIVE ASSISTANT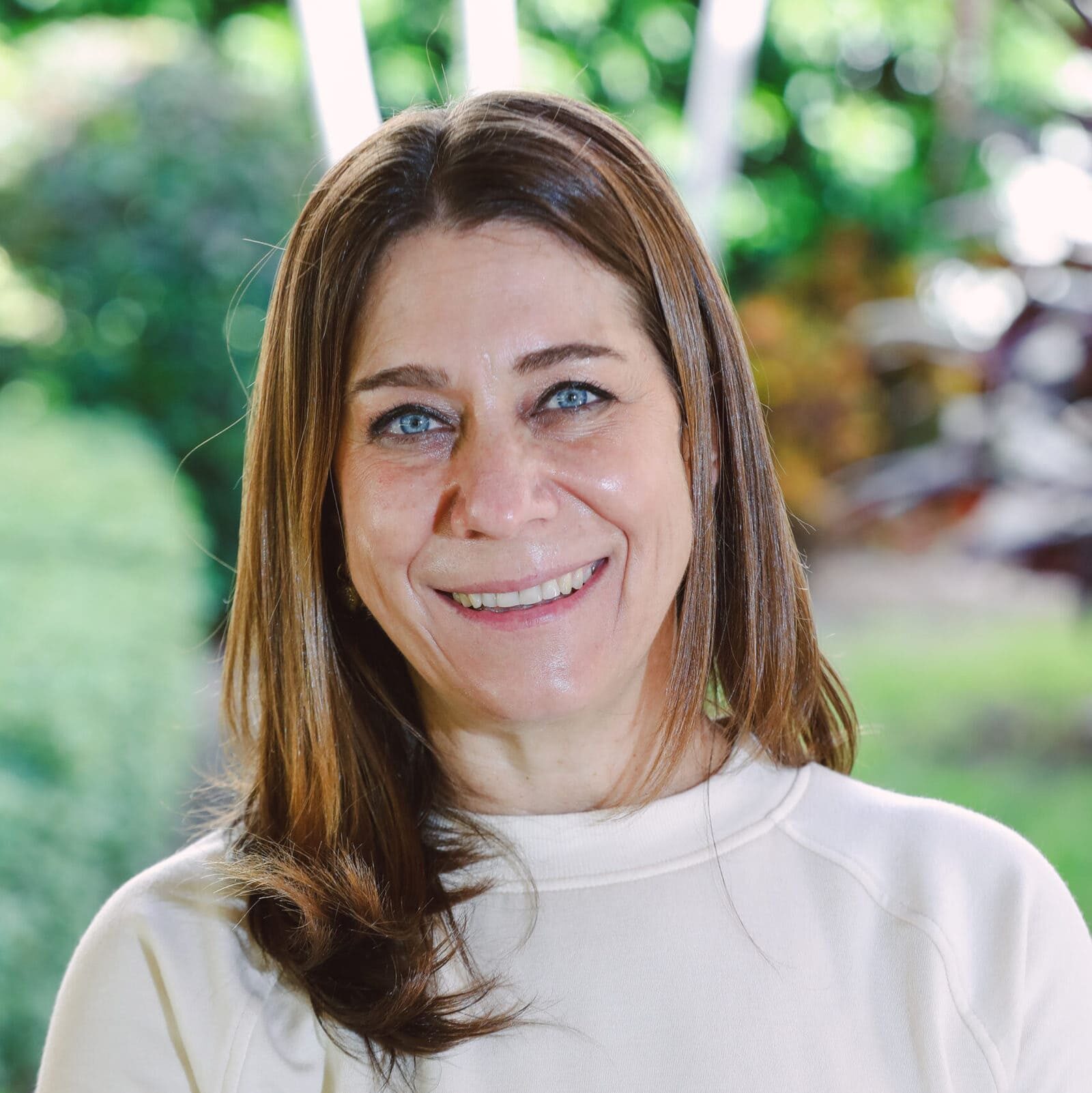 HELLEN JENA
ADMINISTRATIVE ASSISTANT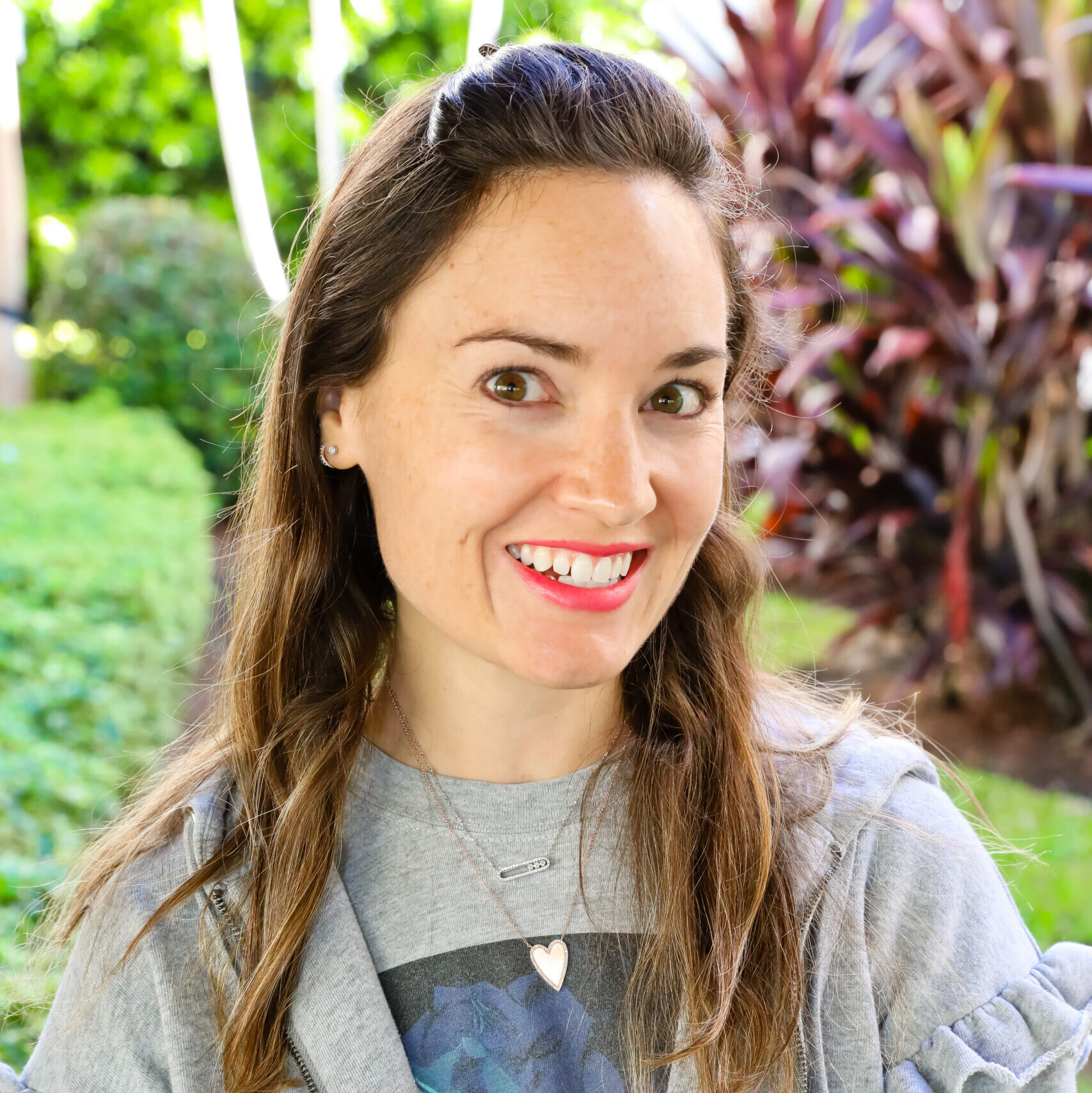 PAMELA SALABI
RECORDS SECRETARY
Thank you so much for all your support in these challenging times. You have been amazing and it really warms our heart to know that you are there for us.
We greatly appreciate your help and we send all our love.
I wanted to personally thank you for making the transition back to school really seamless. I am already seeing subtle changes in [my daughters] mindset and attribute this to both of you and of course her wonderful teachers Jessica and Gaby.
I'll take this opportunity to share with you how happy our family is at Beth Torah. Our kids are happy, thriving and learning. I am also so impressed with the way the school has managed Covid and our new reality.
Your entire staff has been so welcoming and helpful through the transition to your school. Our kids feel safe and loved there.
Thank you, thank you, thank you for everything you, the entire staff and most importantly, the teachers do every day for the students.
I feel very comfortable and thankful to have you as the Principal and Ms. Linda as his teacher more than you will ever know ... you all are very very special to us. Knowing how happy our child is there makes our lives happy... that is priceless. Can't wait to put the new little guy there as soon as he's ready!
Ms. Lucia and Ms. Dora My gratitude for you and all you do is endless! Thank you for doing all you do to keep our kids happy, healthy and safe!
Thank you Beth Torah ECA teacher and staff for being such an important part of our life during the last few years. Sharing the journey of educating our child with you has been a true blessing. You have provided the most caring, fun, personalized and stimulating environment we could have asked for. Your school is full of happy kids and that speaks for itself! In 2020 when a pandemic impacted all of our lives, you proved that you go above and beyond for our children. Our son counted the days to go back to school and since then, has never stopped smiling. Seeing him flourish with your partnership has been a joy. Please know with certainty that from the little things to be big things, nothing has been unnoticed. Thank you.
EMAIL RONIT FELSZER,
DIRECTOR OF ADMISSIONS
EMAIL  SANDRA KOPP, M.S.,
DIRECTOR OF EARLY CHILDHOOD EDUCATION