For over 80 years, Beth Torah has been a cornerstone in South Florida's Jewish community and beyond. The ties that have always bonded us together as a community are unbreakable. Our year-round offerings include weekly Shabbat services, daily Minyan services, programming for members of all ages, and more.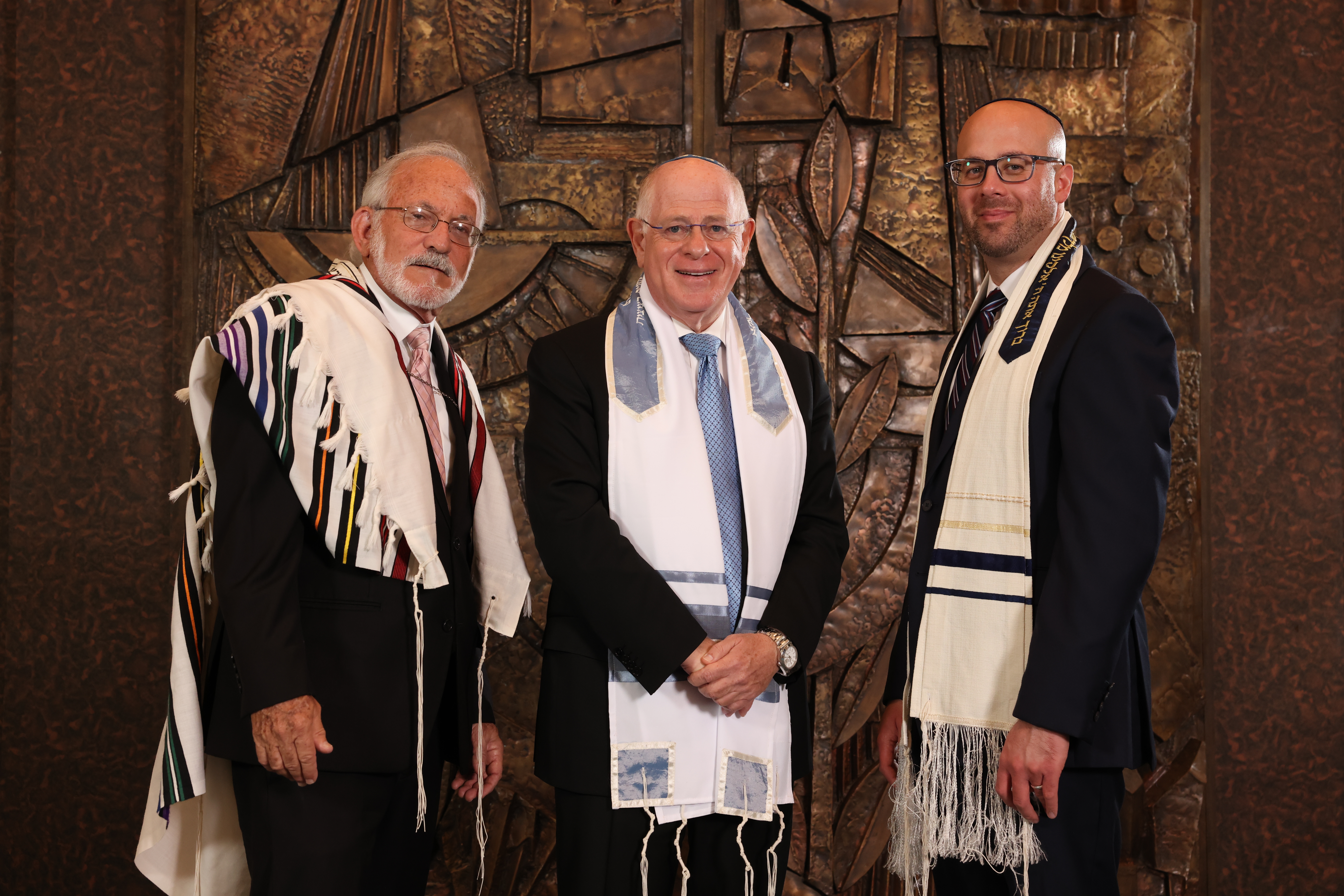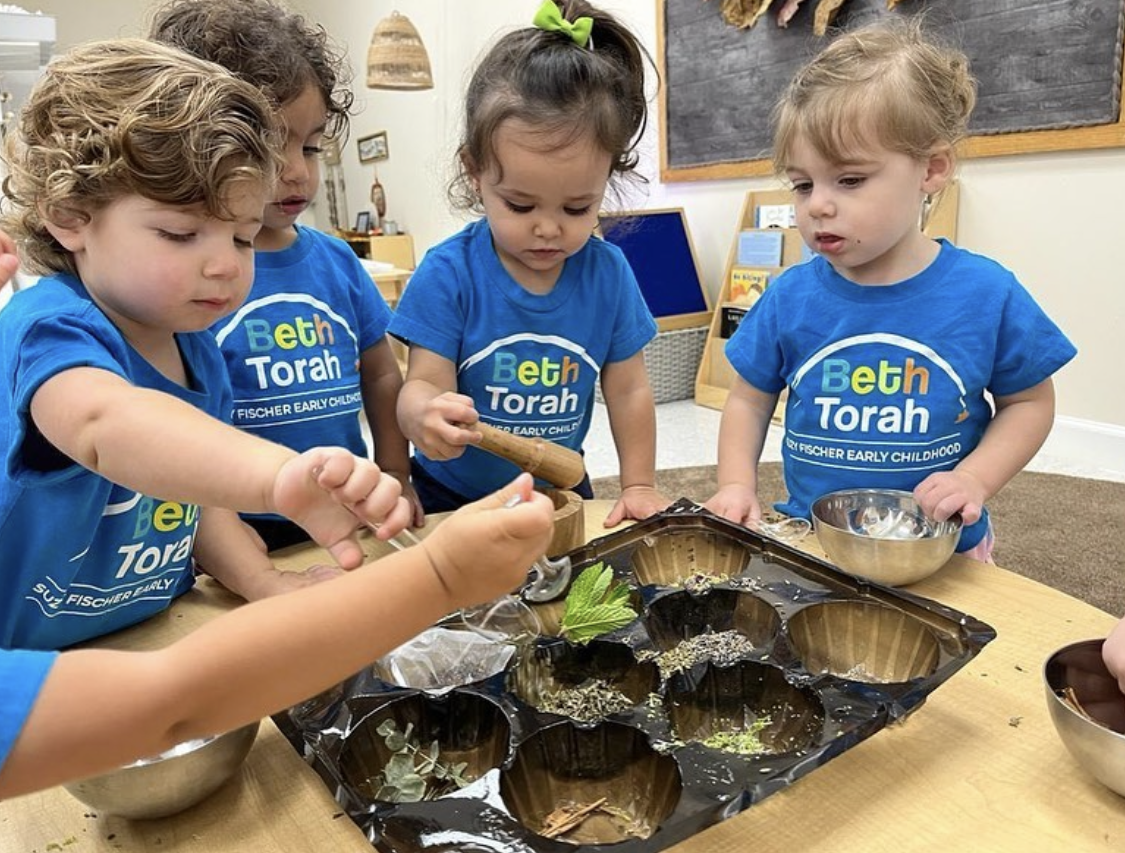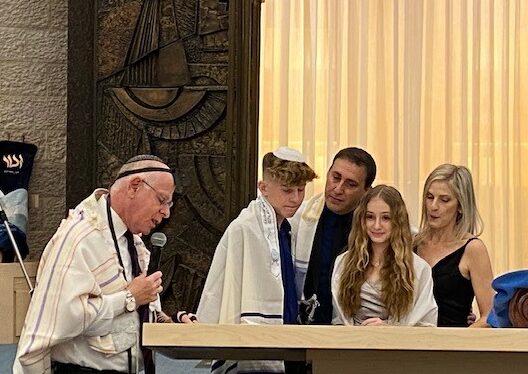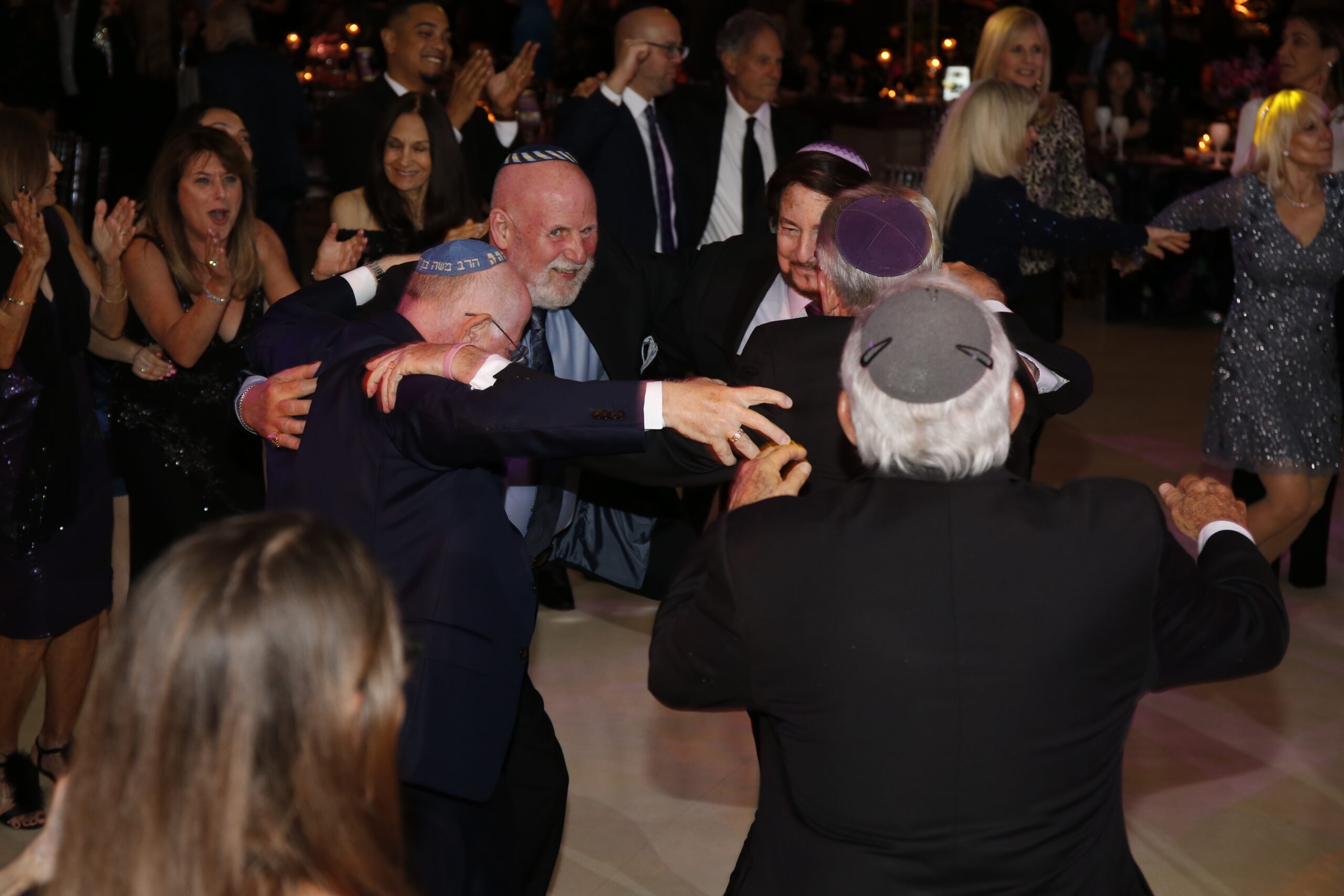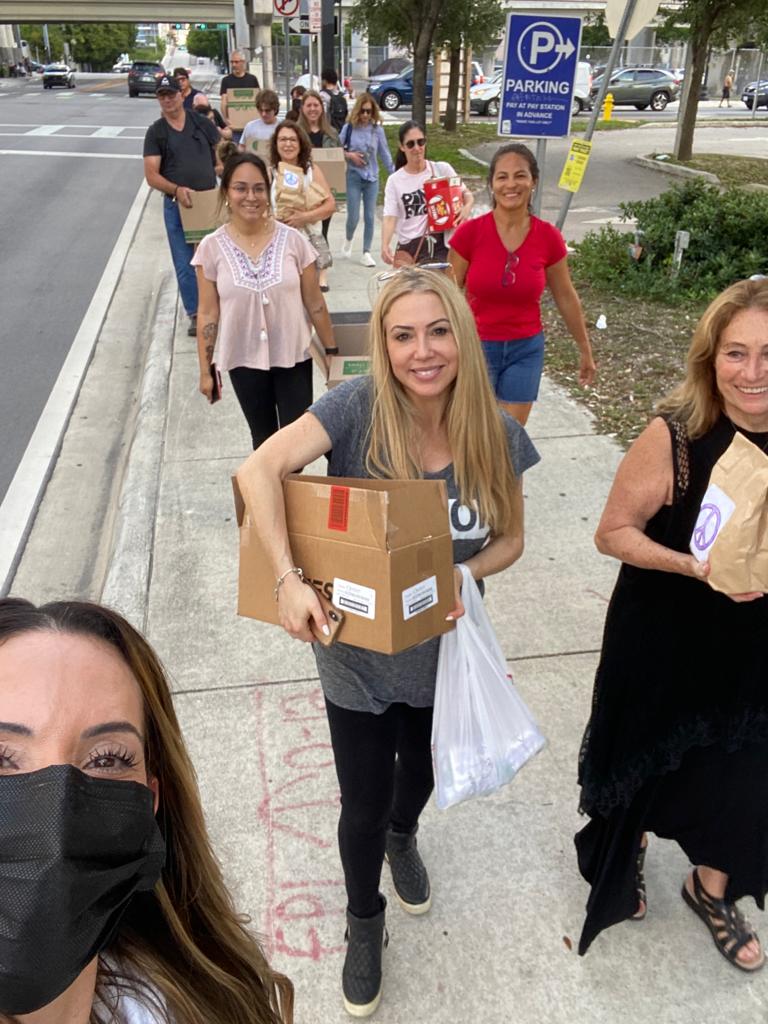 Request More Membership Information
Members of the Beth Torah family enjoy a warm and diverse community, opportunities for spiritual and intellectual growth, Jewish identity enrichment and a strong connection to Israel.
CLERGY INTERACTION
Beth Torah offers its members complimentary clergy participation in life cycle events, such as Bar and Bat Mitzvah, weddings, baby naming's, deaths, as well as support and guidance during illnesses. Our clergy can be available to Beth Torah's members in person and virtually.
HIGH HOLY DAYS
Membership at Beth Torah includes tickets to High Holy Day services in both English and Spanish, family-friendly services, and activities for children and teens.
SHABBAT SERVICES
Shabbat services are open to all our congregants, their family members, and friends. Our services are accessible in person or online.
Community engagement of our members includes programs available to our youth, volunteering with our Social Action Team, welcoming guest speakers, partnering with community agencies, and participation in Sisterhood and Men's Club.
SUMMER CAMP
Membership includes priority enrollment in Beth Torah's Shirley Schreiber Family Camp Simcha for children 12 months through 2nd grade.
GIFT TO ISRAEL
Members benefit from a double-match of $100 contribution per child as savings to be applied to any community-based trip to Israel, including March of the Living and Birthright.
EARLY CHILDHOOD
Members are entitled to priority enrollment in our dynamic early childhood program, Suzy Fischer Early Childhood Academy, with class options from 12 months old through Jr. Kindergarten. Once enrolled, all Early Childhood Academy families receive membership as a part of their Beth Torah experience.
AFTER SCHOOL JEWISH EDUCATION
FREE Scheck Family Religious School enrollment for member families' teens and pre-teens is included in annual membership dues. As a capstone to the Religious School experience offered to our campus' youth, J2M (Journey 2 Mitzvah) is a yearlong program for children and parents preparing for their Bat/Bar Mitzvah. Chai Club, an after-school Hebrew program, is offered at Virginia A. Boone Highland Oaks Elementary.
ADULT EDUCATION
Engaging seminars, lectures, and events are offered as in-person programs as well as online experiences.
CHILDREN
Beth Torah is the ideal place for your family to grow. Our award-winning Suzy Fischer Early Childhood Academy, which serves nursery and pre-school aged children 12 months-5 years old, seeks to partner with families in setting the foundation for our Jewish community's next generation of leaders. Beth Torah's Scheck Family Religious School continues the dynamic work started with our youngest members. Our Beth Torah Bandits youth group programs start in elementary school by building friendships, fostering youth leadership, conventions, supporting youth opportunities in Israel, and more! Beth Torah is THE place for your family to call home. Shirley Schreiber Family Camp Simcha is devoted to enhancing your child's sense of Judaism with enriching experiences including art, song, and weekly Shabbat services. Musica and Me is offered in the Fall and Spring sessions for our littlest learners 6 –18 months.
ADULTS
Our adult education classes, renowned guest speakers, cultural programs, and social events are designed to offer empty nesters opportunities for study and enrichment while meeting new people and building special friendships. Annual clergy-led trips are unique experiences to create even deeper bonds with Judaism, Israel, and each other. Joining our synagogue is an ideal way to become part of a larger family.
DIVERSE COMMUNITIES
Beth Torah prides itself on being one of the most welcoming synagogues in South Florida. From the sanctuary to the boardroom, this is a goal that is mindfully prioritized. It is because of this mindset that Beth Torah finds itself home to a remarkably diverse community in the Aventura/North Miami Beach area that includes all Jews, interfaith families, and international communities. Events for our diverse membership include High Holy Day Services offered entirely in Spanish, special movie screenings, Israeli films, Spanish-language programs, and much more!
We are here for you and your family now and always.