THE premier Jewish day camp
We are dedicated to providing our community with a summer program that engages, inspires, and educates our campers in a safe and positive atmosphere. We recognize the importace of every child's individual growth, and we pride ourselves in providing an environment rich with opportunity. Shirley Schreiber Family Camp Simcha is devoted to enhancing your child's sense of Judaism with enriching experiences including art, song and weekly Shabbat services. Campers spend their days engaged in activities throughout the Beth Torah campus. 
Our daily programs include sports, fitness, games, educational activities and instructional swimming at our on-site pool. The safety of all campers is our top priority. Our on-campus security will not allow any person onto the BTBRC campus without proper identification.  Our security staff is specially trained for school and camp facilities. Additionally, we have a full-time nurse on campus to handle any medical issues or concerns. Camp fees include a nutritious kosher lunch prepared exclusively by Events by Executive Caterers. 
PERSONAL ATTENTION
IN A CARING ENVIRONMENT
All of our head counselors are certified in CPR & First Aid, have teaching credentials and experience working with their age group.
All of our staff undergoes training sessions before and throughout the summer.
The instructional swim program uses Red Cross and WSI certified swim instructors and is run by Bubbles Swim School.
Our specialists are trained to provide your child with daily activities that will enhance their self-esteem and produce a fun and rewarding summertime experience.


All instructors are equipped to provide age-appropriate activities.


Nurse on site
12 months - entering 2nd grade
4, 6 and 8 week program options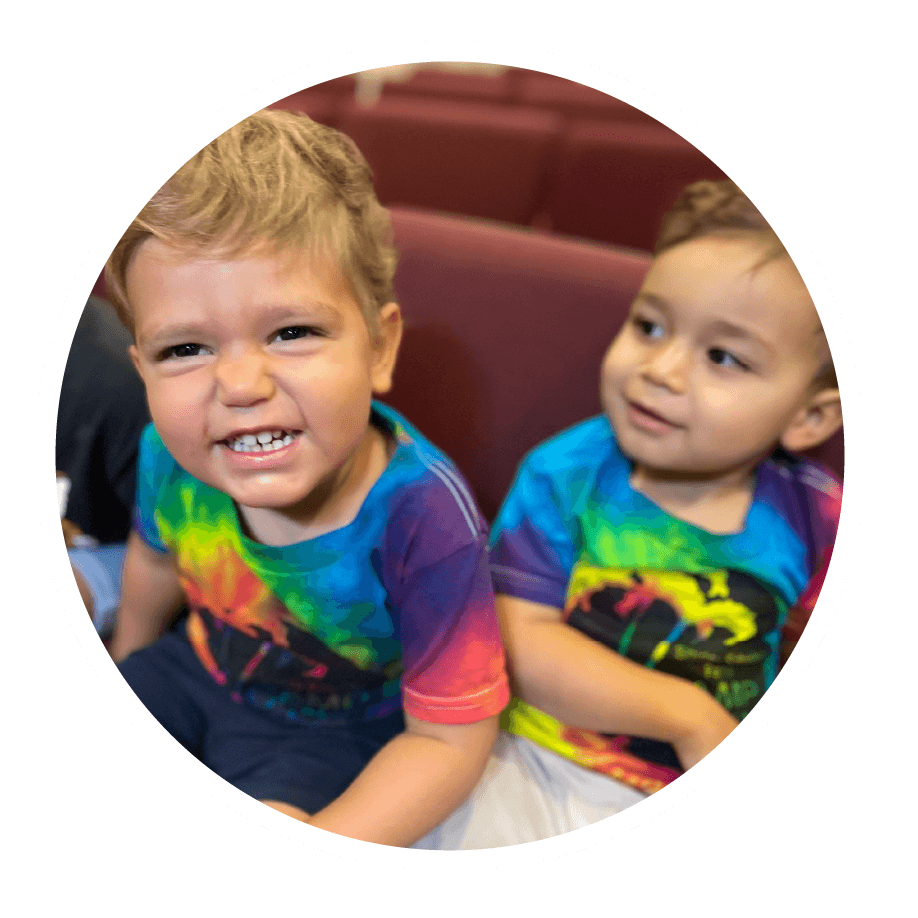 TODDLERS & TWOS
AGES 12 MONTHS to 3 YEARS
Halberstein Toddler Learning Program and Whitebook Family Program offer a safe, nurturing and educational place where children can come grow with us. Full- and part-time classes are available to fit every family's needs. These programs, directed by Grace Erdfrocht, are housed in the Shelley Building, specifically designed and equipped for infants and toddlers. Our dedicated, well-trained, experienced staff will guide individual children as they take their first steps towards independence, learn to be part of a group, and gain confidence in their unique abilities.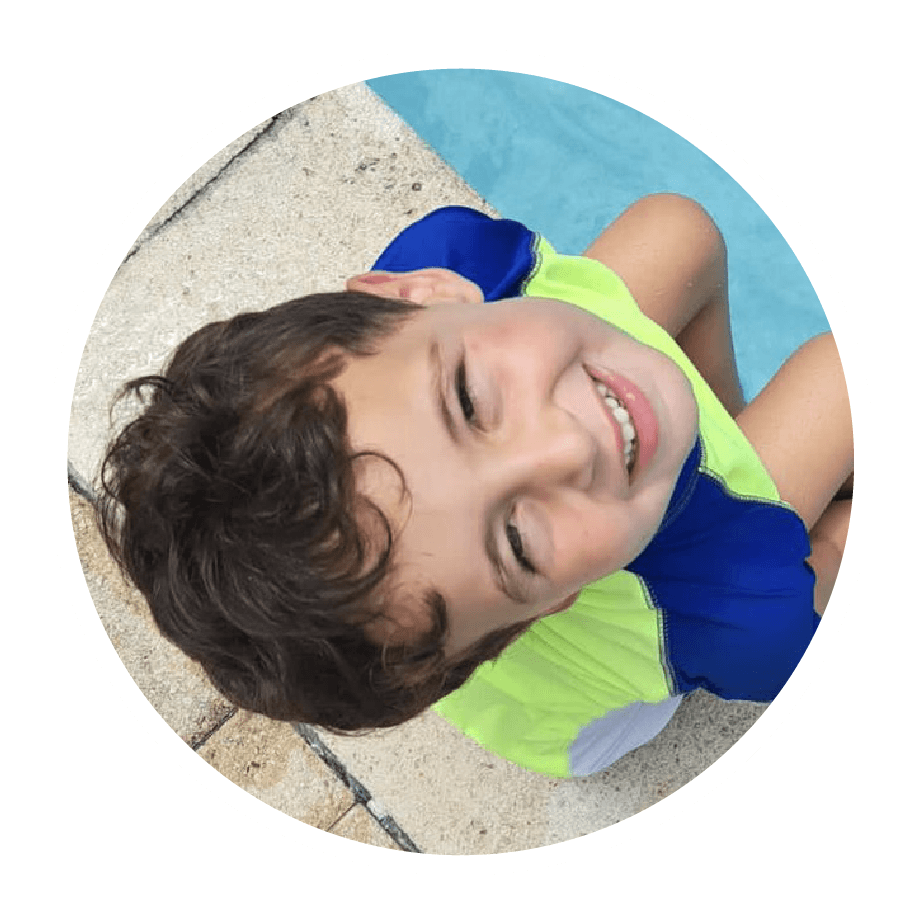 CAMP SIMCHA
AGES 3 & 4 YEARS
Kiddie Camp is our developmentally age-appropriate program for your three-year-old who is ready for fun-filled new experiences. Throughout each day, they will be introduced to hands-on sensory activities and fine & gross motor skill development. The program will introduce campers to identifying numbers and letters in an engaging manner. Swim instruction is provided twice each.
Junior Kindergarten participates in a complete summer experience with a wide variety of development-enhancing activities for the entire summer. Swim instruction is provided on campus two days each week.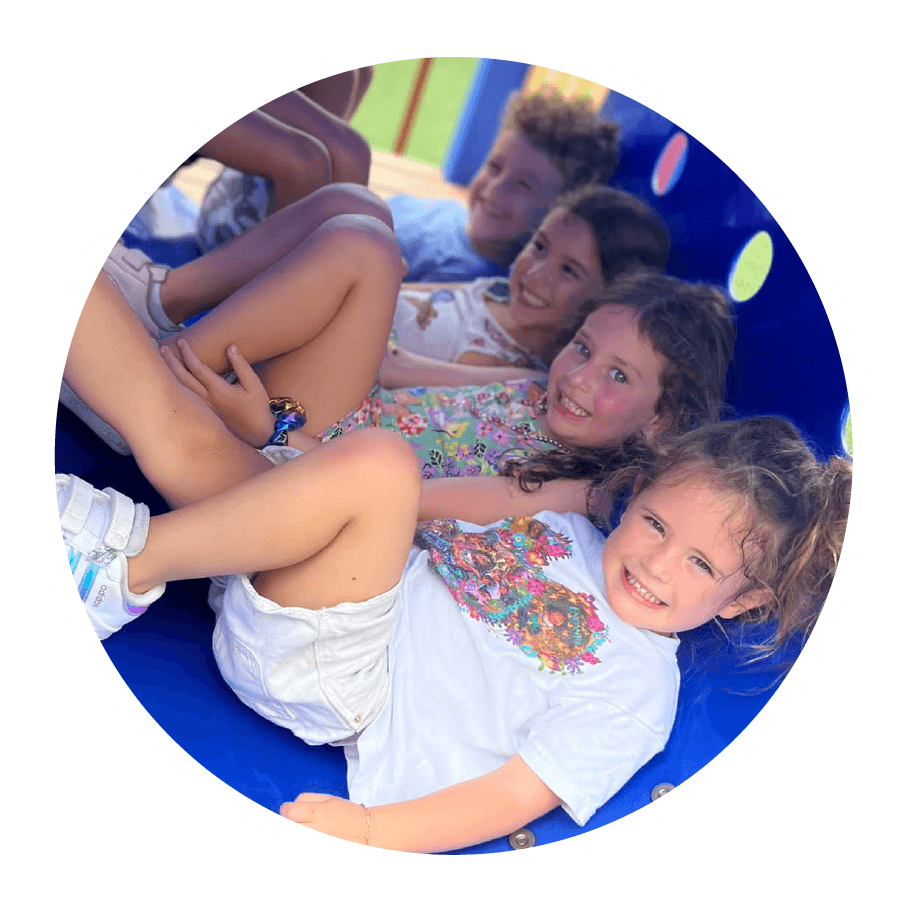 KINDERGARTEN CONNECTION
CHILDREN ENTERING KINDERGARTEN
Children entering Kindergarten will participate in an expanded variety of camp activities, all designed to be developmentally appropriate. All children in our Kindergarten Connection will swim twice a week. Our Kindergarten program is specifically designed to give each child the personal attention they need while exploring and expanding their horizons. This year Kindergarten Connection will attend one field trip per week.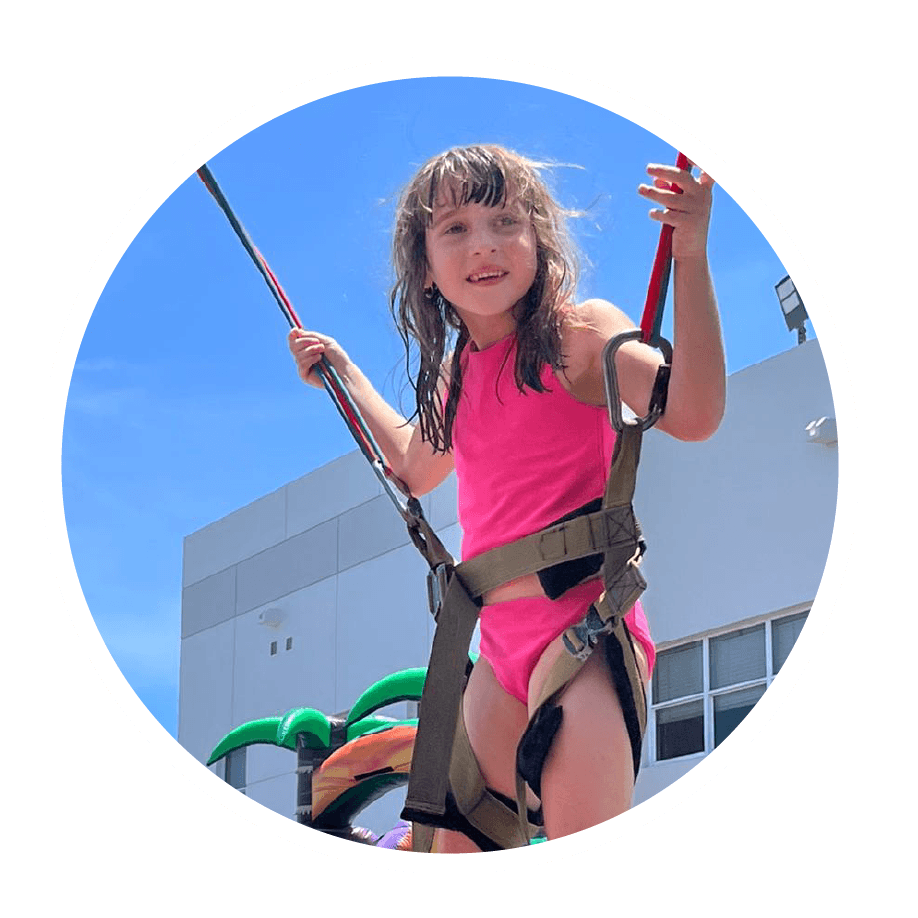 SENIOR DIVISION
CHILDREN ENTERING FIRST & SECOND GRADE
1st & 2nd Grade Campers will be divided by grade and will be a part of our Senior Division. In addition to all of the exciting specialist that we bring to campus for all of our campers, 1st & 2nd graders will participate in a more extensive Art & Sports Program. Swim will include one day of instructional swim and one day of free swim. All Senior Division campers will attend one field trip per week.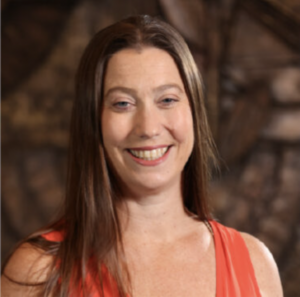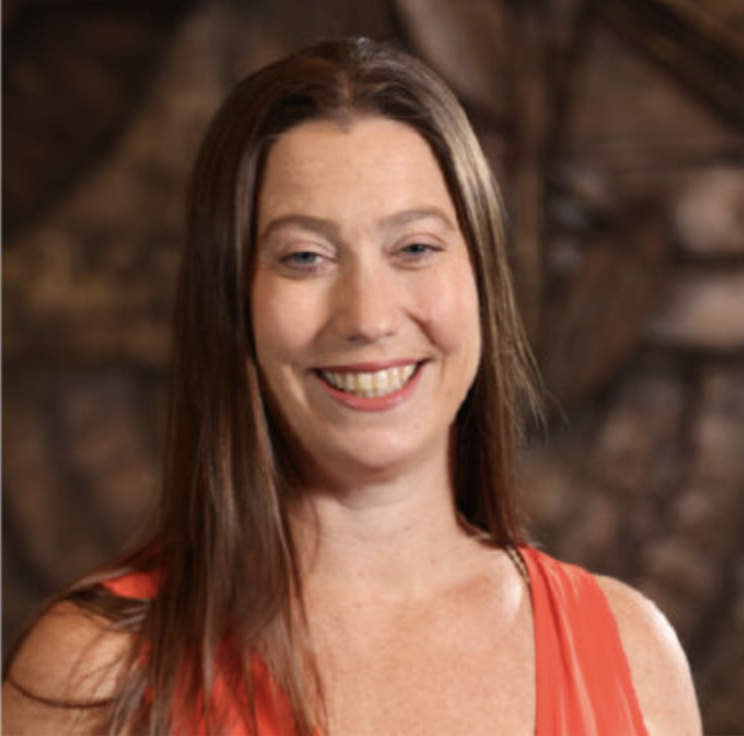 JENI BUCHHOLZ
CAMP DIRECTOR
Jeni Buchholz grew up at Beth Torah Benny Rok Campus.  She worked both in our youth department and at Camp Simcha before attending and graduating from Florida State University with a degree in Recreation and Leisure Service Administration. She brings more than 20 years of youth and camp experience to the Beth Torah/Camp Simcha Family.
Contact Jeni at jbuchholz@btbrc.org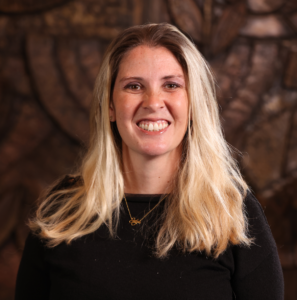 AMY ALDERMAN
CAMP ASSISTANT DIRECTOR
Amy has worked at the Suzy Fischer Early Childhood Academy for the past number of years as the Assistant Director and before that for 5 years as a Jr. Kindergarten teacher and administrative assistant. She graduated from Ohio State University with a B.S in Child Development and has 13 years of teaching experience.
Contact Amy at aalderman@btbrc.org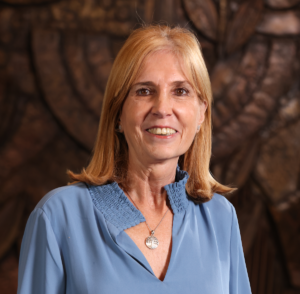 GRACE ERDFROCHT
SUPERVISOR,
 TODDLERS AND TWOS PROGRAM
Grace Erdfrocht has been the Toddlers and Twos Supervisor for the past 10 years and has also facilitated parent-child and music programs at Beth Torah for 22 years.
Grace holds an Associate Degree in early childhood education and a Director's Credential from the State of Florida. 
Contact Grace at gerdfrocht@btbrc.org
For more information about Camp Simcha, contact Jeni Buchholz at:
CAMPERS FOR SUMMER-FRIENDS FOREVER