Keri Brooke Heiken College Outreach program
HELP US STAY CONNECTED WITH
At Beth Torah, we make every effort possible to stay connected with our students throughout their college years. This is accomplished through the Keri Brooke Heiken College Outreach program. 
Among the various activities sponsored by this program are: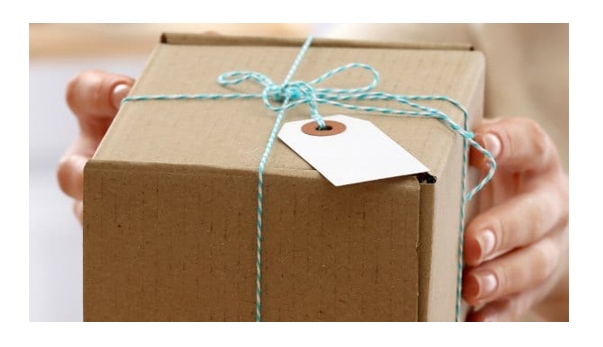 "Care Packages"
to our college students three or four times a year on the holidays and when school starts.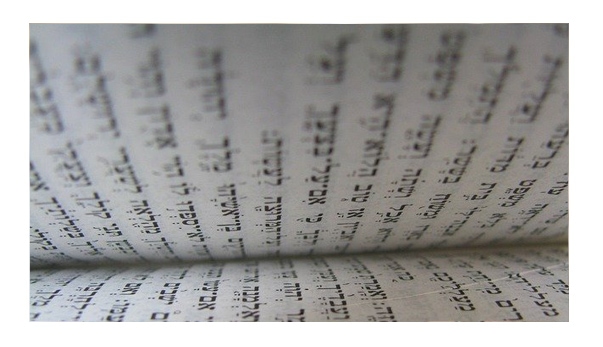 The Weekly Devar Torah
from the Rabbis on the Torah Portion of the week.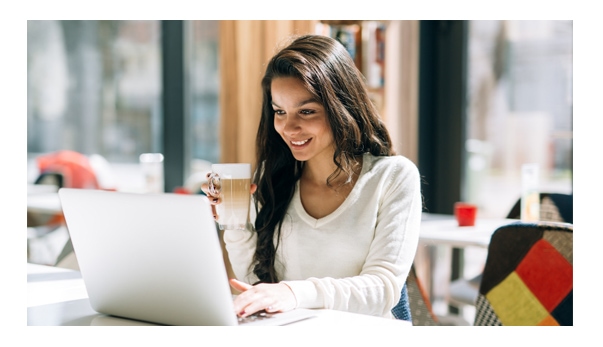 Communication
and information offering special opportunities for Jewish college students.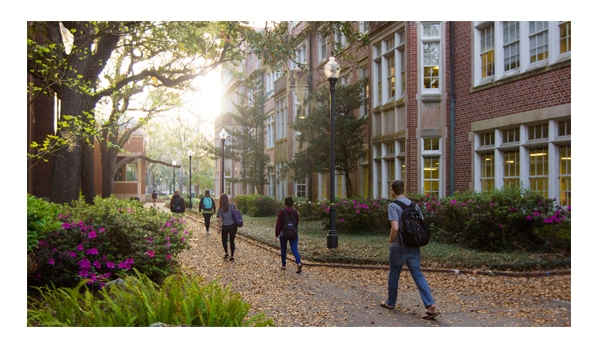 College Campus Visits
by the Rabbis to share a meal with the students attending University of Florida, Florida State University, the University of Central Florida and Florida Gulf Coast University.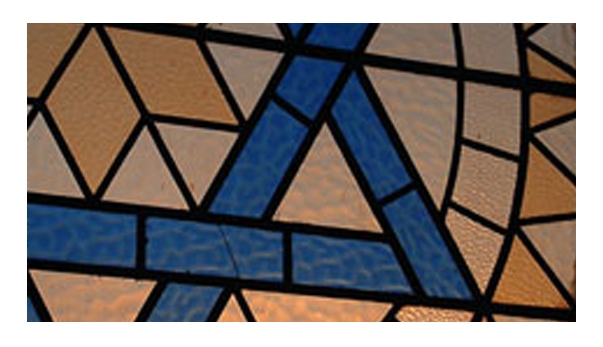 A night "With the Rabbis"
for those students studying in the South Florida area.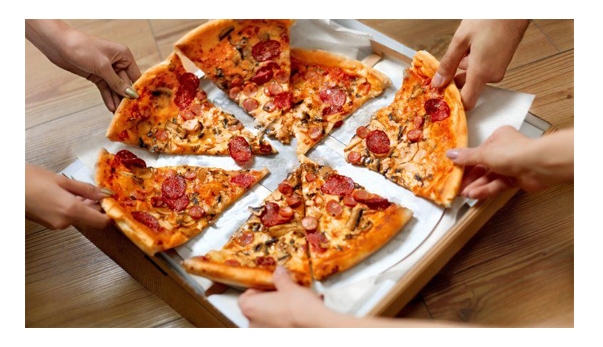 "Pizza night"
with the Rabbis over the December break, and in the summer, just before everyone heads back to school.
In order to stay in touch with your child we need to have current information. We have a committee of parents who work with us on packing and preparing the packages for mailing.
Please click here to download and fill out the form and return it to Marla Cohen. Grandparents may also send us the information for their grandchildren as well.
In order for us to continue the program and grow it, we need your help.  We are always looking for ways to send new and different things to the kids and your contributions to the Keri Brooke Heiken College Outreach program are always welcome. There is a place on the form for your contributions to be noted when you send us the contact information for your child or grandchild.
In addition, we encourage you to have your college student LIKE the Beth Torah College Connection Facebook page (you can as well).  We will be posting videos, words of wisdom and other things that we feel are relevant to their lives.
Thank you for your help!
FOR MORE INFORMATION – CONTACT MARLA COHEN