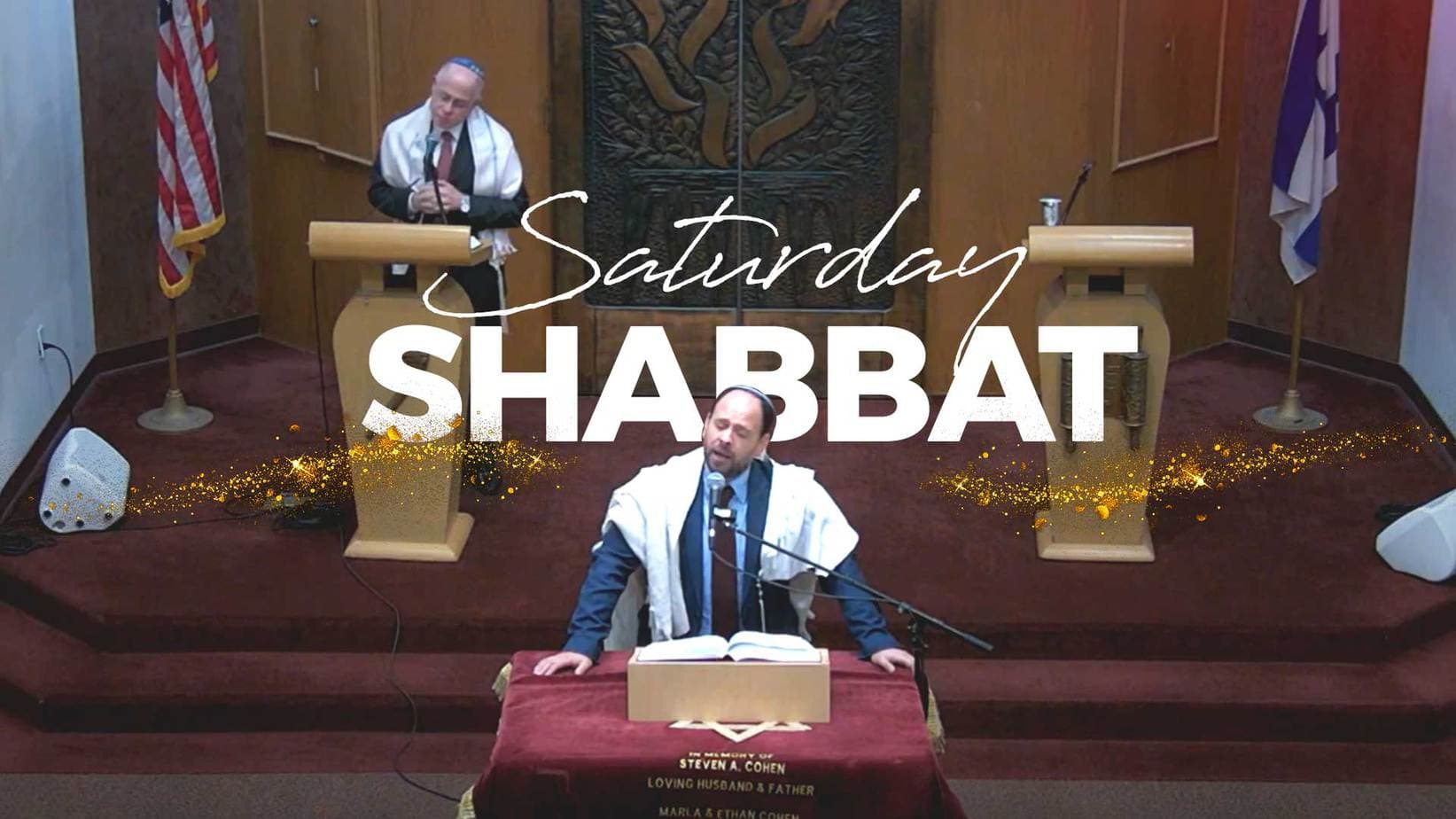 Saturday Morning Shabbat Services
EVERY SATURDAY AT 9:30 AM
Beth Torah Benny Rok Campus is pleased to provide live streaming video of our Friday Night and Saturday Morning Shabbat services, as well as other holiday services. 
If you are sick, out of town, or just unable to attend services, with the click of a button you can now watch our services live. On occasion, we may live stream speakers and other special programs and events.
Live Streaming From Perez Chapel:
Have the siddur? select the one you need!