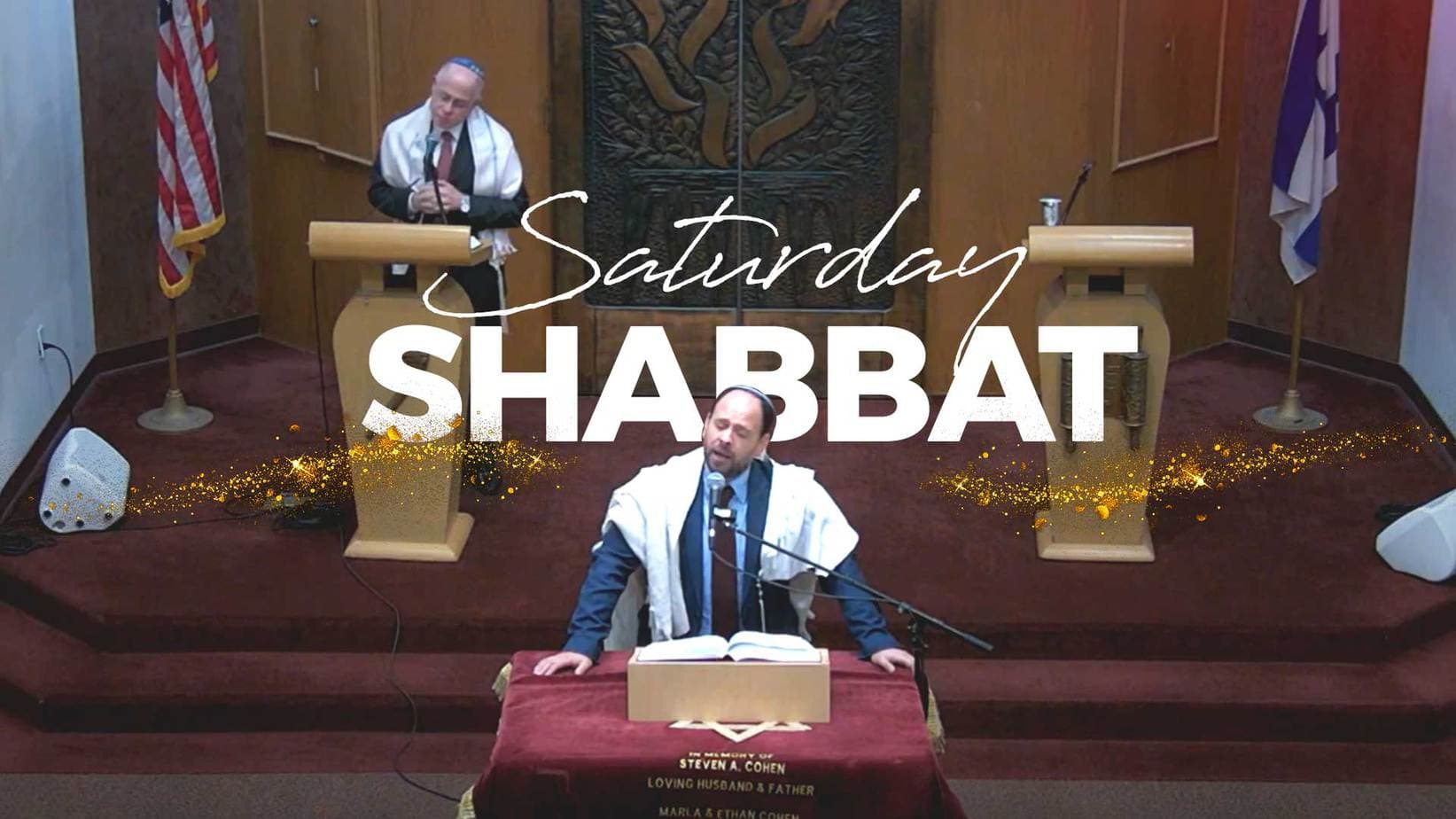 Saturday Morning Shabbat Services
EVERY SATURDAY AT 9:30 AM
We're excited to welcome you for in-person Shabbat Morning Services on Saturday, May 29 at 9:30am in the Perez Chapel.
Before registering, please note the following to help us make this a safe and meaningful worship experience:
All attendees must have at least their first vaccination shot; children under age 16 are encouraged to attend and must remain with their parents or guardians throughout the service.

All participants must wear a face covering and observe social distancing protocols for the duration of the service.

Each person attending should be listed-adults and children. Our security team will have a list of registered attendees and will only permit entry to those who have pre-registered.

Attendance at this service is limited to 30 participants (individuals) who are members of Beth Torah; advance registration required on a first-come, first-served basis. Seating will be pre-assigned.
The service will also be broadcast via Livestream on the Perez Chapel Channel and on Facebook Live.
Have the siddur? select the one you need!