---
Marshall Baltuch was born in New York.  His family moved to Miami Beach when he was 5 and he attended the Hebrew Academy and the local elementary, jr. high and graduated from Miami Beach Senior H.S.  He received his religious school education at Temple Menorah (then known as the North Shore J.C.) and was taught Bar Mitzvah by Dr. Abraham Gittelson.  He was an active USY'er on the local, regional and national levels.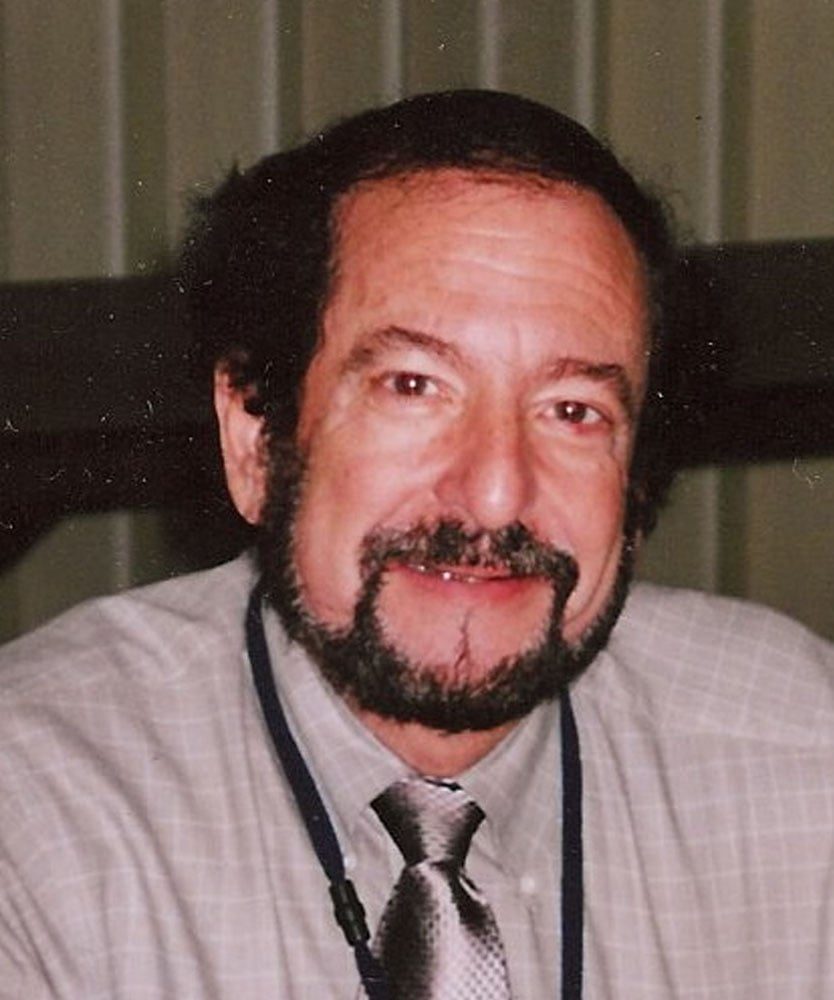 Marshall went on to the University of Florida where he was instrumental in starting the first chapter of ATID, the College Age Organization of the United Synagogue, served as its first President and helped establish the International ATID Movement which he served as Int'l 1stVice President.  He met Rochelle at an ATID Convention in 1965 but did not reconnect until after serving Beth Torah as its first full time Youth Director for 5 years and then moving to New York to become the Director of Youth Activities for the Metropolitan New York Region in 1968 and Rochelle was one of his Regional Field Workers.  While serving Beth Torah he built a youth program with over 400 students, one of the largest throughout the United States.  In 1970, he returned to the Miami area to become the Southeast Region Youth Director for the 7 Southern States.
In 1971, Rochelle and Marshall were married and established their home in North Miami Beach so they could become members of Beth Torah.  He served on the Board and in many capacities on the Executive Board, including President of the Congregation 1981-1983 and then went on to become President of the Southeast Region, USCJ an International Vice President and served as the Chairman of the Int'l Youth Commission 1994-2002.
When moving back to Miami, he and Rochelle became members of the Board of Governors of the new Hillel Community Day School which just established in North Miami Beachand in 1973 he became the first Executive Director of the school; a position he held for 30 years.  He was instrumental in building one of the largest Day Schools throughout the country.  While at Hillel, he became involved with the March of the Living in 1992 and attended every March since.  He has taken teens (and college students through Birthright) 16 times to visit Poland and Israel as part of the March of the Living program.
In 2003 he became the Executive Director of the Friends of the March of the Living and oversees the program to raise a $6,000,000 in Endowment for the Friends Foundation and in 2007 Marshall became the Director of the Leo Martin March of the Living for CAJE in Miami and held that position for three years before coming back home to Beth Torah last June as our Executive Director.
Marshall is married to Rochelle, who also served as Beth Torah Congregation President and President of our Sisterhood.  Their two daughters, Robyn and Aleza have been part of the Beth Torah Family since birth and their Bat Mitzvahs and Alezas wedding were at Beth Torah.  Robyn is an event planner residing in Aventura and Aleza, a registered nurse, and husband, Dr. Lance Winslow, reside in Bergenfield, NJ with their 4 children, Zachary 5, Ariella 4, Avi almost 3, and Joshua 1 ½.  Their fifth child, Yakira Sarah, Joshua's twin, passed away Dec. 2009 at 6 months of age.  May her memory be for a blessing.