Youth Director & Camp Director
Jeni Buchholz was born and raised in North Miami Beach, Florida and more specifically at Beth Torah.  She attended Ojus Elementary, Highland Oaks Middle, and North Miami Beach Senior High.  Additionally, she attended Religious school at Beth Torah through confirmation and then continued on to Judaica High School.  She was extremely involved as the Beth Torah USY chapter president and on the Regional Board as the LTI (Leadership Training Institute) co-chair.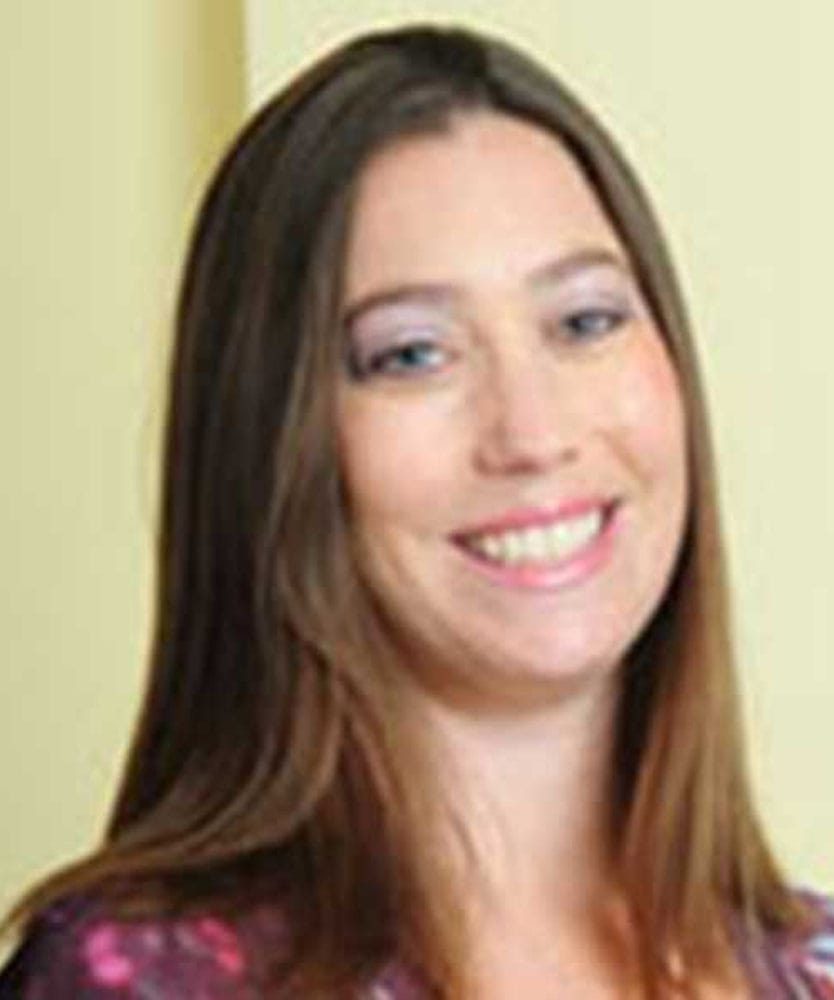 Jeni attended Florida State University receiving her degree in Recreation and Leisure Services, specializing in Special Events in 2000.  After working as the Promotions Coordinator for the Florida Panthers for one year Jeni found her passion working with USY and Kadima.  In 2001 she began working as the Youth Director at Temple Menorah, Miami Beach, where she built and ran the youth group for over 10 years.
In 2004 she married her husband, Matt, and in the following years they welcomed their daughter, Kayla, and son, Dylan.  She is excited to have her children continue the tradition as a fourth generation Beth Torah family and for them to learn the same values and kavana that she learned during her younger years at Beth Torah.
Jeni looks forward to working with all of the children at Beth Torah and continuing the strong tradition of youth development and leadership that has always been synonymous with Beth Torah.
To cantact Jeni email to: jbuchholz@btbrc.org