Director Of Life Long Learning
Beth Torah welcomes our new Religious School Director and Membership Director, Dr. Gabriela Rascovsky, better known as Morah Gaby.  Born in Argentina and moved to the United States in 2001, Morah Gaby brings a great knowledge of Jewish Education to this new role in our family.
She has a Bachelor's Degree in Hebrew Grammar and Literature (Tel Aviv, Israel) and a Master's Degree in Judaic Studies and Jewish Education (Laura and Alvin Siegel College, Ohio) and holds a Doctoral degree at Gratz College for the EDD Program in Jewish Education.  For the past twelve years, Morah Gaby  has been affiliated with Temple Sinai of North Dade and most recently as the Hebrew Judaic Studies Principal of all schools.  She was instrumental in establishing the successful partnership between Sinai and our Scheck Family Religious School which began in 2010.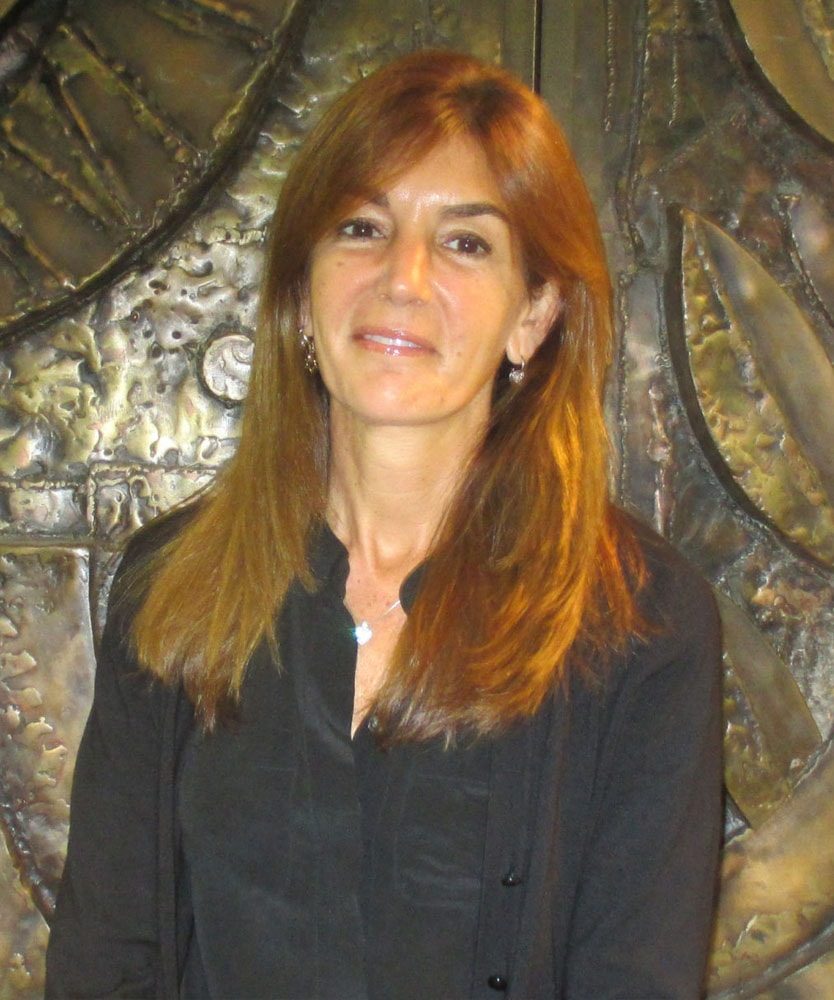 When it became time to join a synagogue, Gaby and her husband, Adolfo, and children, Melissa & Uriel, chose Beth Torah as their spiritual, cultural and communal home and have been members ever since.
As a Jewish educator  והגדת לבנך  (Ve Higadeta L'Vincha) "and you shall teach your children" is a statement that leads Morah Gaby's principles.  Her goal and focus is to enrich our students with Jewish traditions, prayers, customs and values, to practice and pass on to future generations of Beth Torah and the Scheck Family Religious School.  Through her journey here every student will have the opportunity to live with Jewish values and traditions in their hearts and minds.
As the Membership Director, Gaby hopes to reach out and encourage the Jewish families of the community to join Beth Torah Benny Rok Campus and to become part of the Beth Torah Family.  She hopes to build the membership and the programs so that every member can find their place at Beth Torah as their spiritual, cultural and communal home as she and her family have done.