EVELYN AND MONROE MITCHEL & FAMILY JEWISH EDUCATION & ENRICHMENT PROGRAMS
"Where people who learn together
grow together..."
Elaine Fisher - Adult Education chair
Beth Torah hosts one of the most dynamic Adult Education programs in all of South Florida. Both of our Rabbis, our Cantor and guest lecturers teach classes that include everything from beginning Hebrew reading and prayers to learning about a variety of Jewish and broad topics. It is the goal of our Adult Education program to provide an engaging opportunity for adults in our congregation to deepen their understanding of Judaism and its many facets.
COMPLIMENTARY WEEKLY VIRTUAL​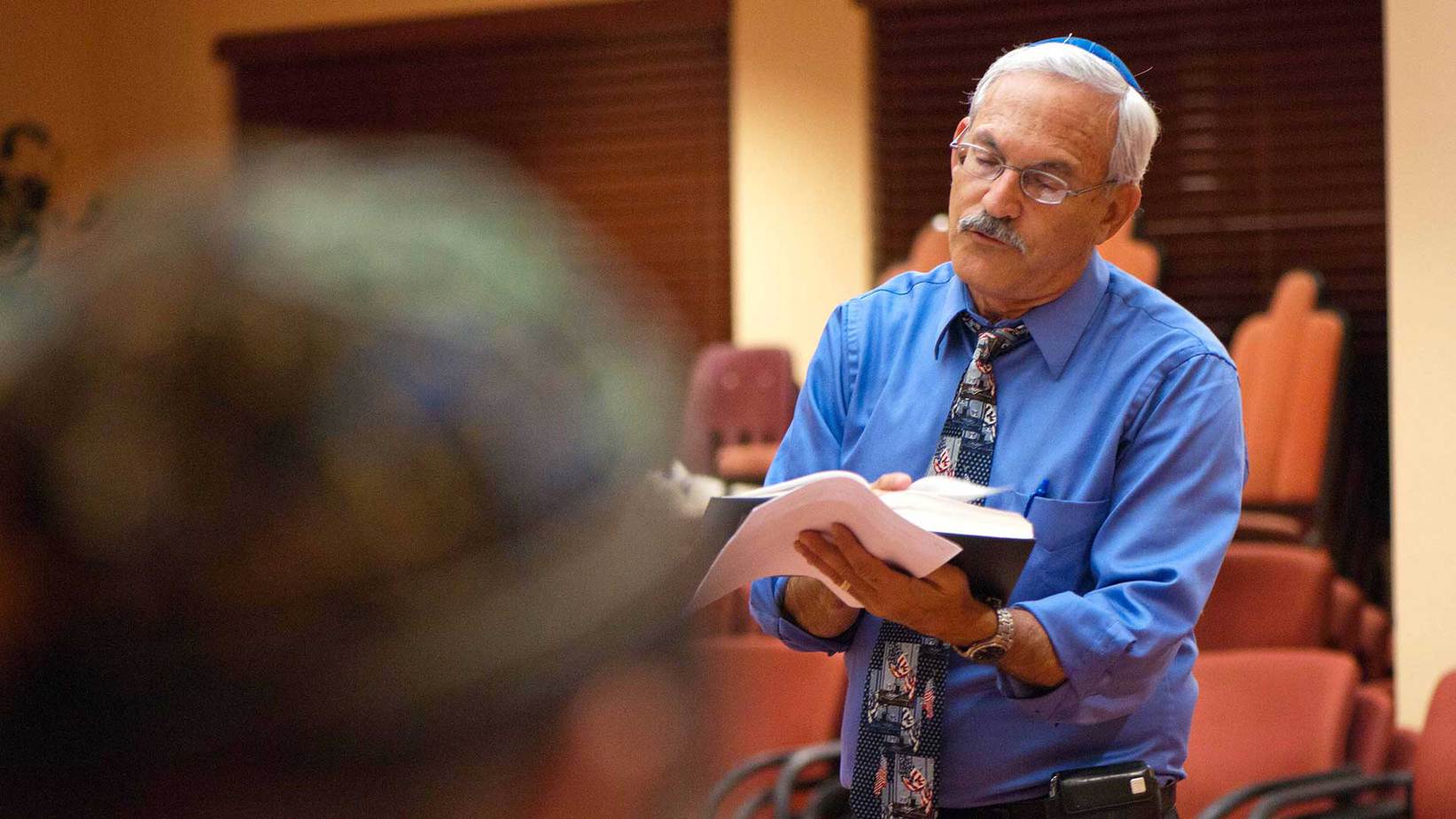 CONVERSATIONS WITH THE CLERGY – RABBI FARBER
Weekly Torah Portion & Timely Topics 
EVERY WEDNESDAY AT 12:00 PM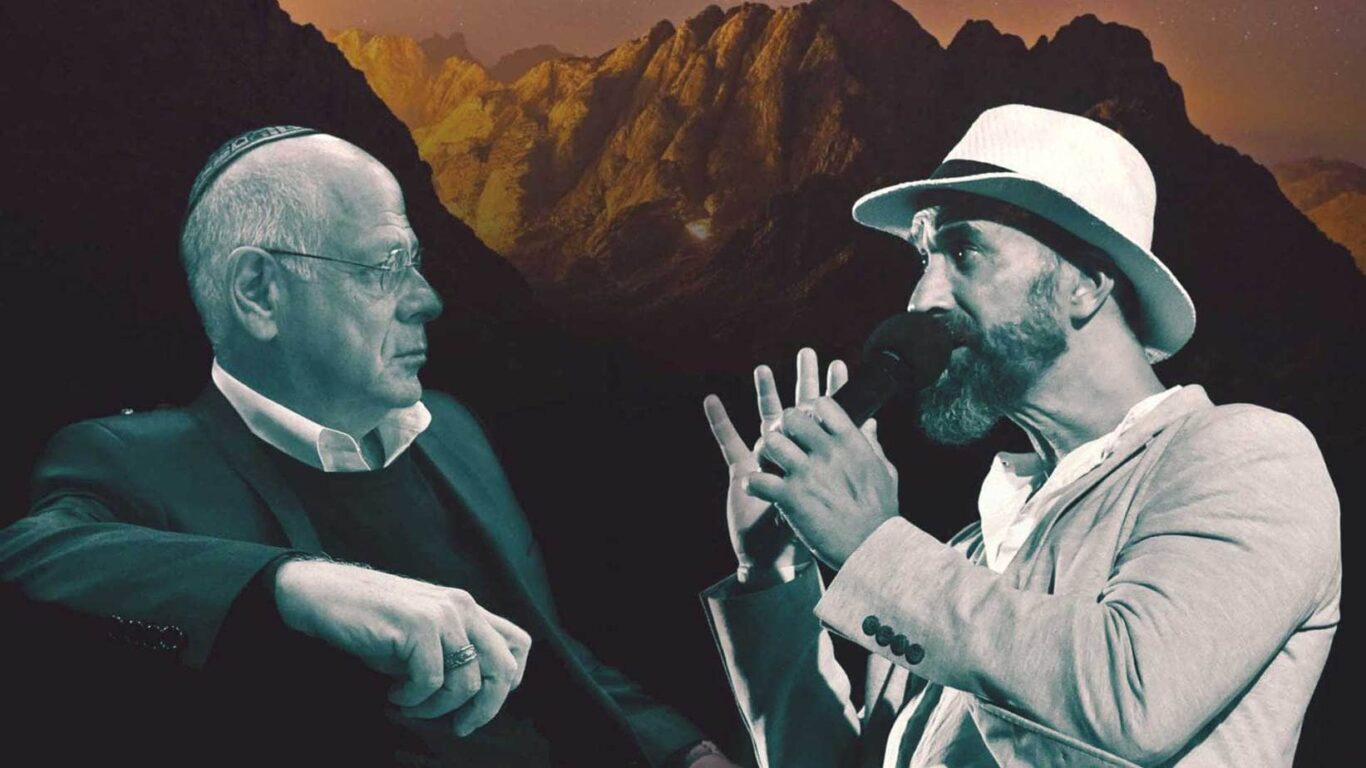 ENCUENTROS SIN FRONTERAS – RABBI ROJZMAN & RABBI AVRUJ
EVERY THRUSDAY AT 6:00 PM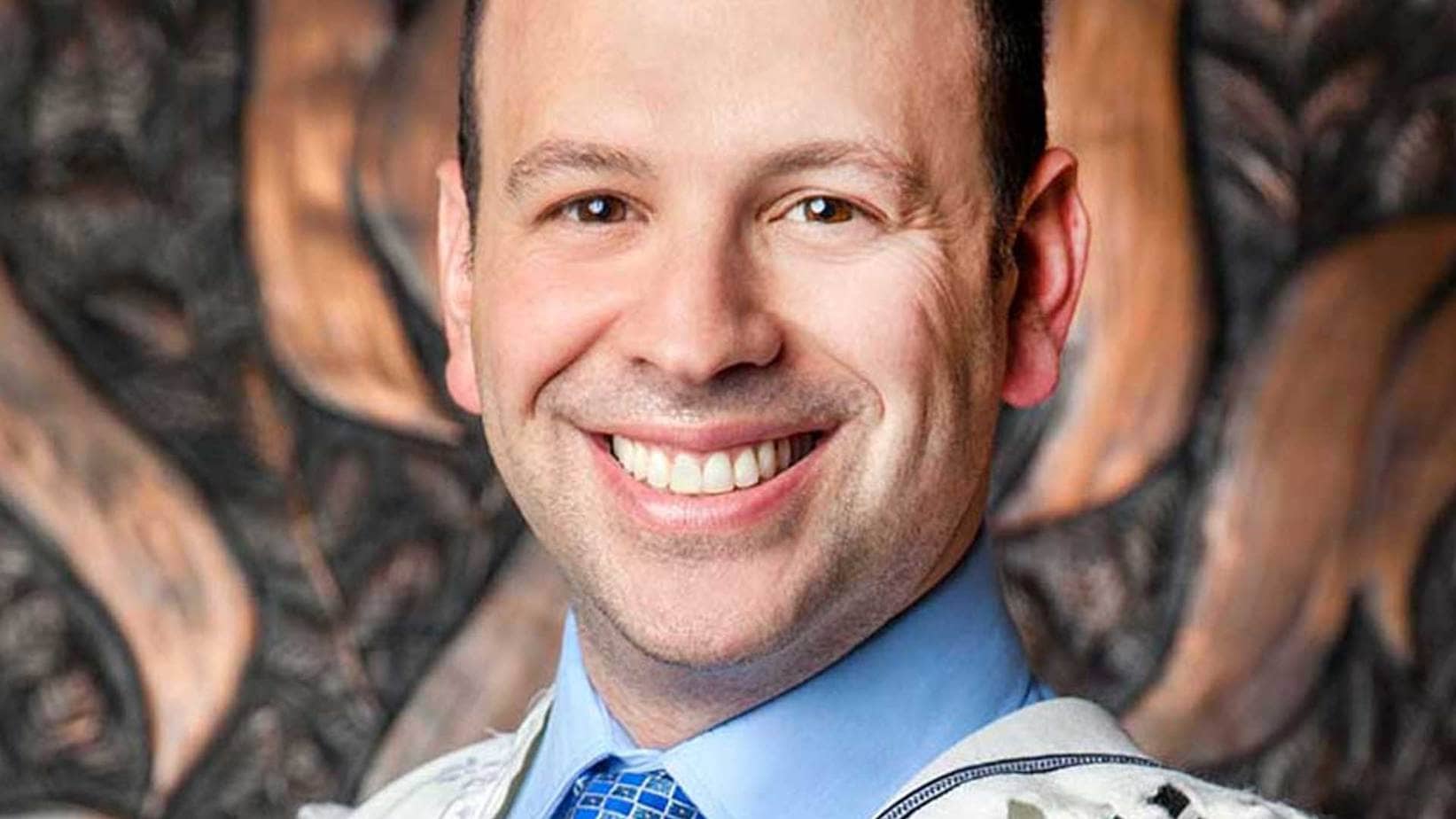 Conversations with the Clergy – Cantor Gastón
A virtual mindfulness Shabbat 
Learn together with Rabbis, teachers, professors, and experts in their field about a variety of Jewish topics.
FALL SEMESTER 
All sessions will be online on Mondays from 7:00-8:00 PM
MODULE 1
"Evaluating the New Government in Israel and Assessing the Recent Developments in the Middle East" with Dr. Hugo Hervitz
Mondays, October 11, 18, and 25
MODULE 2
"Current Issues Affecting the Jewish
Community" with Dr. Alan Fisher
Mondays, November 1, 8, and 15
The ZOOM link will be provided after registration is complete.
IF YOU HAVE ANY QUESTIONS, PLEASE CALL (305) 932.2829 OR E-MAIL: