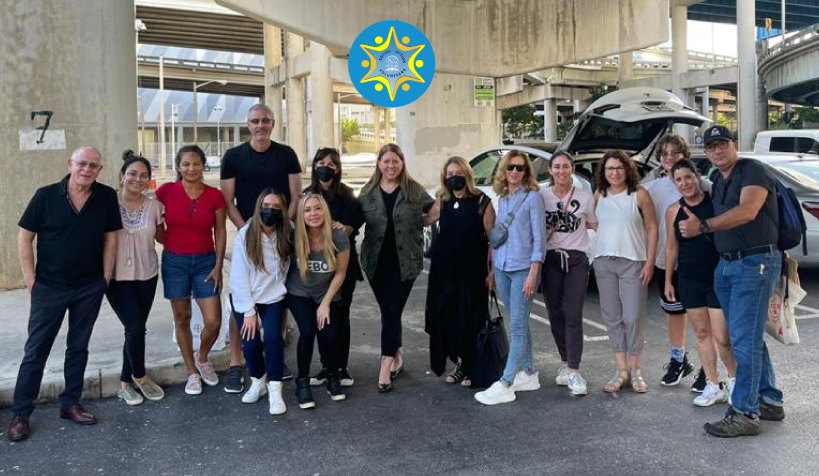 Beth Torah Social Action team is collaborating with Fundación Hermanos de la Calle to help the Miami homeless population. 
Hermanos De La Calle is a non-profit organization working to reintegrate homeless individuals back into society by providing security, love and support, and opportunity.
Thank you to all the volunteers who collected and personally donated essential items to give back to the downtown homeless community in need.
JOIN US NEXT TIME!