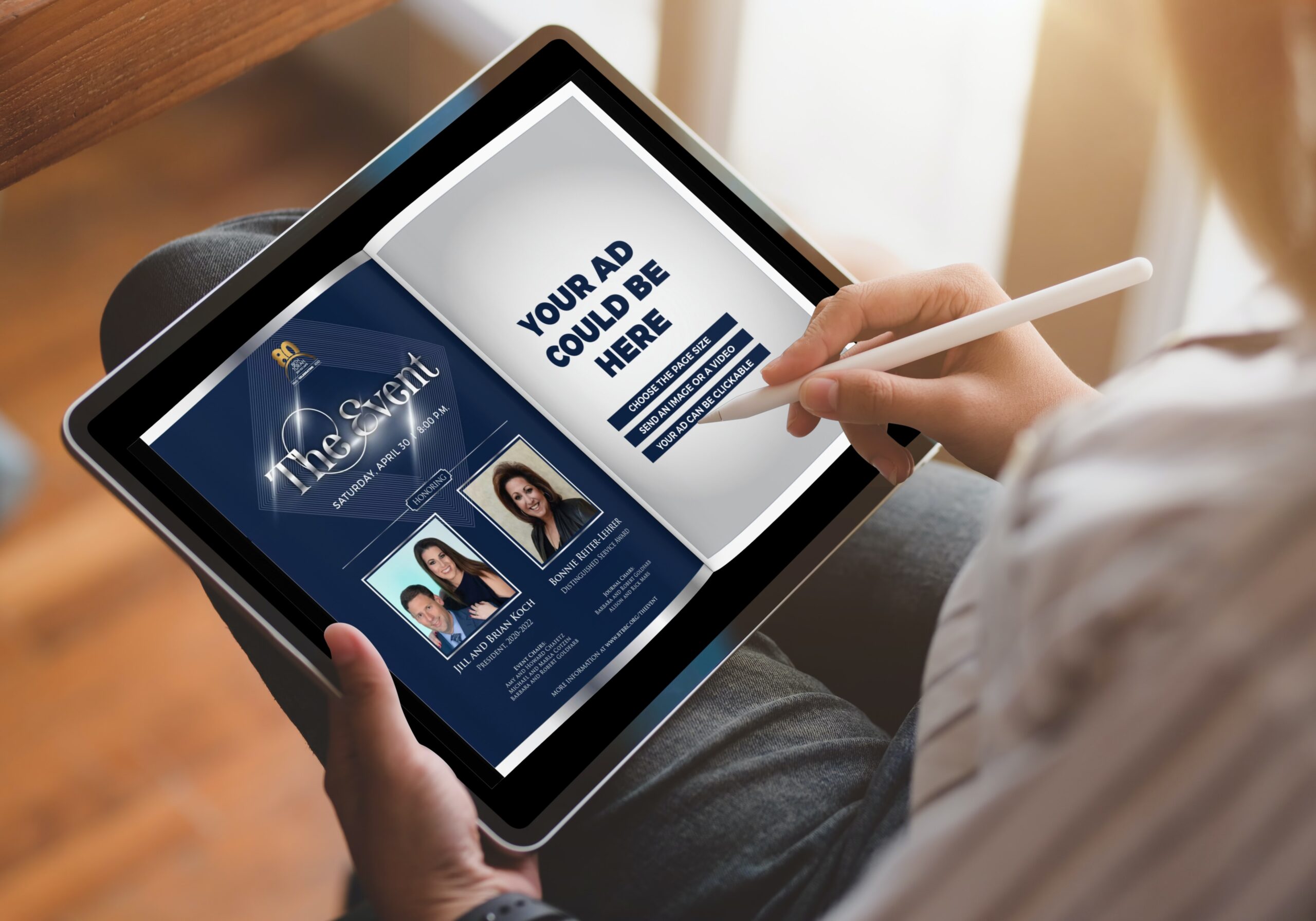 THE EVENT 2022 Ad Journal is going DIGITAL!
Share your personalized message to the entire Beth Torah Community and beyond. Your ad will be accessible and promoted at THE EVENT and via our website, email newsletters and social media.
THE EVENT 2022 will take place April 30 at 8pm and will honor our extraordinary outgoing President
Jill Lauren Suss Koch
, as well as
Brian Koch
and Bonnie Reiter-Lehrer for their incredible service to our community.