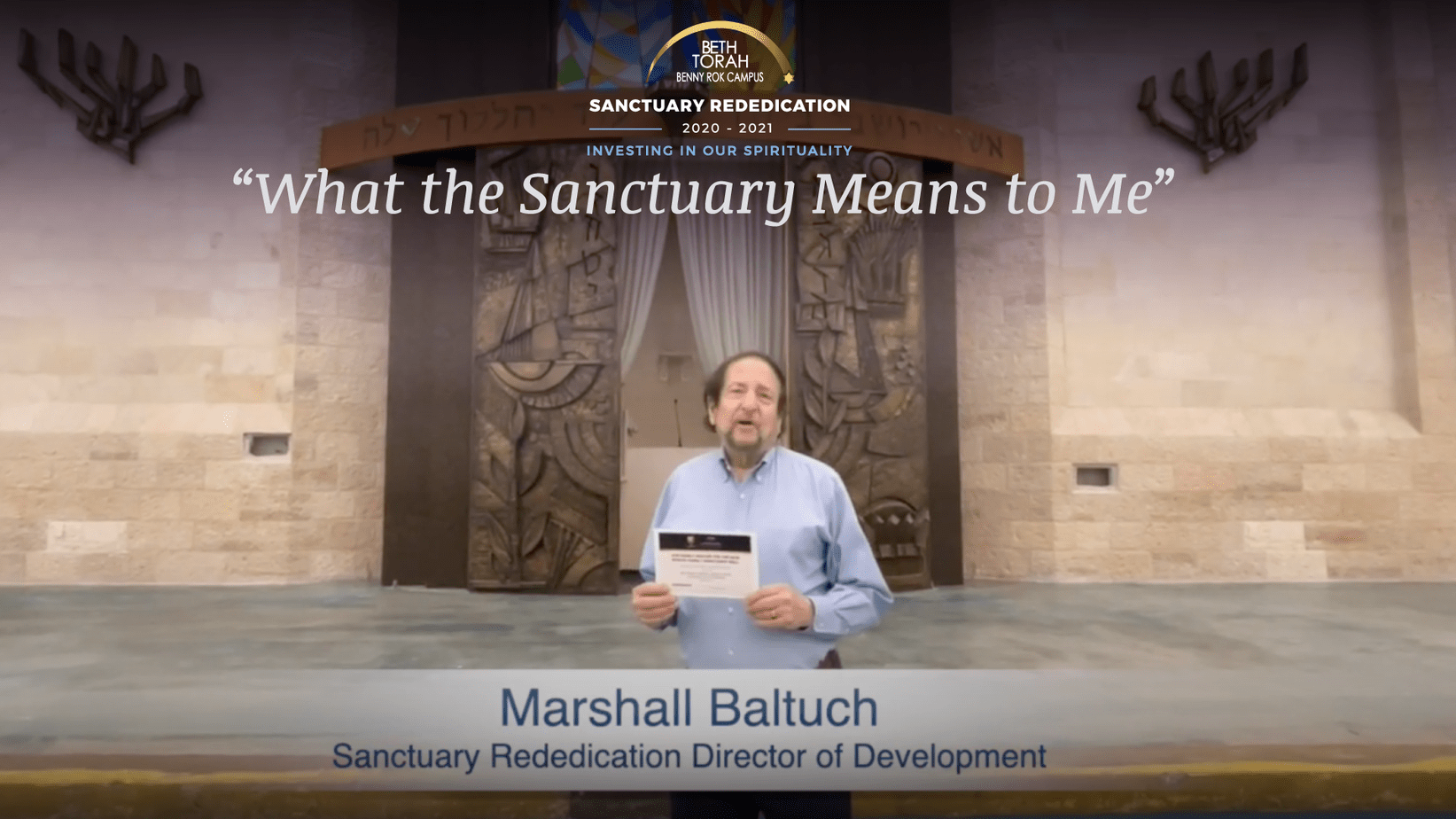 The Beth Torah Sanctuary Rededication Campaign is going strong through the support of so many families. The Scheck Family Sanctuary is more than a place to pray – it is a meaningful space for families, friends, and the community to gather for life's most important moments.
Hear from Marshall Baltuch-Sanctuary Rededication Director of Development, about the Prayer for the Wall project. 
The deadline is this week!
To learn more about the Sanctuary Project
click here.