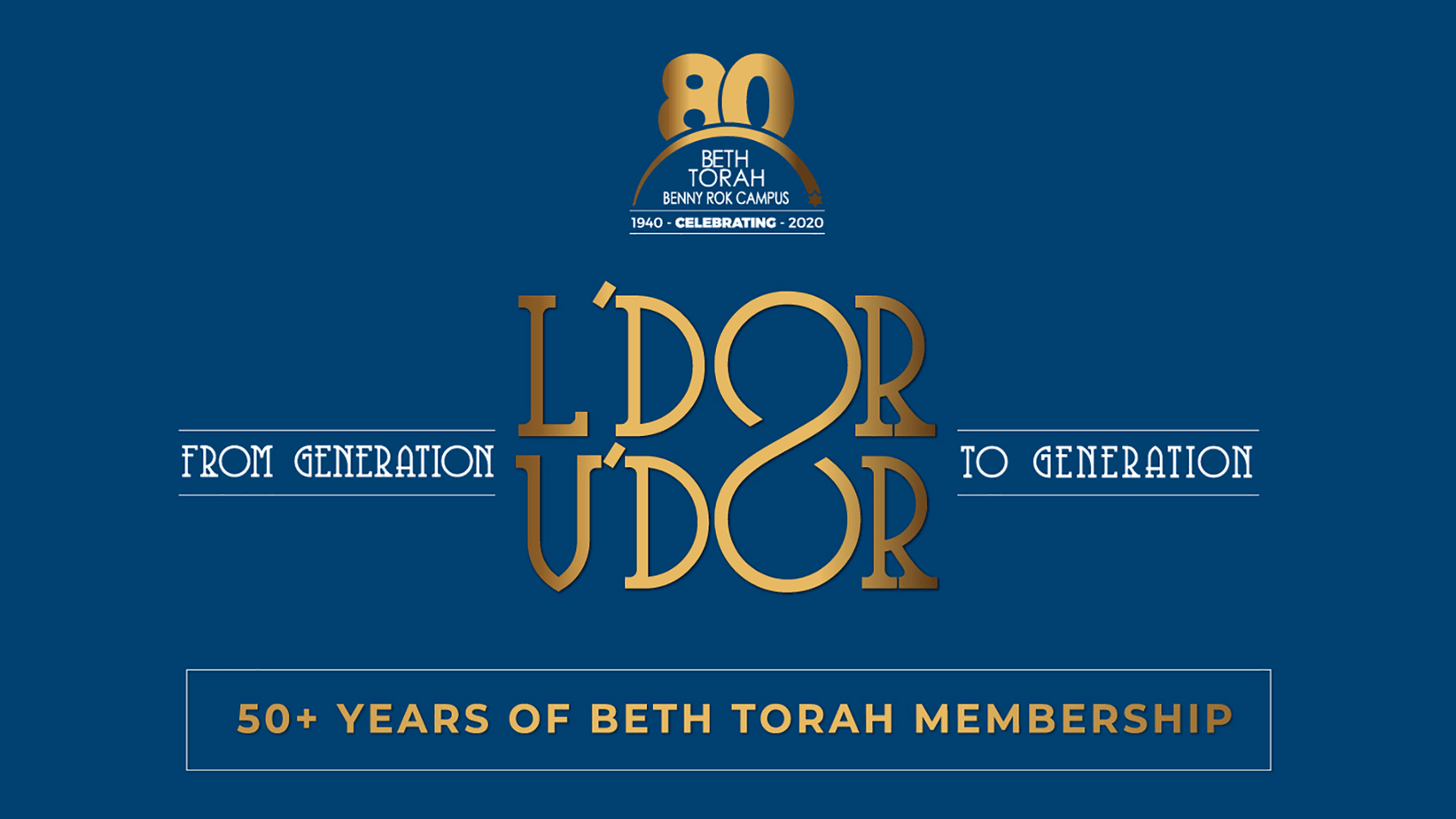 RECOGNIZING THE BERGER FAMILY
Helene and Adolph J (ADY) Berger met on Labor Day weekend 1954 at the Lido Beach hotel in Long Island.  Helene had just completed an intense 8-week summer at the Tufts Arena Theater in Medford, MA. where she appeared in 4 plays (lead role in two). She sat on a lounge chair at the pool with a book not wanting to speak to anyone.  Her mother came to her saying, "That nice young man keeps trying to say "hello" and you're not giving him the time of day."  She then proceeded to invite him to lunch with the family.  The following June they were married.  Ady always teased Helene, saying, "Your mother fell in love with me first."
Ady's father, Joseph Berger, emigrated from Russia at age 16 as WW1 was beginning. He was vacationing in Brussels, Belgium when he received a steerage ticket from his father instructing him to go on to America to avoid conscription by either the Russian or German army. He arrived in America without a word of English or a penny in his pocket. He spent his first months sleeping on hay in the barn of a distant relative in New Jersey. He joined the army at age 17 knowing that he'd never make it in America without speaking English. The rest is an "Only in America Story".  With essentially no education, but with brilliance, guts, determination and a reputation for integrity, he became a successful man.
Helene & Ady with their eight-month-old son, Mark, moved to Florida at the invitation of his father in 1958.  Although Ady had already served in the air force, had a double Master's degree from Dartmouth in Engineering and Business administration, and a good job in New Jersey, he came to Florida with no job prospects.  Money was scarce, but being part of Jewish life was a high priority. So, in 1961, they joined Beth Torah where in later years both Mark and their daughter, Bonnie, became Bar and Bat Mitzvah.  To honor Bonnie, who sang in the Beth Torah High Holiday choir, the Berger's donated the Choir Loft in the 163rd St sanctuary. 
Joe Berger eventually brought his daughter, Binky and her husband Leonard Miller to Florida. The "boys", as they were affectionally called, became partners and created Pasadena Homes. The price of their first models in the early 60's began at $12,300.   The family all pitched in and acted as sales people in those early years. They remained in business for 46 years – beloved by their homeowners who brought all their friends to join them. At one point, their wait list was several thousand. Unless opening a new section, Pasadena Homes never needed a newspaper ad.
Ady went on to be active in civic and Jewish life. He was President of the South Florida Home Builders Association and held many positions on the Greater Miami Jewish Federation board.   Rather listing his many honors and awards, these few short sentences, part of the press release when Ady was inducted into the South Florida BUILDER'S HALL of FAME, express what is most important.
ADOLPH J. BERGER is well respected for his integrity, his ability, his intelligence, his thoroughness, his philanthropy, and his lifetime of service to both the building industry and the Jewish Community.  While a strong financial supporter of the arts, education and other causes, his service time has been devoted mainly to his industry, Israel and the world Jewish Community.     * * *  *
Ady Berger is a contributing, dependable, solid citizen who has earned his reputation as a man of honor, whose word is his sacred bond, who is a reliable, gentle, kind and giving human being.
Helene's adult years were passionately devoted to the world-wide Jewish Community.
She has held major leadership positions throughout her life and is known as a powerful and inspirational speaker.
In Miami she has served for over 45 years on the Board of Directors (and for a number of years as an officer and on the executive committee) of the Greater Miami Jewish Federation. (GMJF) She was President of the (GMJF) Women's Department and President of the now Center for Advancement of Jewish Education (CAJE)
On the National level, she served as the National Chair of the Jewish Education Service of North America (JESNA); on the Council of Jewish Federations (CJF) board and executive committee;  Chair of the national CJF Women's Department: and for over 30 years on the board of the American Jewish Joint Distribution Committee (JDC)  Helene has spoken throughout the country in these capacities inspiring women to take an active role in bringing hope and sustenance to Jews around the world – with a focus on Jewish Education as the essential part of preserving our rich heritage.
And now in her eighties, Helene has begun a new career writing a powerful book on her experience with Ady when shortly after their fiftieth anniversary he was diagnosed with Alzheimer's.  The book, CHOOSING JOY   ALZHEIMER'S: A Book of HOPE, has received rave reviews. It is a beautiful love story full of insights on what she learned during his last six years that brought about rare success as he continued to improve.  To review Helene's list of Media and Events and reviews, go to her web site  HeleneBerger.com.   
Helene & Ady have been blessed with a beautiful family. They are the proud grandparents of
four: Emily and Alex graduated from MIT, Madeline from the University of Southern California film school and Rachel is in her senior year at MIT now taking a double semester in South Korea.
Son, Mark  (married to Victoria Berger) was Chief of Cardiology at Pennsylvania Hospital for eighteen years.  Daughter, Bonnie (married to Tom Leighton) is a Professor of Mathematics at MIT. She is widely published, and the recipient of numerous prestigious awards.
The Berger's, with gratitude for their many blessings, have supported Jewish life throughout the world and lived a life of involvement and meaning.    
Helen & Ady z"l Berger represent 60 years of service and commitment to BTBRC.  We are most grateful for their support and the legacy they have transmitted to our Beth Torah Family an the entire Jewish community.
________________
Each week one of our generational families will be recognized by our congregation blessed
by the rabbis at both the "virtual" Friday evening and Shabbat morning services.
Over 50 families have been identified with 50 + years of membership at Beth Torah and another
25 families as their children, grandchildren and great-grandchildren who are currently members of Beth Torah Benny Rok Campus.
To view the Services:
Friday night: https://btbrc.org/livestreaming/ 
Click on Perez Chapel at 7:00 pm
Shabbat Morning: https://btbrc.org/livestreaming/
Click on Perez Chapel at 9:30 am