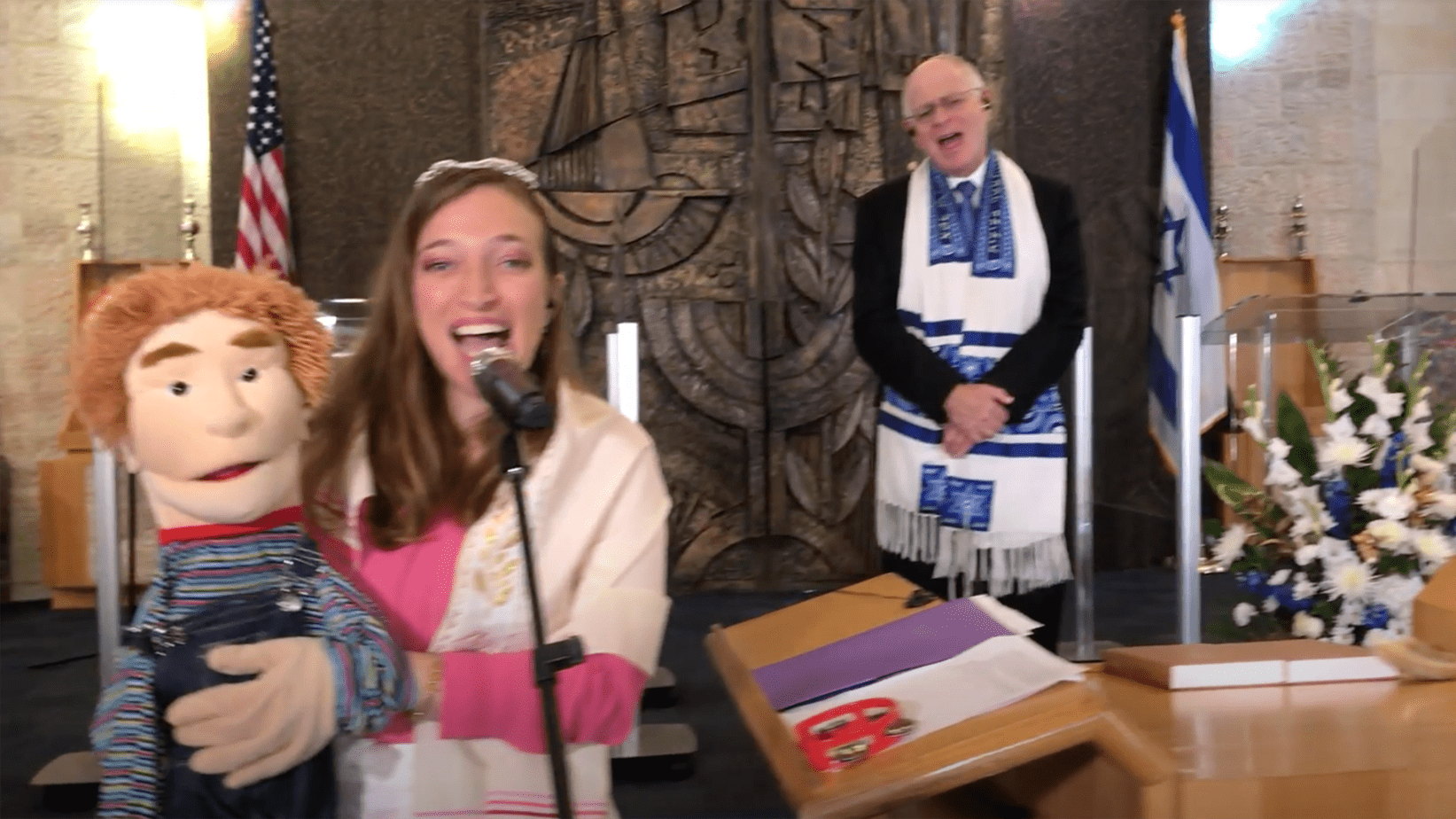 Join us from your home for meaningful and creative Family Services this Rosh Hashanah and Yom Kippur with your Beth Torah family.
A High Holiday Virtual Experience for grandparents, parents, and children. Stories, prayers, interactions, Torah reading, and songs. With Rabbi Farber, Rabbi Rojzman, Cantor Gastón, Evelyn, Mr. Daniel, and you!
Live Stream Schedule: 
Rosh Hashanah Family High Holiday Services 9/19 and 9/20 at 10:30 AM and 4 PM 

Yom Kippur Family High Holiday Services will be streamed on 9/28 at 1:00 PM and 4:00 PM.