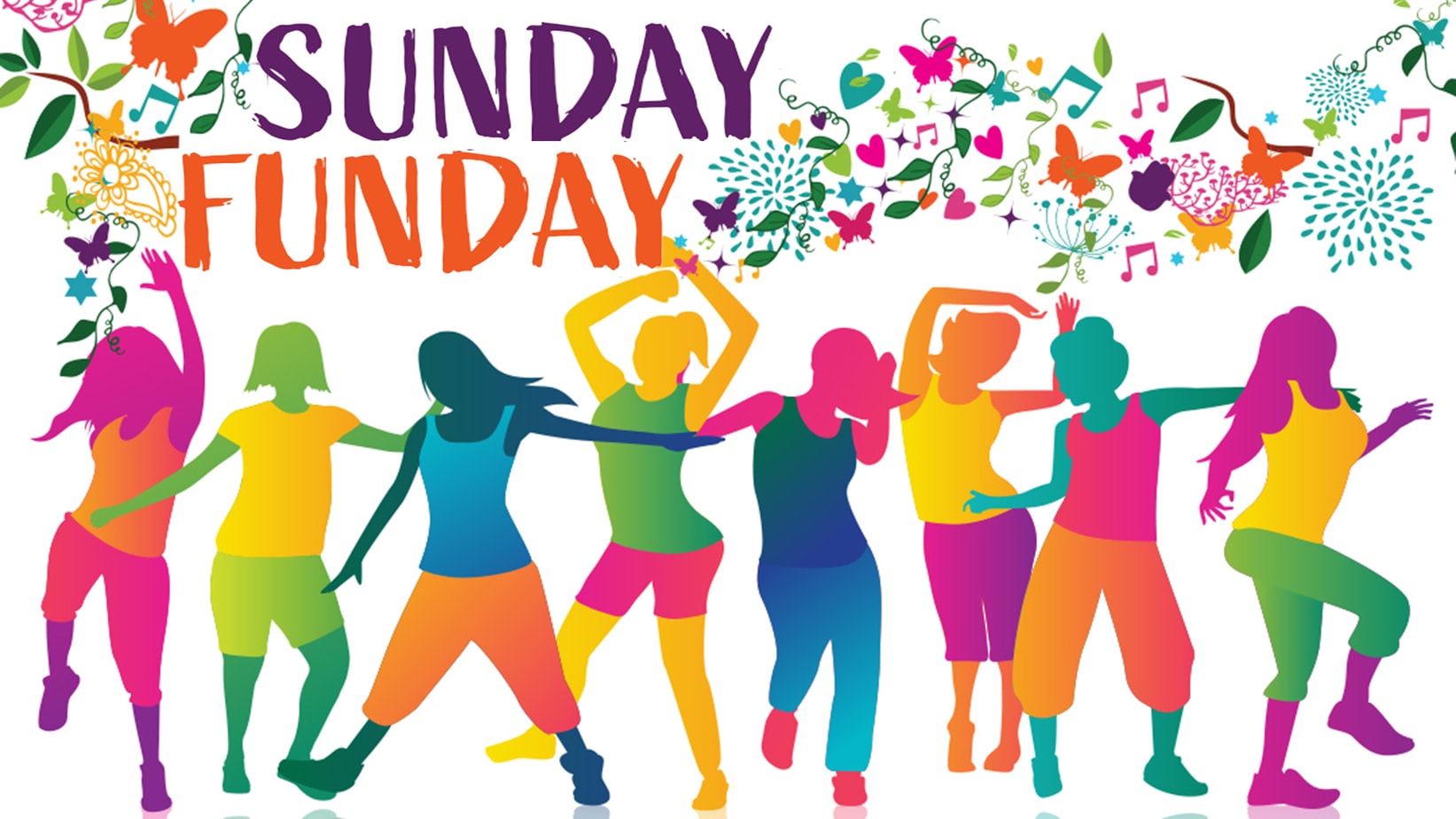 Sisterhood –
Sunday Funday
SUNDAY, OCTOBER 17, AT 10:30 PM
Welcome back!  Sisterhood invites all women to kick-off a new year and connect in a festive, fun, and fit gathering on Sunday, August 29th at 10:30 am. 
For those of you that need childcare, we've got you covered. Complimentary babysitting is available, along with snacks and fun activities for your little ones.
You and your friends can enjoy lite bites, sangria, Zumba with Maya Simmonds, music, and more. Connecting women with women is what we're all about! Members and non-members welcome. Bring your friends, daughters, sisters, aunts, mothers, and grandmothers, and let's have fun. RSVPs are required (especially if you need childcare!).
RSVP by Wednesday, October 13.