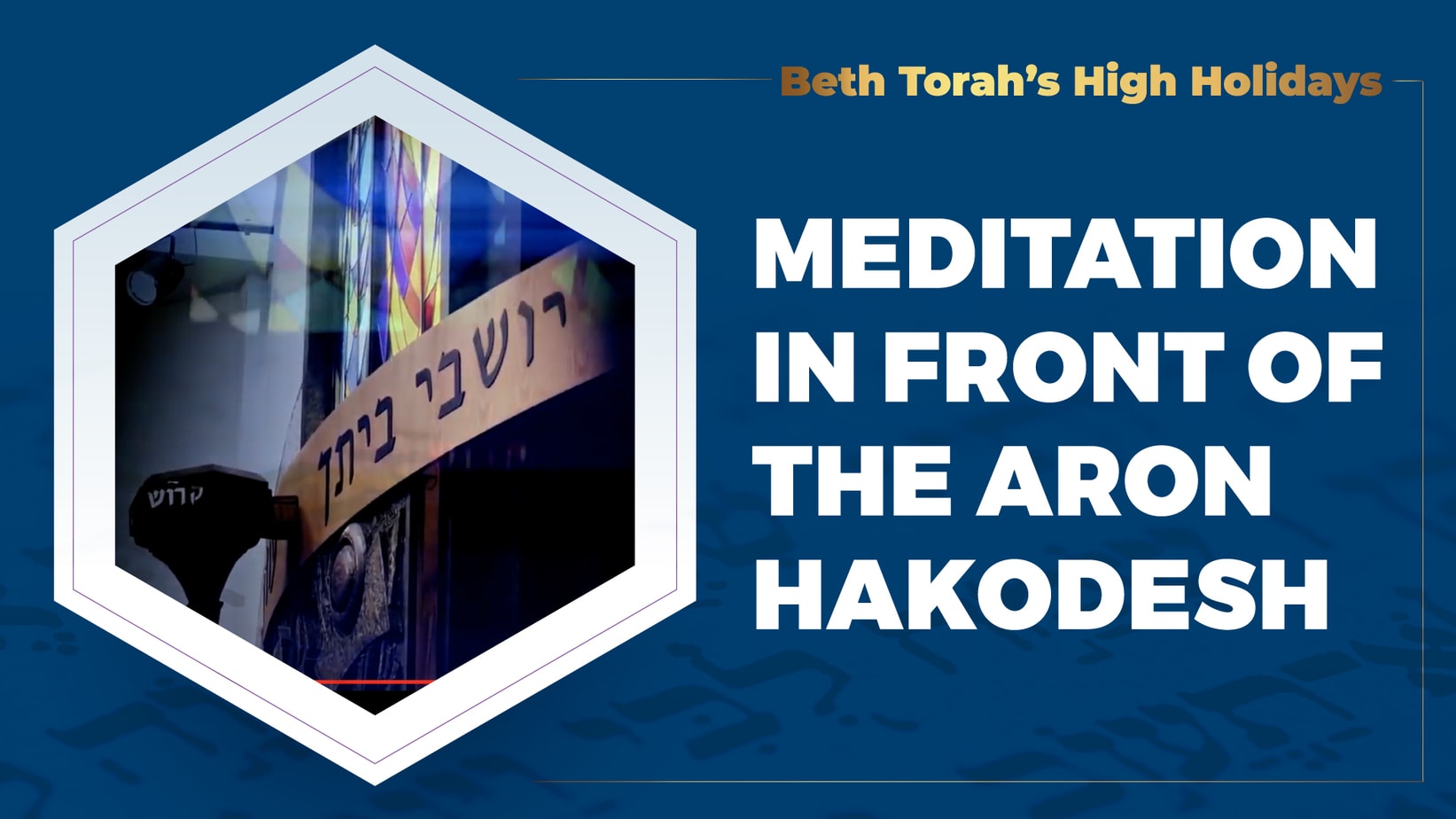 Meditations in Front of the Aron Hakodesh
Meaningful and private reflections with your family in-person with the Sifrei Torot the week of September 21st.
Sign-up now to have the opportunity to come to Beth Torah and say your private prayer in front of the Aron HaKodesh.
Monday, September 21: 10 am-12 noon & 4 pm-8 pm 
Tuesday, September 22: 10 am-12 noon & 4 pm-8 pm 
Wednesday, September 23: 10 am-12 noon, 3 pm-3:45 pm & 7 pm-8:30 pm
Thursday, September 24: 10 am-12 noon & 4 pm-8 pm 
Friday, September 25: 10 am-12 noon
——————————–
RESERVATIONS REQUIRED TO ENTER CAMPUS – so please sign up using the button below
Each visit is 15 minutes maximum 
Masks are required/Social Distancing to be enforced 
Maximum of 10 family members in a group visit 
First one to select a time locks that appointment, so please come at the time you selected.