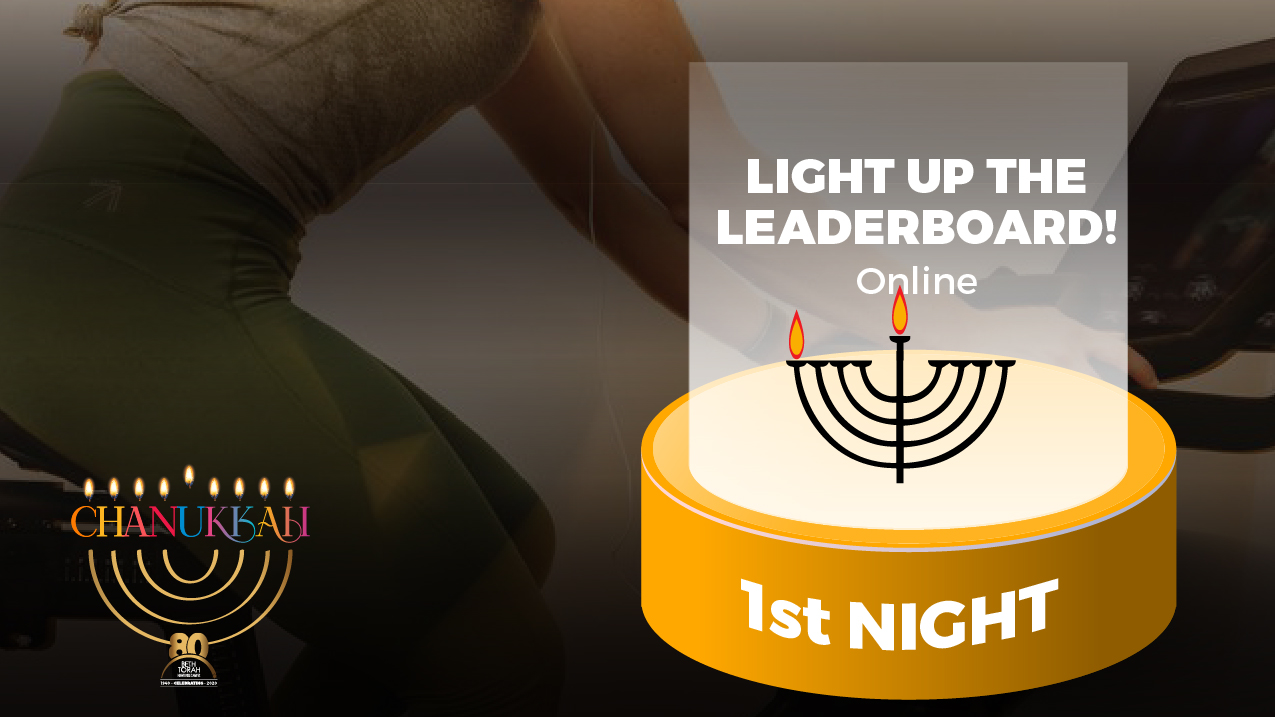 Light Up The Leaderboard!
SUNDAY, NOVEMBER 28
As we head into the Festival of Lights, join us in Lighting Up The Leaderboard- the Peloton Leaderboard- in an online group ride the morning of Sunday, Nov. 28th.
No Peloton bike? No problem! Peloton offers an app-only membership that invites participants to follow classes using the equipment available to them.
Questions regarding this program may be sent to Dr. Andrea Beck at abeck@btbrc.org. Register here