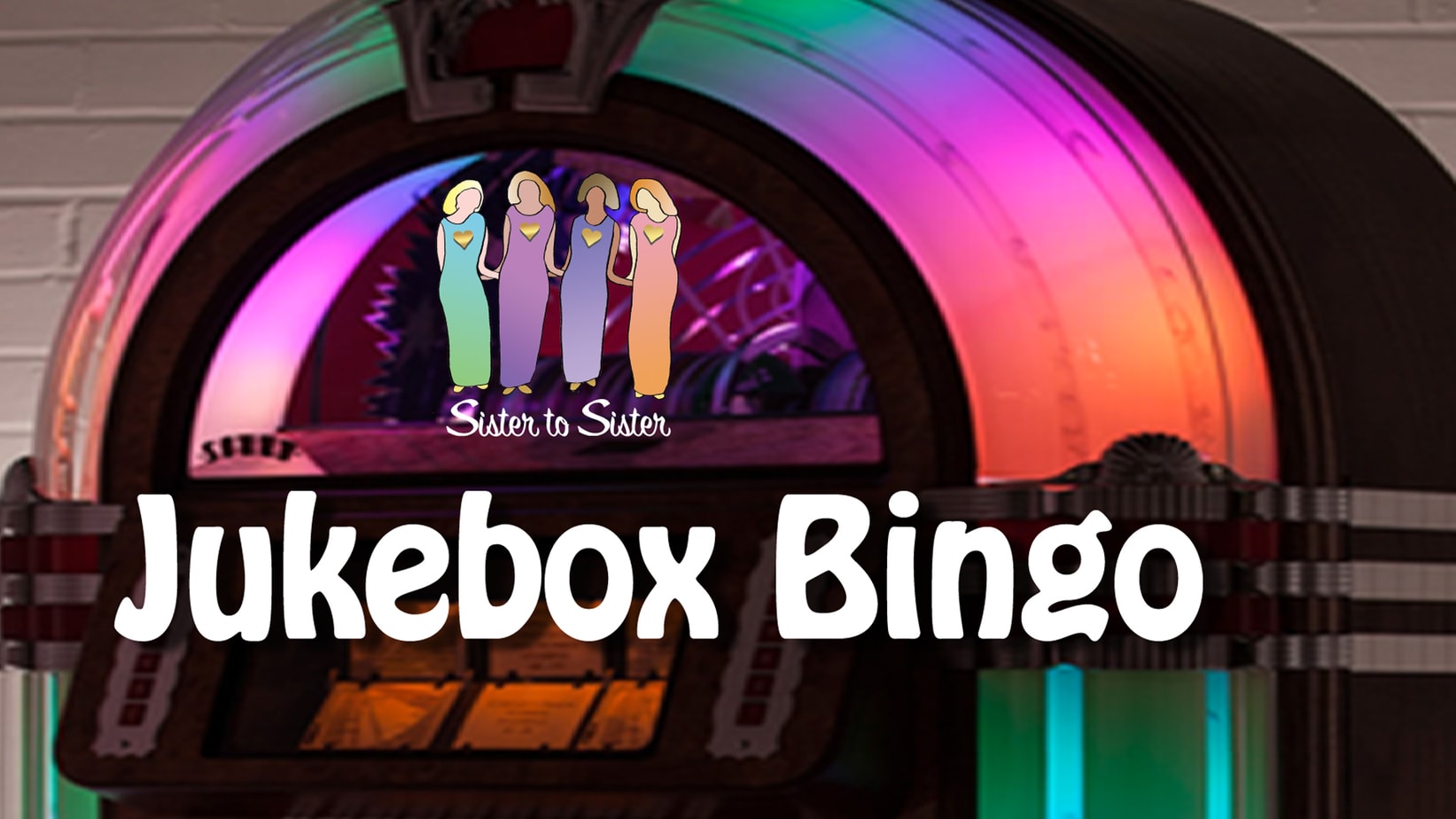 Sisterhood Jukebox Bingo "Fun"draiser
Jukebox Bingo is not your grandma's bingo. It is run by a DJ who combines music and music trivia to create an entertaining game appropriate for the whole family. Listen to the tune and sing along — or even dance a few steps. Or, if you're stumped, unscramble the anagram that will be posted.
There will be two games, each with prizes for the first two winners. The themes will be Broadway Show Tunes followed by Generational Music spanning the 50s through the 90s. 
Registration for this "fun"draiser to support Beth Torah USY and Kadima is $18 which includes three cards for both games. Additional cards are available for $5. 
The Zoom link will open at 11 a.m. to give everyone a chance to schmooze. Bingo starts promptly at 11:30. 
Zoom link and pdf files of the cards will be sent out the morning of January 22nd. For those who do not have access to a printer, cards can be delivered.
Remember, all proceeds go to support Beth Torah USY and Kadima.
Register here no later than January 19th.