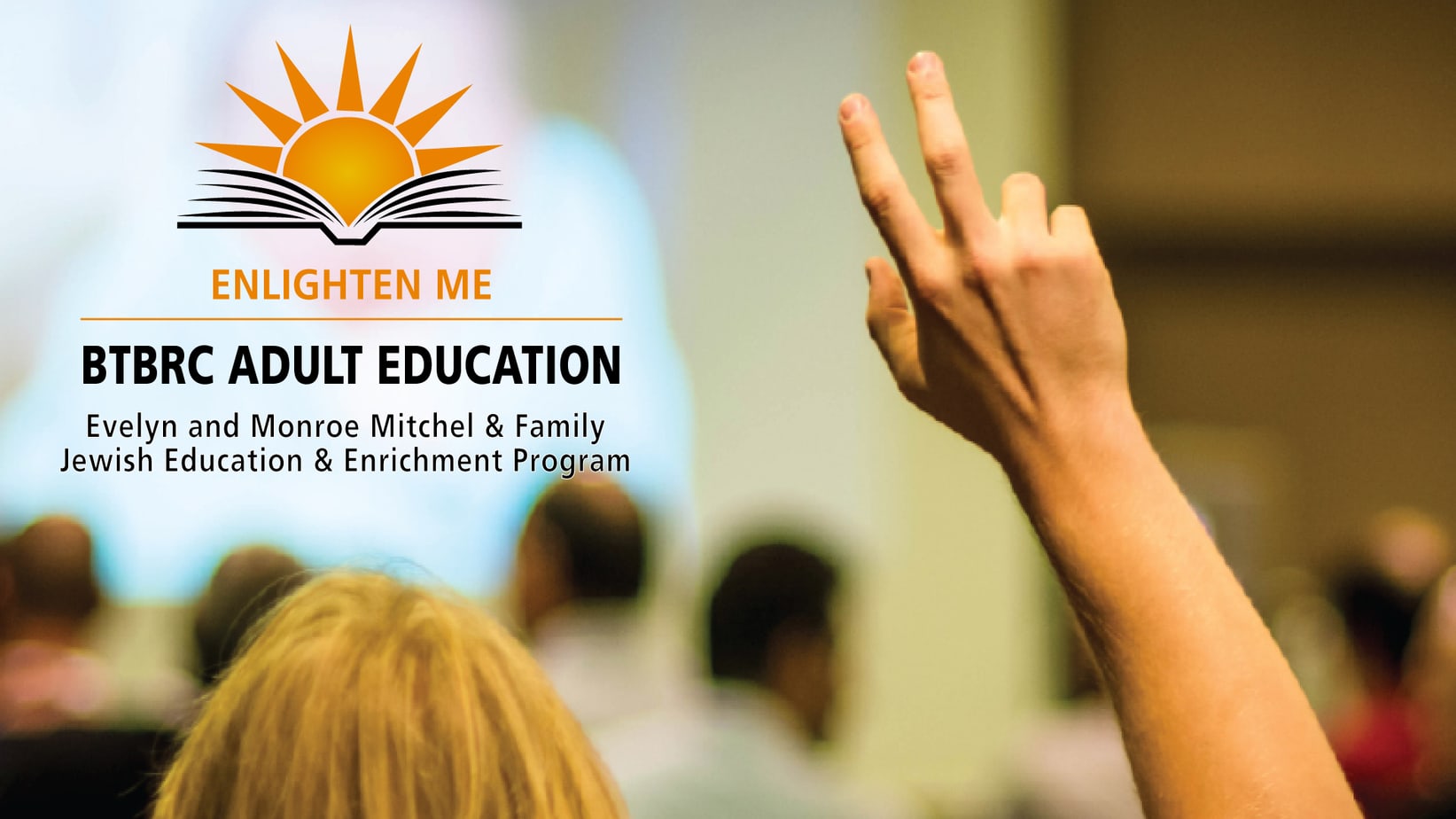 Adult Education 2021-2022
Learn together with Rabbis, teachers, professors, and experts in their field about a variety of Jewish topics. 
FALL SEMESTER
The fall semester consists of two modules of three sessions each.  All sessions are online on Mondays from 7-8 PM.
FOR MORE DETAILS PLEASE LOOK AT THE FLYER BELOW 
Registration is required. You can choose to register for both modules (six lectures) or for just one module (three lectures). The ZOOM ID will be provided before each lecture.