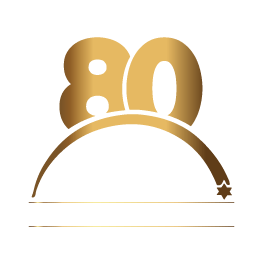 BETH TORAH'S
HIGH HOLIDAYS
SHABBAT, Shemini Atzeret, Yizkor & SIMCHAT TORAH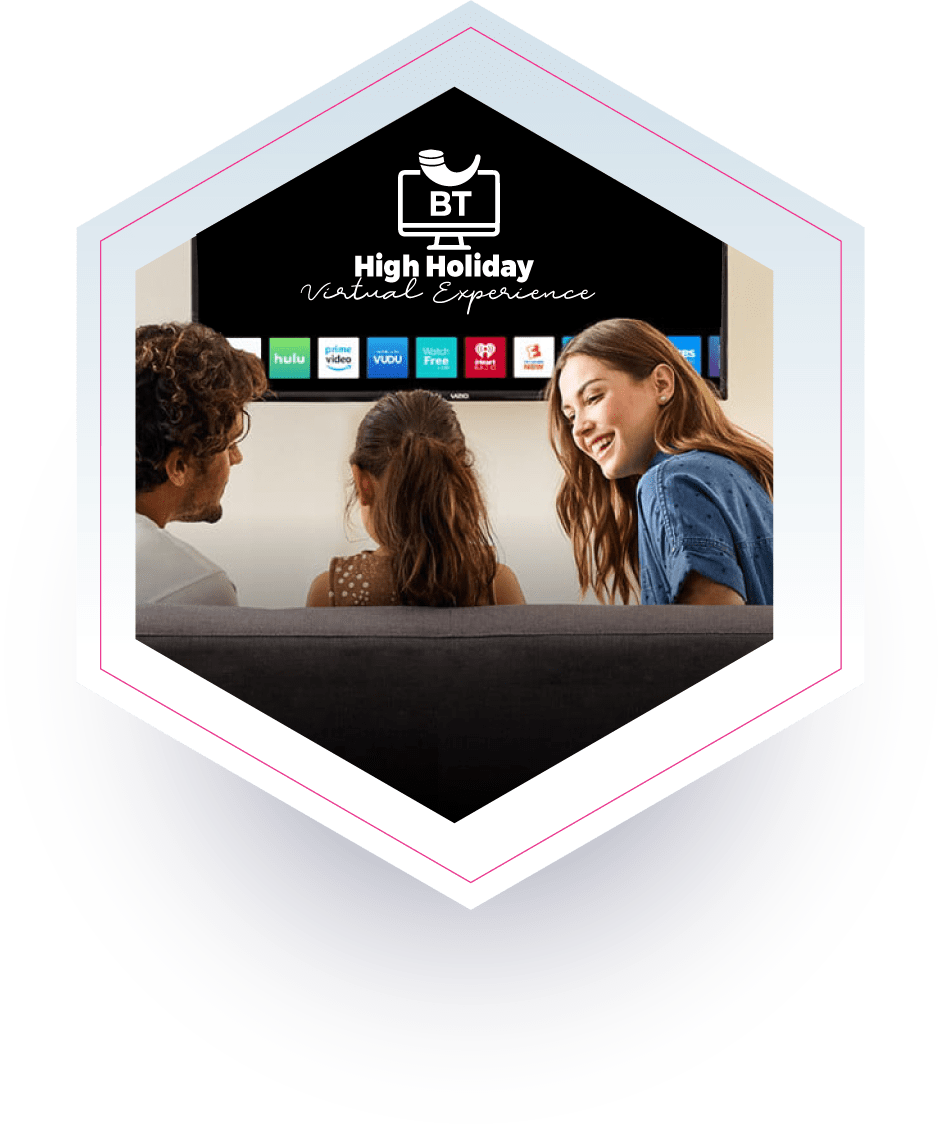 High Holiday Virtual Experience
Bringing the High Holiday services to your home. Live-streamed traditional English and Spanish services as well as family services led by our rabbis, cantors, and choir. Special Neilah service.
A specially curated gift box with everything you need for your at home High Holiday celebrations.
Pick Up Location: Beth Torah Parking Lot.
Drive-thru car distribution September 8, 9, and 10th at 10am – 12noon. September 8 and 10 at 4pm – 7pm. September 13 at 11am – 2pm
Mahzors will also be available for pick-up at this time.
Shofar will be blown as well.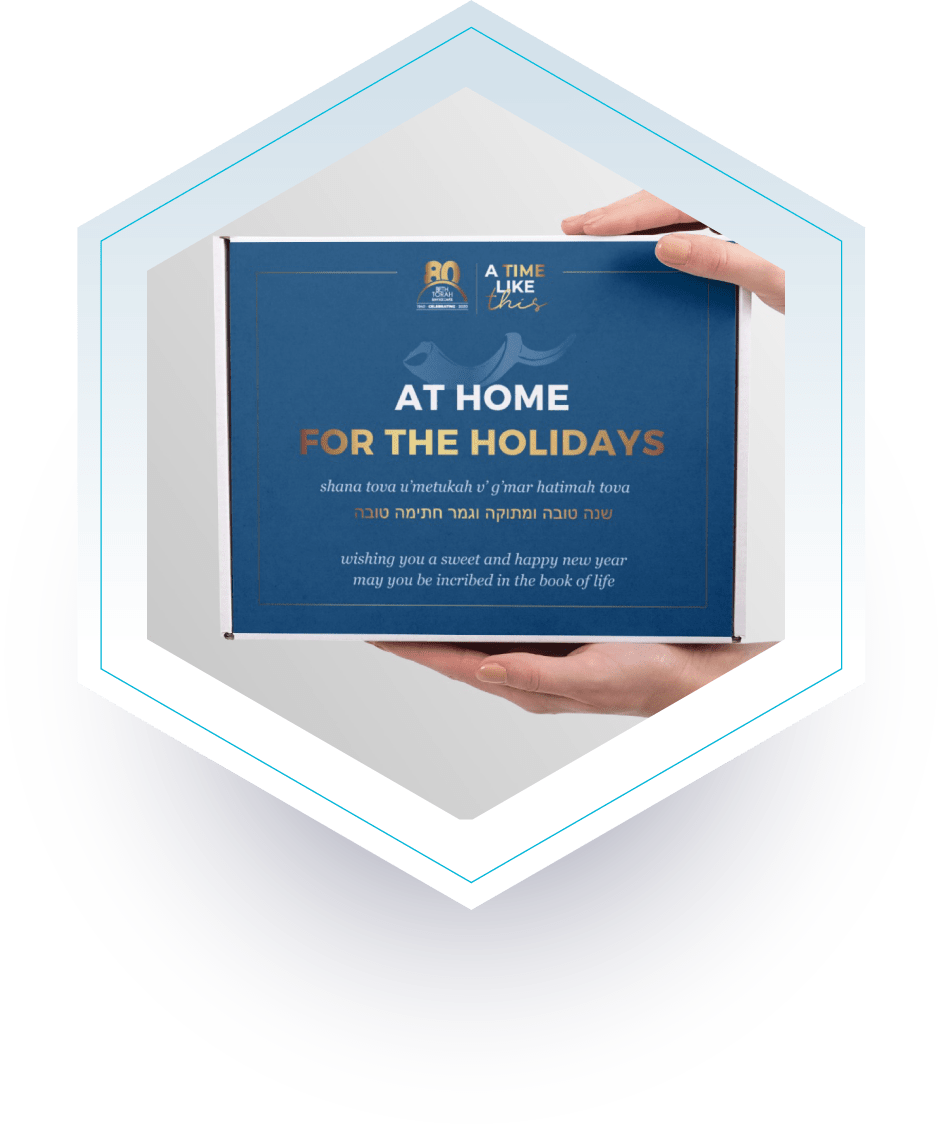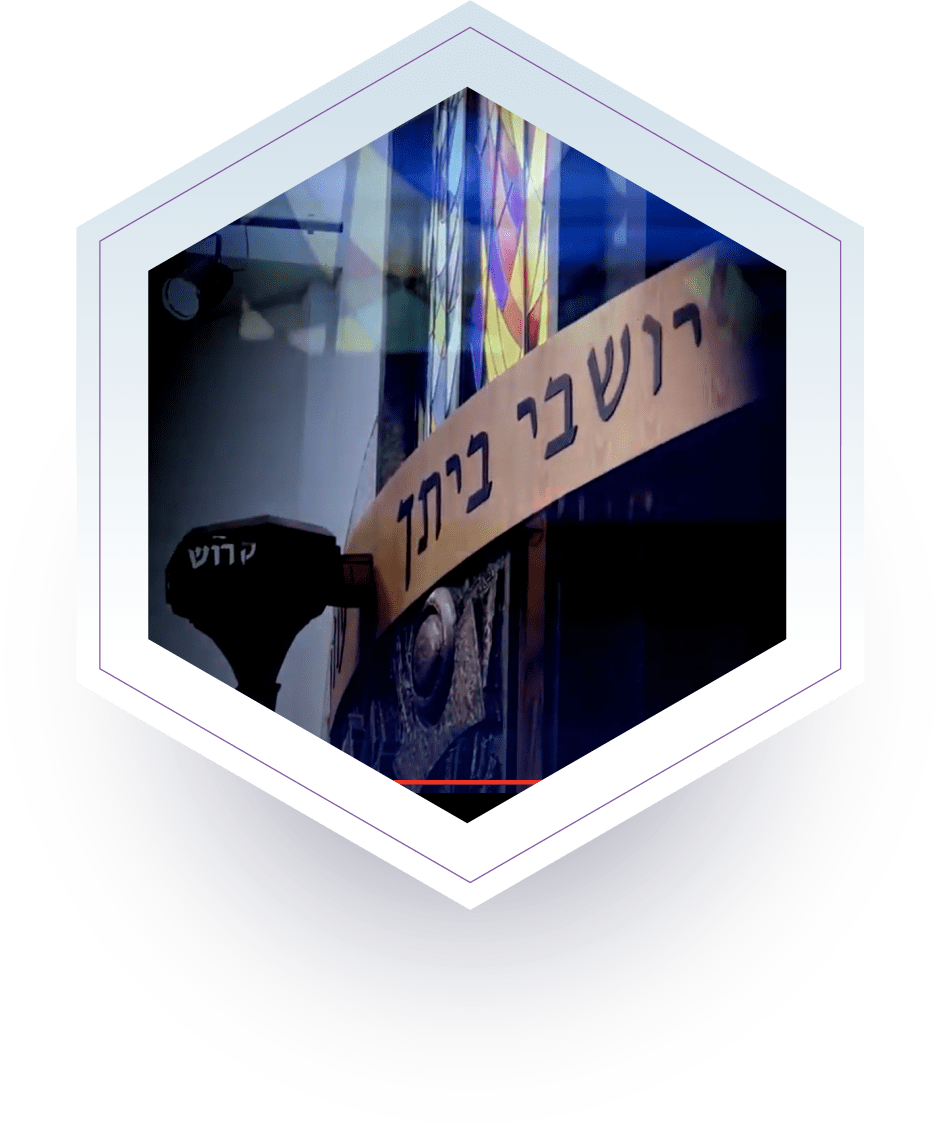 Meditations in Front of the Aron HaKodesh
Meaningful and private reflections with your family in-person with the Sifrei Torot the week of September 21st.
Registration required.
Safety guidelines will be followed.
Shofar Blowing Brought to You
Be apart of a special mitzvah as our Rabbis and Cantor bring shofar blowing to select neighborhoods, September 14-17.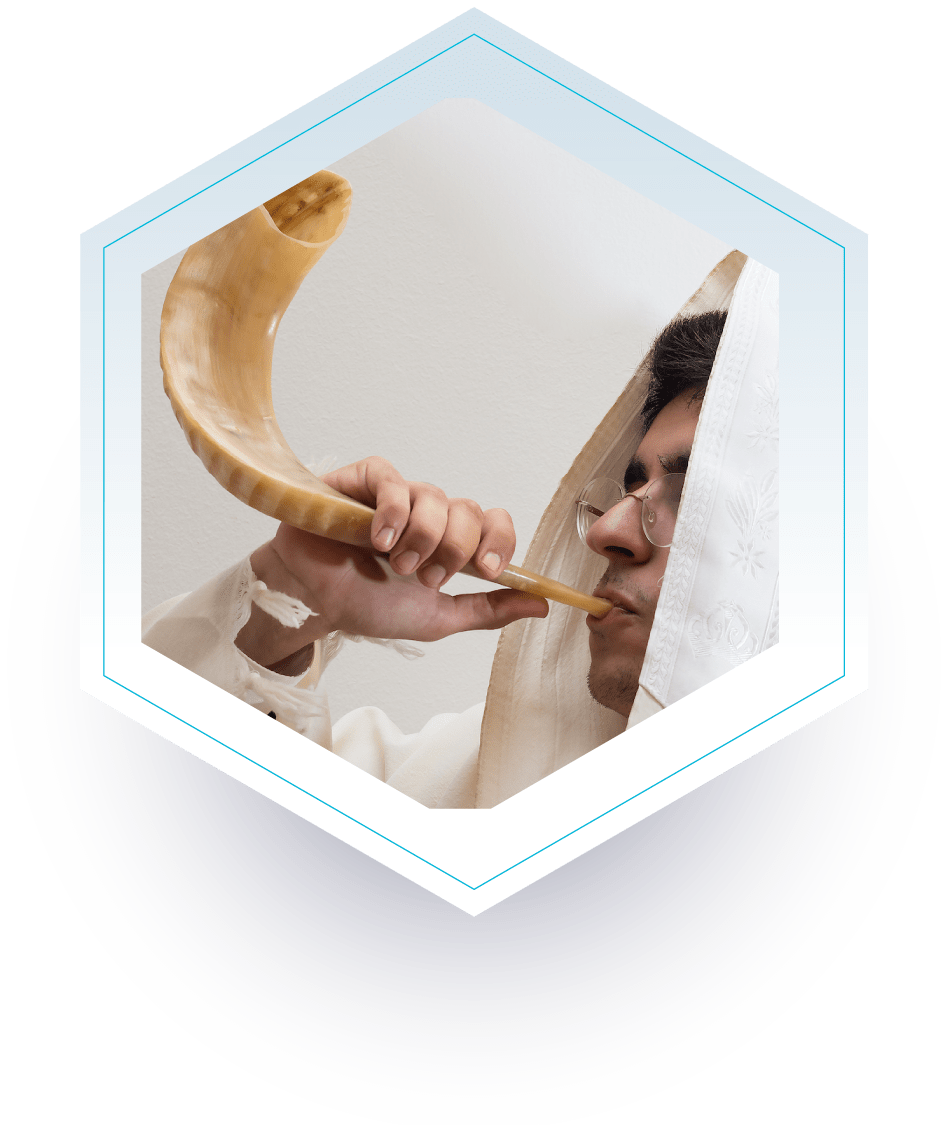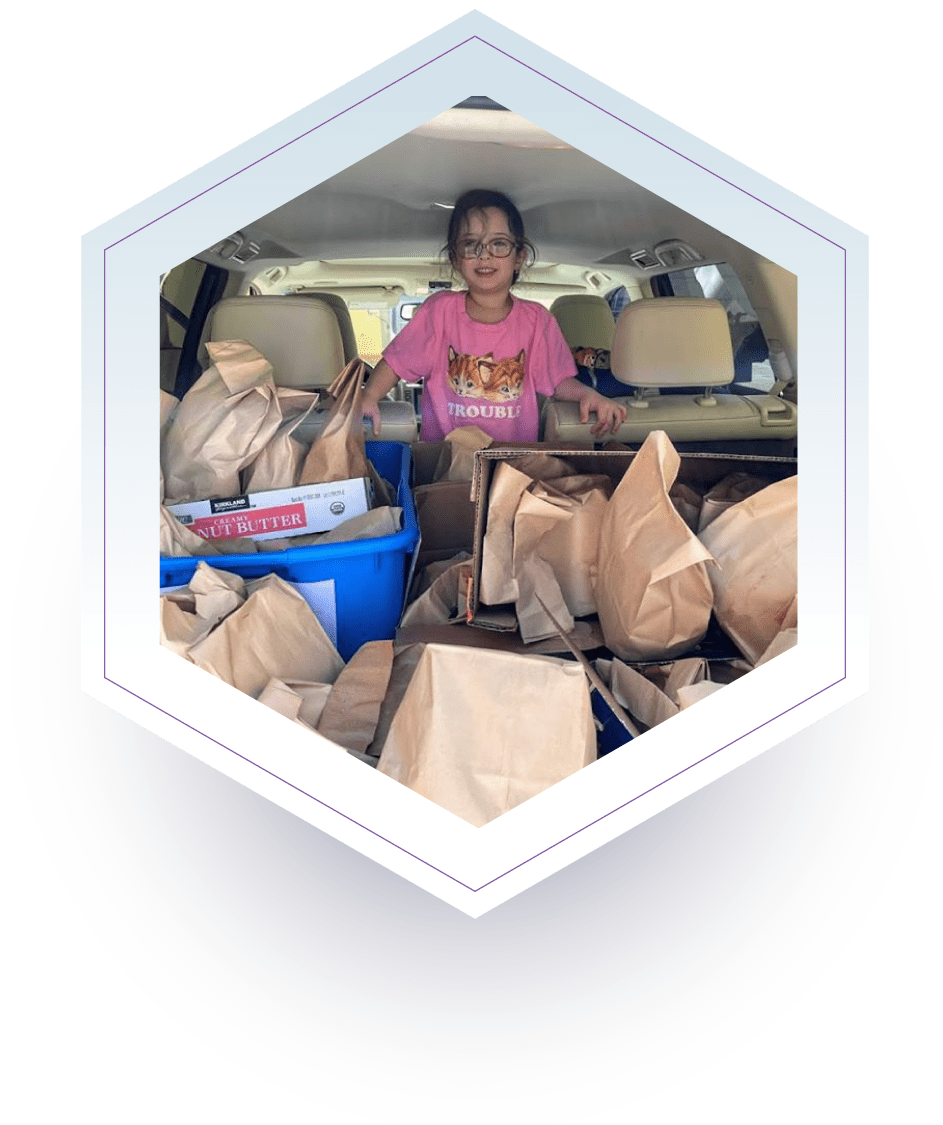 Kosher Food Bank Collection
Once again we will continue our tradition of being a major supporter of the Kosher Food Bank.
Bags will be distributed in the boxes and a drive-thru drop off will be held between Rosh HaShanah and Yom Kippur.
MEMBERSHIP
IN A TIME
LIKE THIS
Not a Beth Torah member,
but want to gain access
to our upcoming High Holiday Virtual Experience
and so much more?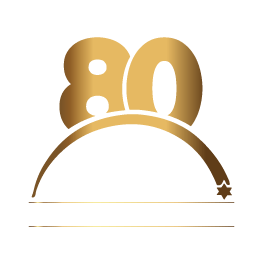 Be counted now, more than ever.