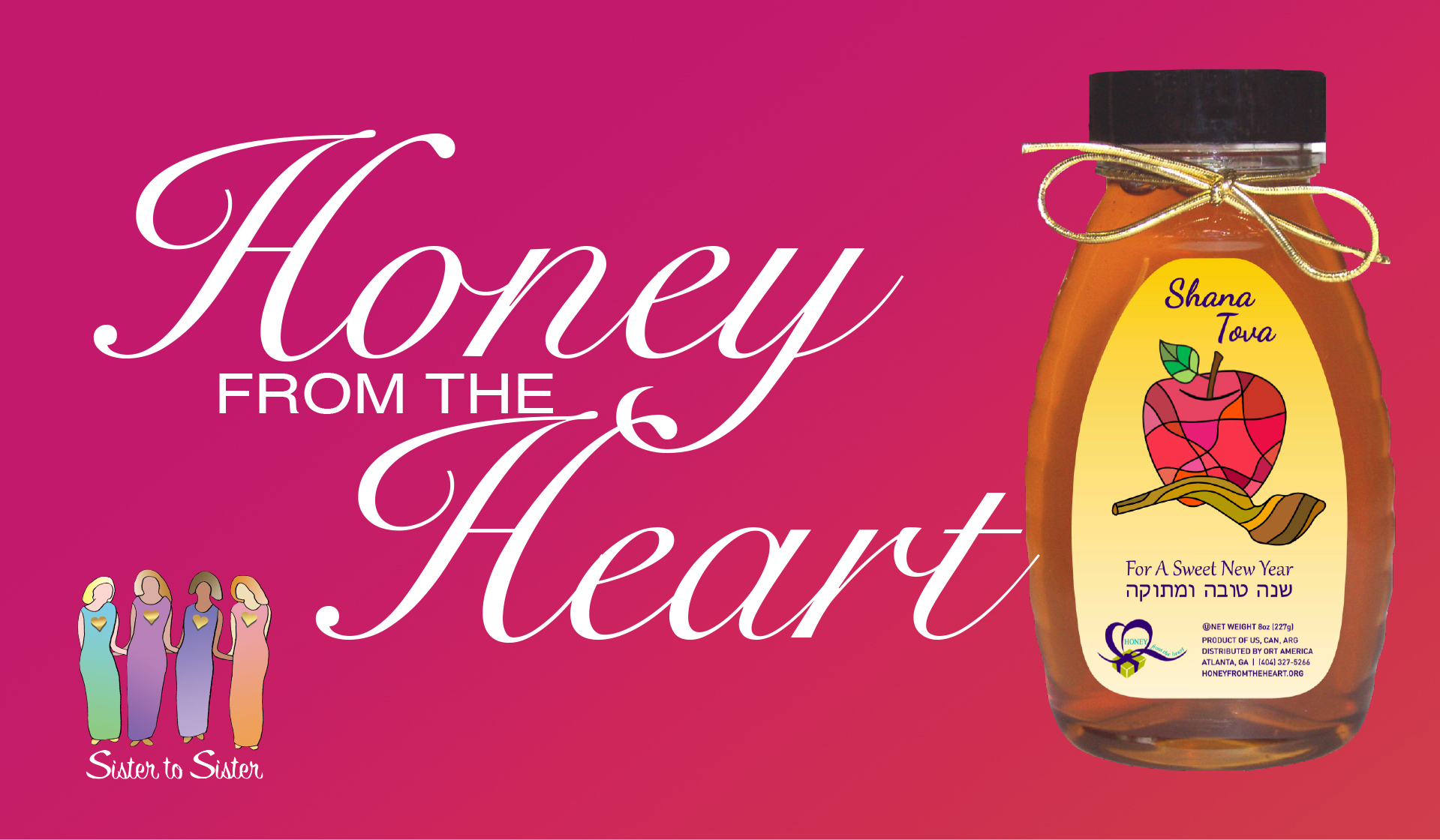 Sisterhood – Honey from the Heart
This charming bottle of honey arrives in a box with a personalized card delivered before the holiday. What a lovely way to let those you love know that you care. More details on the image are below.
Order by August 1 for free shipping in the USA
If you would like help placing your order, contact Linda at 305-933-1001.