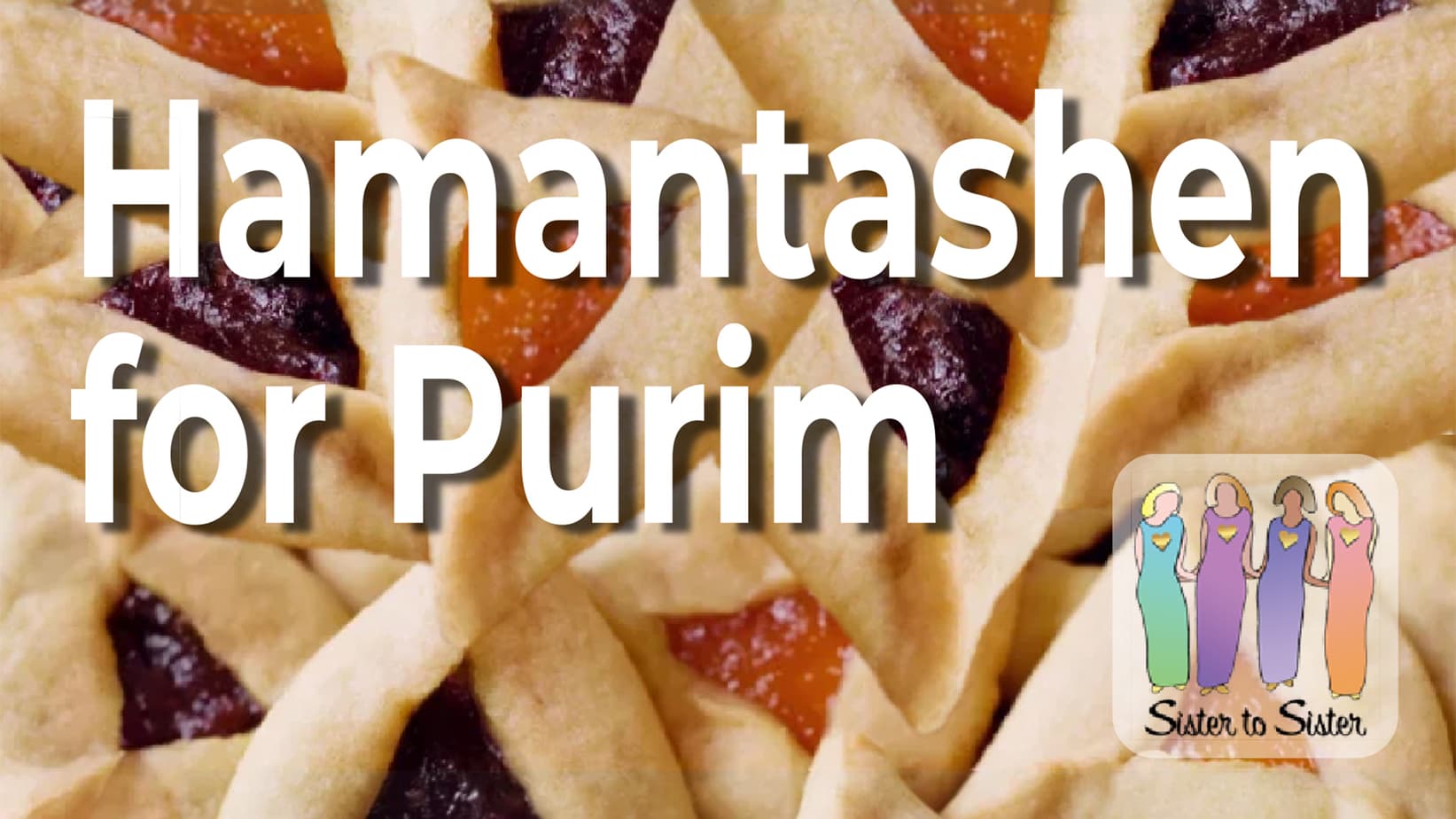 Sisterhood –
Hamantashen for Purim
ORDER BY FEBRUARY 17
Sweet, golden, gooey, delicious Hamantashen from our favorite bakery in six great flavors: Apricot, Chocolate, Guava, Poppy, Prune and Raspberry.
Place your order today and support Beth Torah's Sisterhood. Minimum order is six pieces at $2.50 each.
For information or assistance call Goldie Wigutow at (954) 439-5971 or Brenda Auerbach at (305) 494-2477. Orders must be received by Feb. 17.
You can order online or download a form to print and mail by Feb 13 (buttons below).