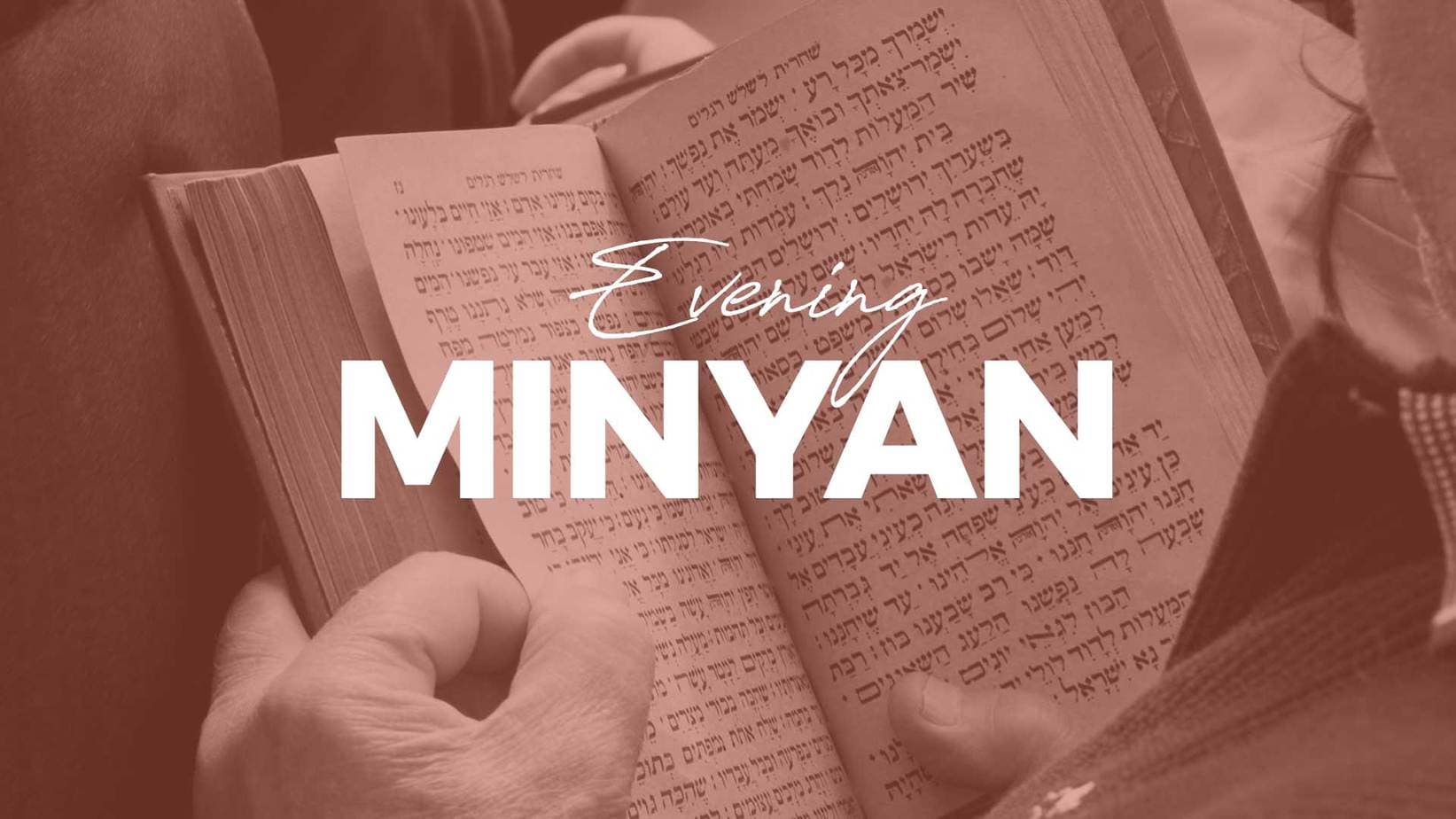 Evening Minyan
As a synagogue, we believe that having a weekday minyan is the foundation of Jewish Community. We are proud to be one of the only Conservative Synagogues in the country to have not missed a morning minyan in years. Minyan is followed by a delicious breakfast and shmoozing. It's a perfect way to start the day.
Sunday thru Thursday at 7:00 pm
Have the siddur? select the one you need!