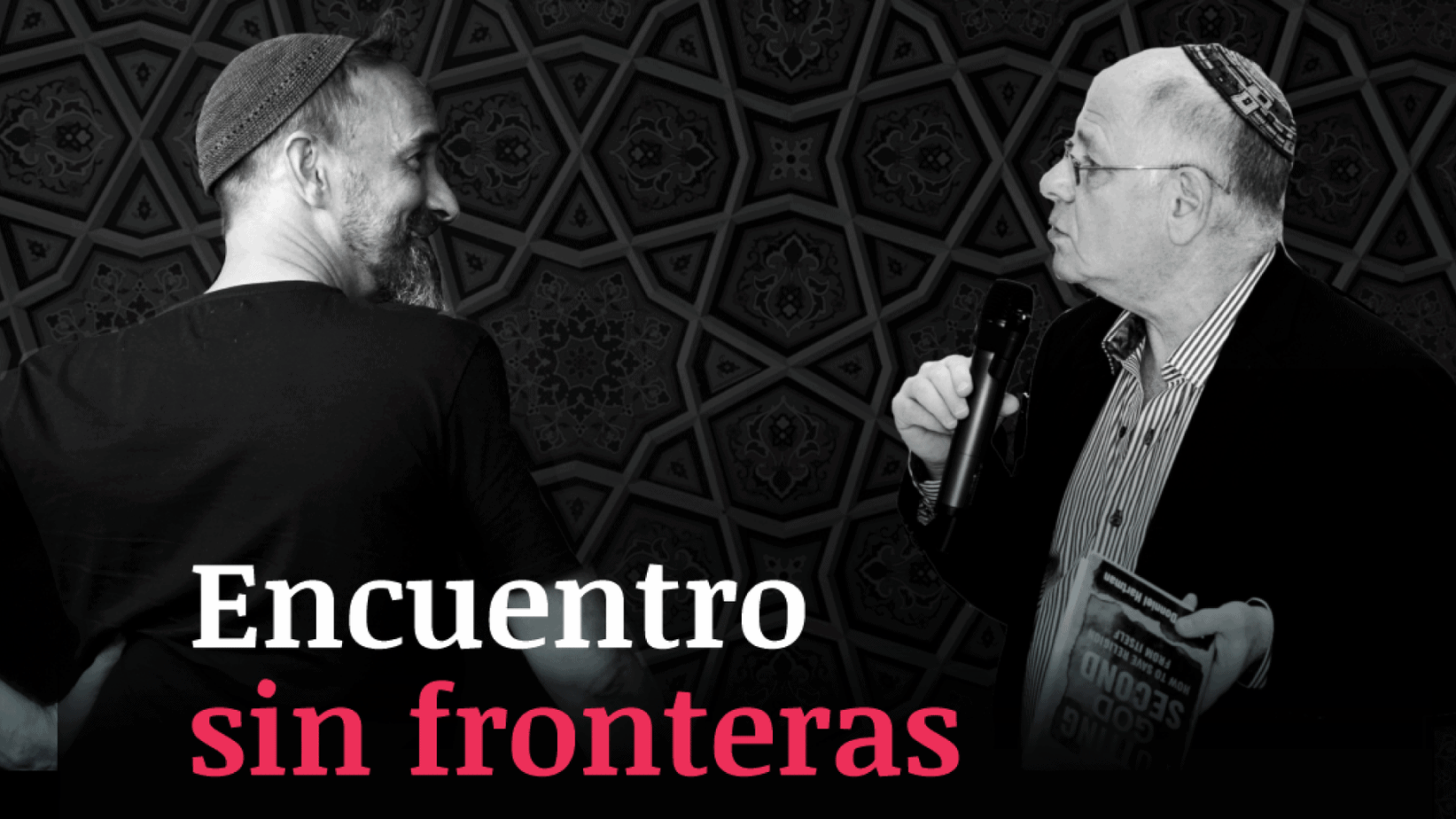 Encuentro sin fronteras – Rabbi Rojzman & Rabbi Avruj
Rabbi Mario Rojzman, Beth Torah Benny Rok Campus, Miami.
Rabbi Ale Avruj, Comunidad Amijai, Buenos Aires.
Encounters hand to hand and at a distance. Reflections and thoughts on how to live our Judaism from the reality that touches us.
Encuentros mano a mano a la distancia. Reflecciones y pensamientos sobre como vivir nuestro Judaismo en la realidad que nos toca.
EVERY THURSDAY AT 6 PM I TODOS LOS JUEVES A LAS 6 PM